Healthy Whole Grains Class ($199 Value) Giveaway
May 3, 2012
This post may contain affiliate links. Additionally, remember that I am not a doctor and any health statements must be verified by your doctor. Read my full disclosure policy
here
.
I questioned that bread would enter our house again.   I placed the kids and myself on the GAPS diet.   After six weeks of noticeable healing, we switched back to a less intensive, whole foods diet.  However, it still lacked bread, crackers, and cookies.
Until Ann Marie, of Cheeseslave, announced an online class she had developed.
Healthy Whole Grains:  Soaking, Sprouting, and Sourdough
Bread school.
And now . . . I am back to my old self.  Baking  almost daily.  Thoroughly enjoying and testing the majority of the Healthy Whole Grains recipes.  I  use the included course videos as part of the boys' schooling.
Culinary school.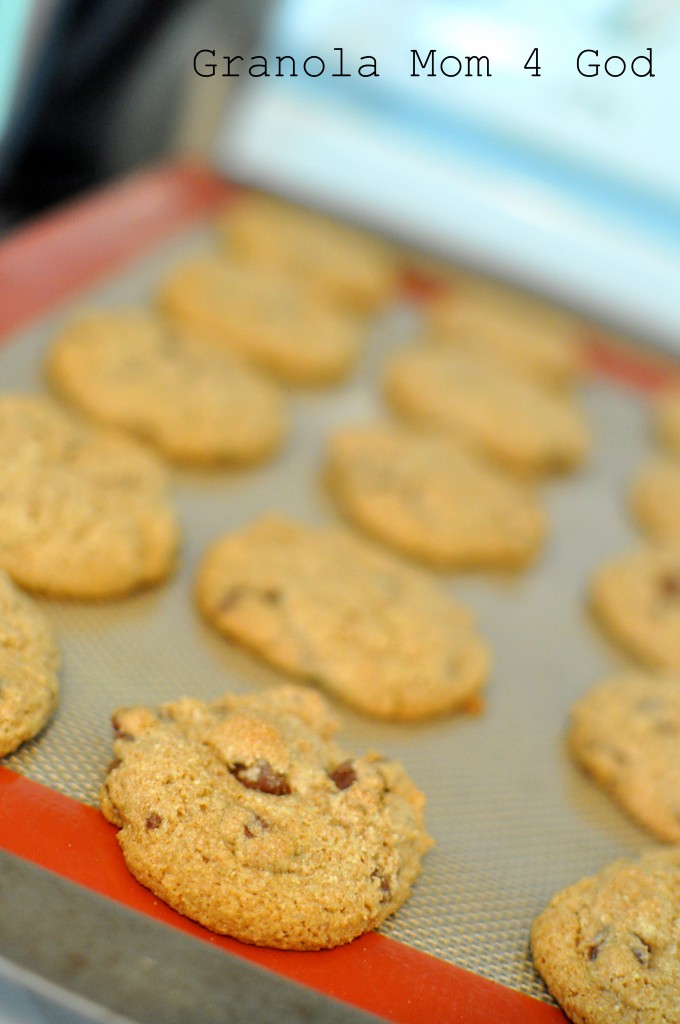 In fact, Mr. Smackdown is now in charge of all residential wheat berry sprouting.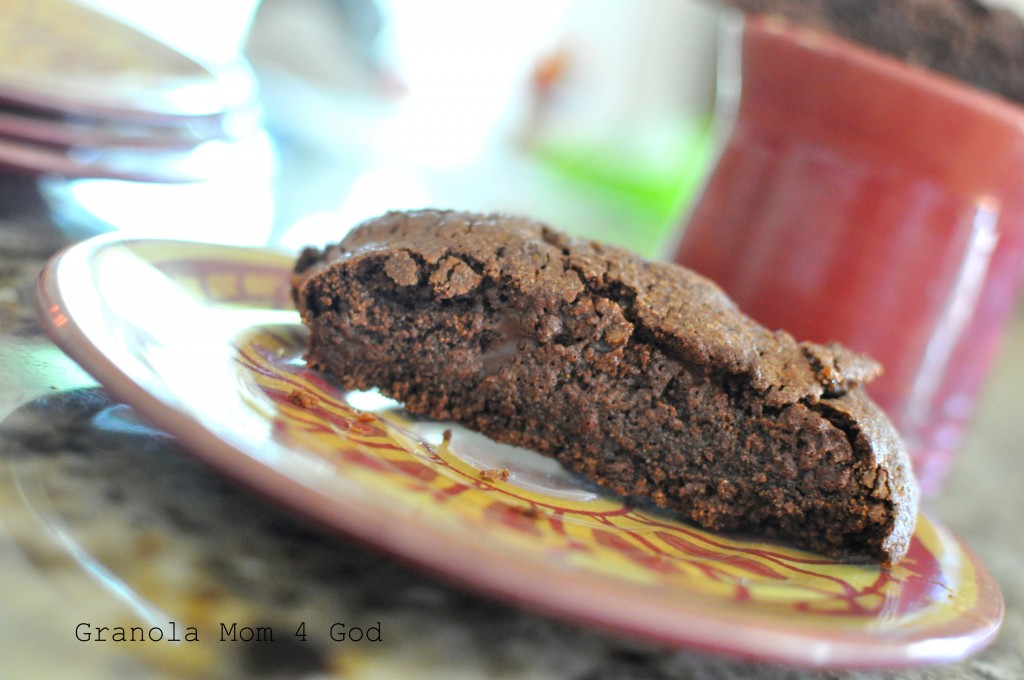 Healthy Whole Grains contains:
12 weeks of online classes

50 video tutorials

100+ recipes (that actually work!)

lifetime enrollment/access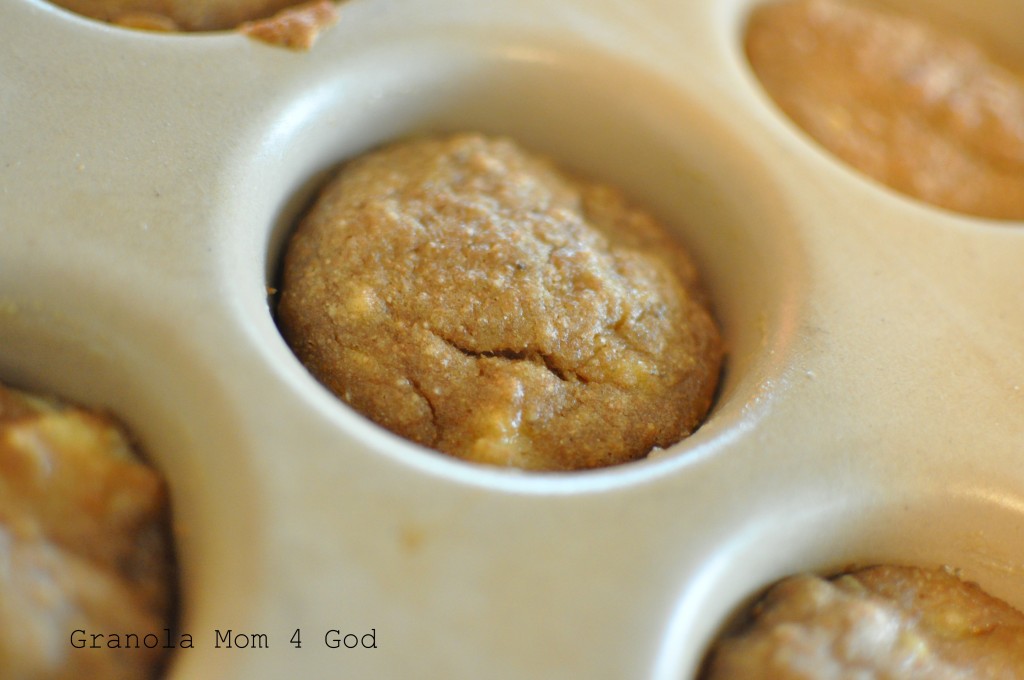 As a mom, I strive to provide healthy food for my family, especially for my children.  Doing so does require a bit more time, BUT the benefits outweigh the costs of my time.
And preparing my grain . . . is so easy.  Like I said, my son is in charge of sprouting.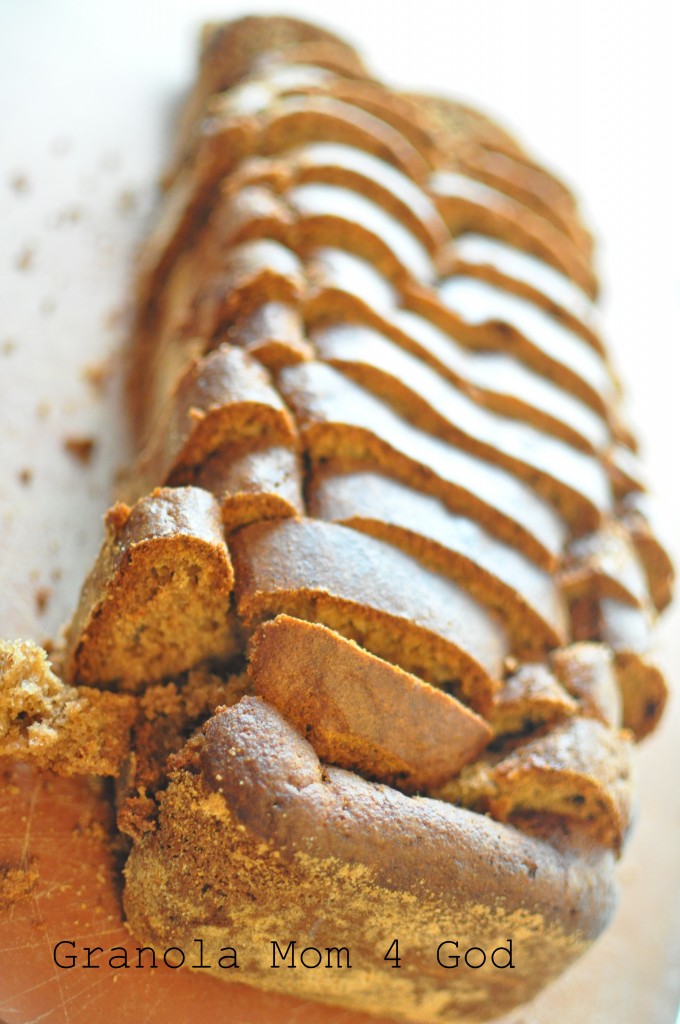 I don't know if we have a favorite recipe from the Healthy Whole Grains course.
I take that back.   I do.
But the kids like all of them.
And they are satisfied after eating the sprouted creations.  No begging for more food.  Or complaining that they are still hungry.  And the hurting bellies . . . non-existent when I sprout and dehydrate our wheat prior to use.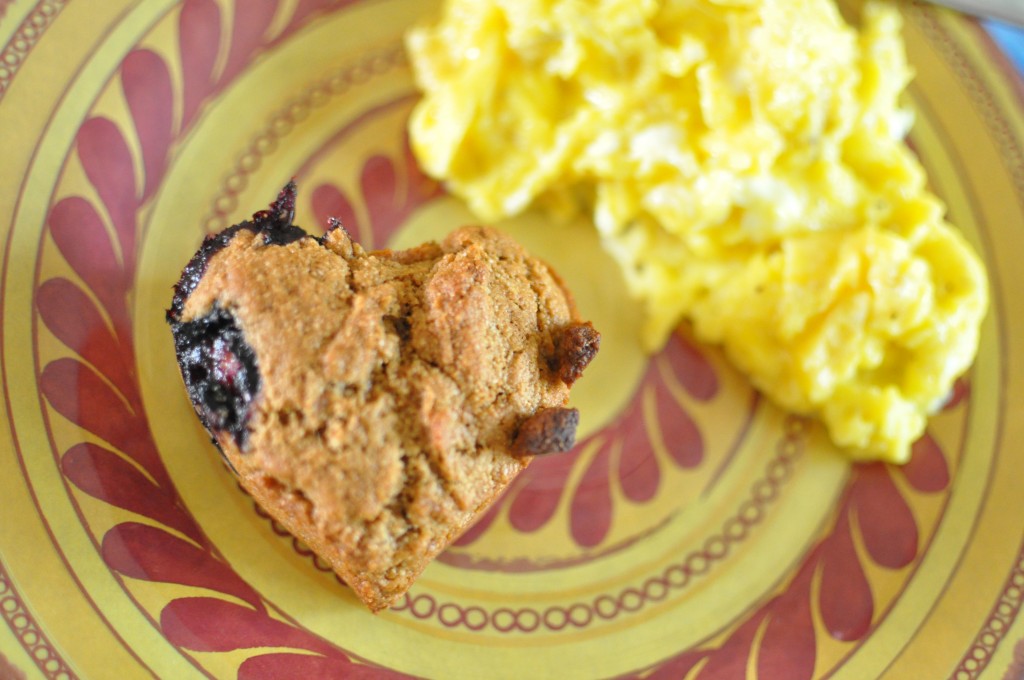 I really want you to have this class and information in your arsenal. The content and application of healthy whole grains is so important to those little bellies that are begging to be fed in your home.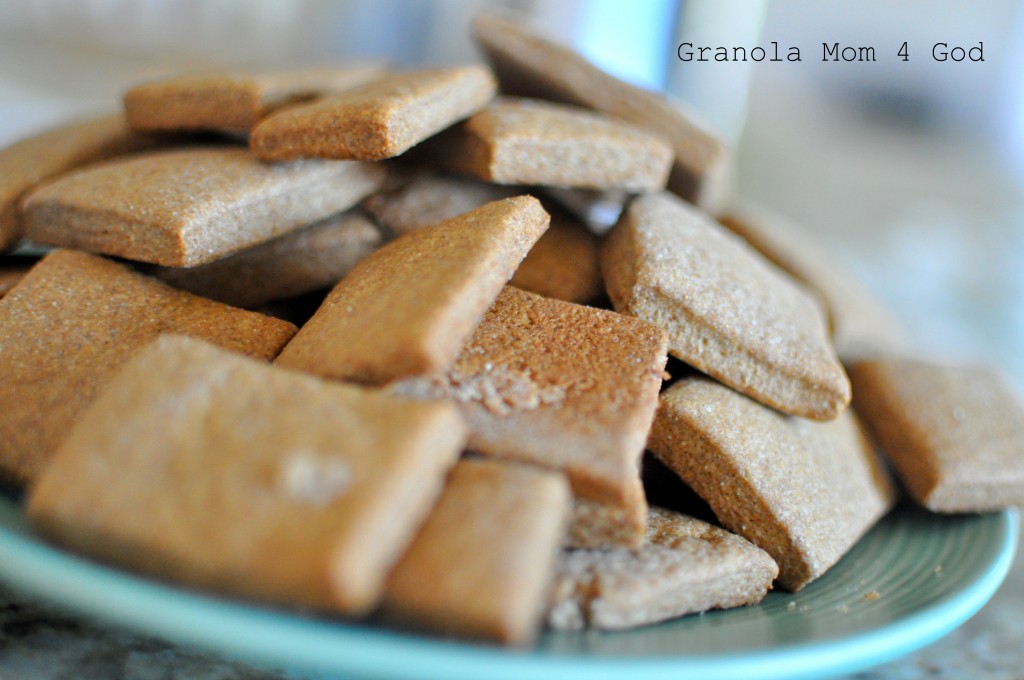 It's not hard to sprout. Dehydrate. Or grind.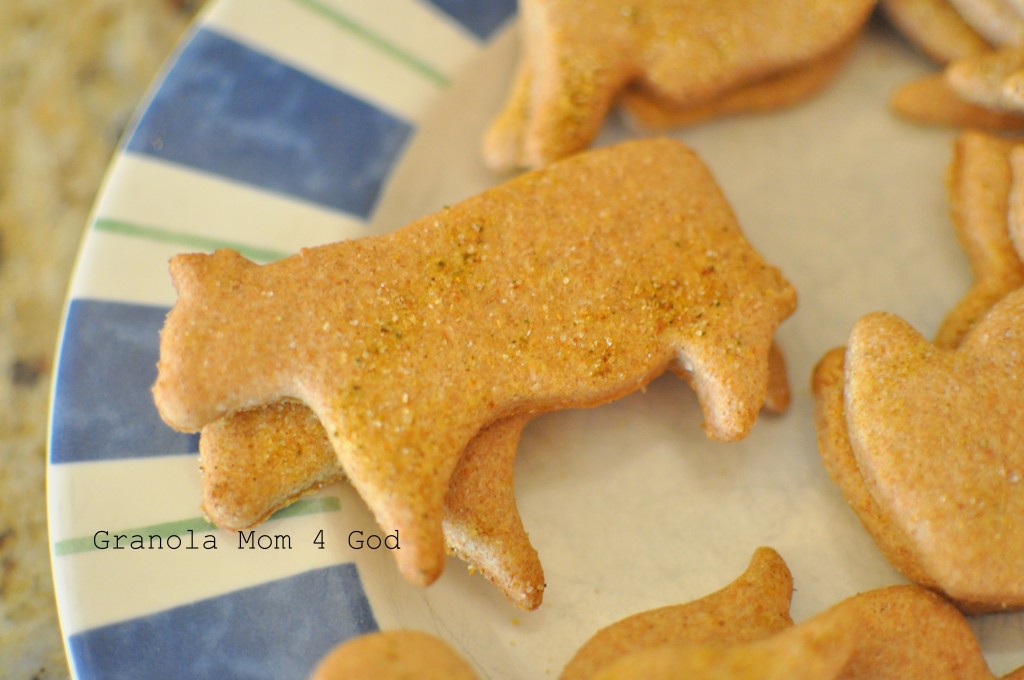 Heck, you can purchase sprouted flour.
Regardless, this class is foundational the whole foods kitchen and even those who are just embarking on a whole foods journey.
I encourage you and implore you to enter the Healthy Whole Grains online course . . . or take the plunge and sign up.  (If you win, you will be reimbursed.)