How To Store Used All About Learning Review Cards
Apr 29, 2014
This post may contain affiliate links. Additionally, remember that I am not a doctor and any health statements must be verified by your doctor. Read my full disclosure policy
here
.
We have four children.  And lots of curriculum.  Storage can be a bit of a challenge.  If not properly done, the schoolroom becomes a giant mess filled with clutter that does more harm than good.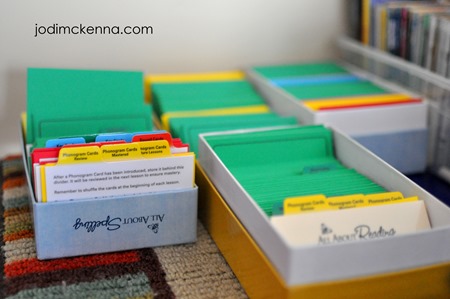 One thing I love about the All About Learning curriculum is that I can use it for multiple children without having to purchase big expensive textbooks year after year.  BUT that means I have to store it when I am not using it.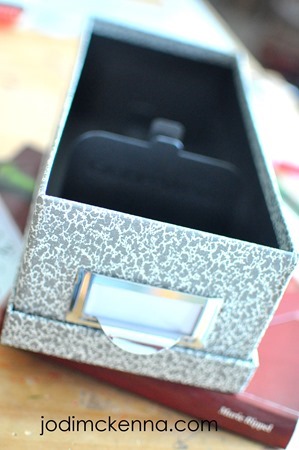 After brainstorming with the folks at All About Learning Press, we devised two options.
How to Store Unused Reveiw Cards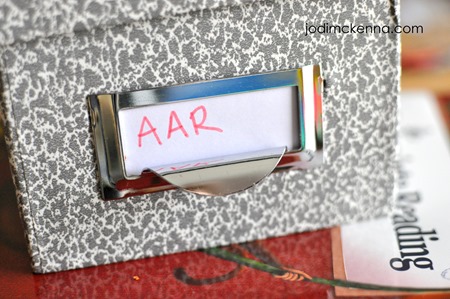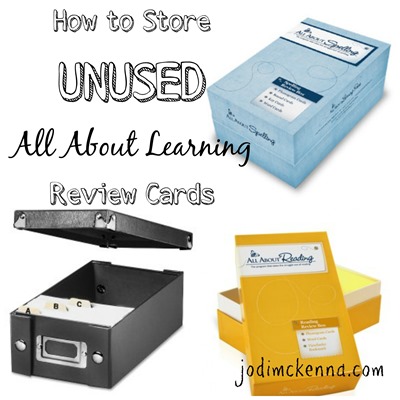 I didn't make this a complicated process.  But something has to be done, because our visit to All About Learning Press isn't until July and I need to store my review cards now.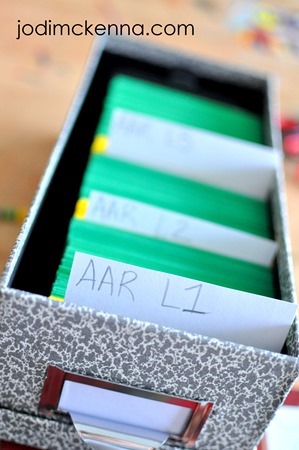 Using an index card, I labeled by hand what level was following close behind.
Easy peasy.
How and where do you store your unused curriculum that will be used at a later date?
And have you entered the All About Learning Press $100 gift certificate giveaway?