I'm Sad In the Winter
Jan 7, 2015
This post may contain affiliate links. Additionally, remember that I am not a doctor and any health statements must be verified by your doctor. Read my full disclosure policy
here
.
We drove back from Florida this past weekend and I bought myself some flowers that Naomi picked out at Trader Joe's and a happy lamp that had fantastic reviews.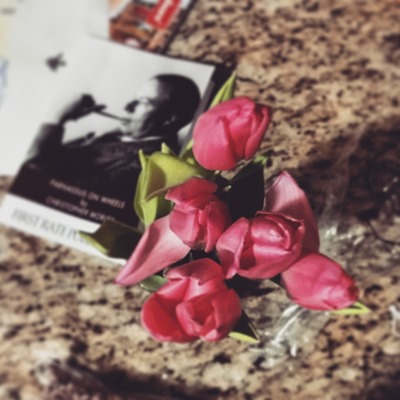 As we neared our home Sunday afternoon, the gray atmosphere shrouding Indianapolis was an oppressive metallic ball and chain to my sensitive heart. Tears silently slid down my cheek but sounded like sirens to my sensitive husband who worked hard to focus on the positive aspects of living in Indiana.
He was right, though I think he was also reassuring himself.
But digging out of the suffocating painting before me featuring a lackluster sky and school closing cold, left me unhappy about our return. Being in the sunshine state, even while it was filled with multiple parenting opportunities with 4 children afoot, no babysitting, and zero quiet was a balm to my heart. When the sunshine beat down upon the solar panels of my body, I welcomed the recharging. I craved it like a caffeine addict.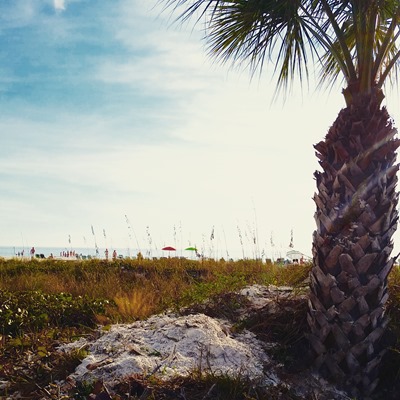 So, we bought me a happy lamp.
10,000 lux of sunshine for 1/2 hour a day.
Do you struggle with feeling sad in the wintertime?