Look
Oct 19, 2012
This post may contain affiliate links. Additionally, remember that I am not a doctor and any health statements must be verified by your doctor. Read my full disclosure policy
here
.
She walks in a swirl of pink.
Dressed to the nine's; so not me.
Her shoes sparkle and her shirt claims she is a Diva.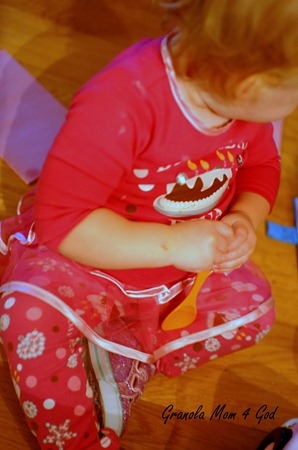 But I know differently.  A Diva she most certainly isn't.  She is a daughter of the King.  A beloved sweet girl.  She has the men wrapped around her precious finger, yet she knows it not.
She just loves them.  And they love her by serving her. 
She won't have to look for validation, to be assured, to know that she is already amazing.
The men in her life, they tell her everyday.
Naomi, you are so sweet.  But what is inside you, that is beautiful.  You look pretty, but I like how God made your heart.
I melt.
These are my men.  My sons.  Already learning to treat a woman properly.  Delicately and with chivalry.
So when it becomes crazy, as it often does, I struggle with motherhood.  I have deranged thoughts of running away.  At least running to the Starbucks drive through.  Alone.
But that moment when I look, and see each of them uniquely . . . this thing called motherhood blesses me with a rewarding moment. 
I need to see them not as four children, but separately.  Uniquely.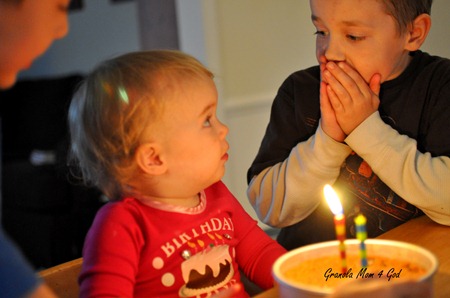 Linking up with Lisa-Jo Baker for 5 Minute Friday (which I will get to write with her in person next week at Allume!)