My Failed Attempt at an Infographic
Jul 15, 2015
This post may contain affiliate links. Additionally, remember that I am not a doctor and any health statements must be verified by your doctor. Read my full disclosure policy
here
.
It would appear that I don't know how to make an info-graphic.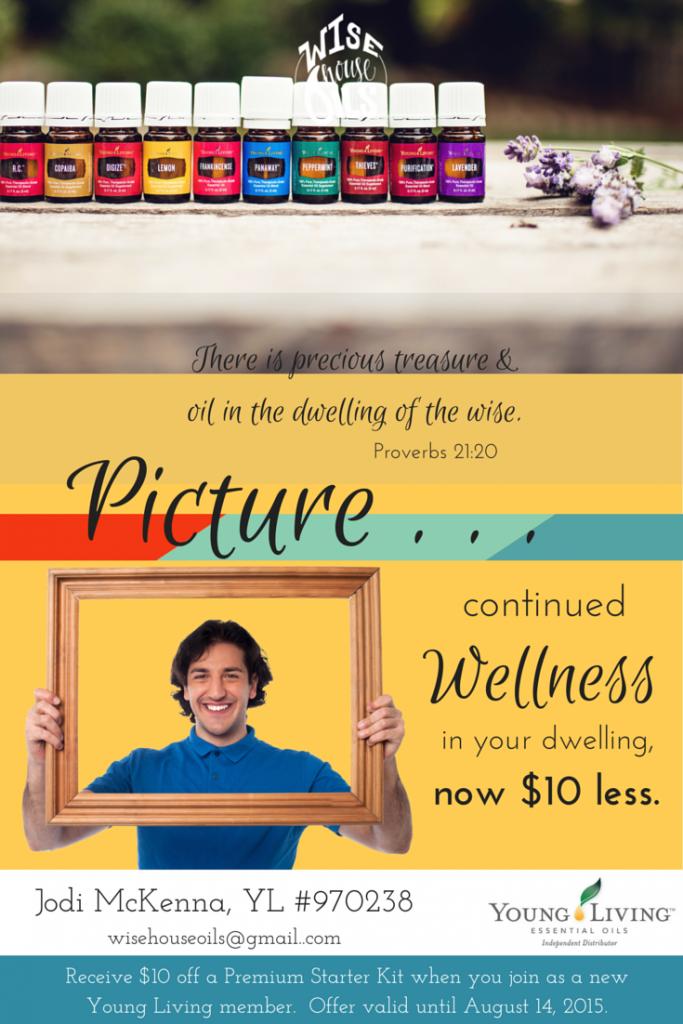 I spent two hours making a beautiful image to share with the world about this promotion thingy Young Living  has going right now (until August 14th).  I loved it.  It took me to a happy place.  Like a good cup of chai.
That is, until I uploaded it onto the blog this morning . . . and see that my dynamic infographic suffered an earthquake during the process of saving and downloading. Seriously?  I could have been painting or cleaning or organizing the school room had I known what a failure the Pinterest friendly infrographic would become — shifty photo like a shadow or a wave tossed about by the wind.
It's really quite sad.
But it doesn't change the reality.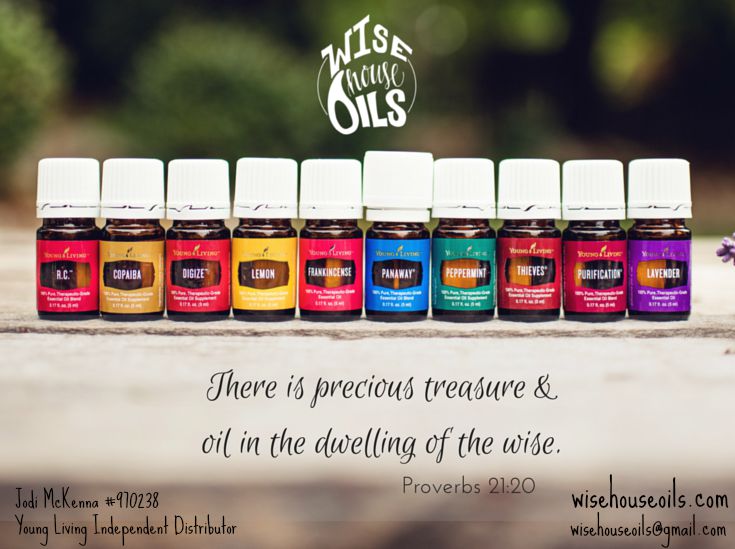 I do know how to make postcard size graphics.
Or images that will work on Instagram.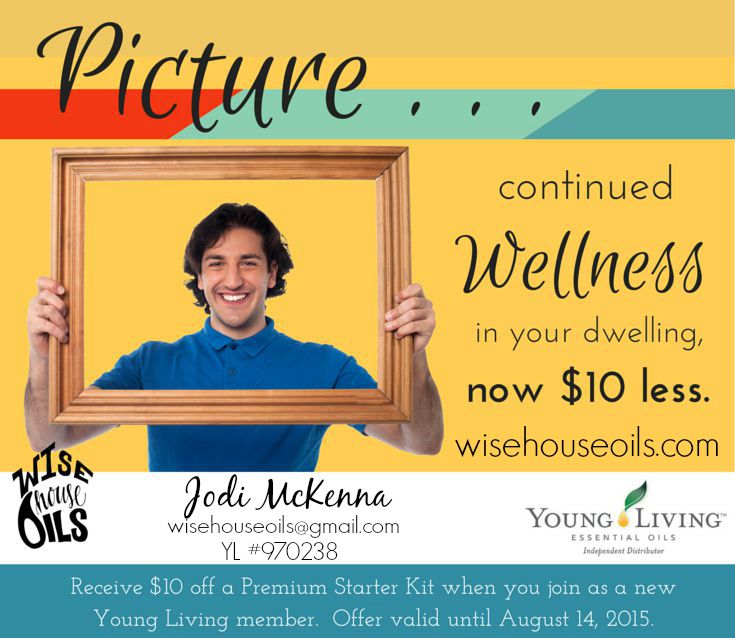 I just can't put them together.
Weird.
God Still Does and Did
So, you may or may not know that God has done awesome things in our family.  One of those "things" is essential oils and other oil infused products.
Enter a 10+ year relationship with Young Living.
I Can't Make an Infographic But You Can Still Save $
Well, Young Living just launched this BEAUTIFUL new kit.  Nothing like what I received when I became a member before all the kids were born.  Because I am uber-curious, I purchased said new beautiful kit.  But not at the price you can.  Just saying.
Be still my heart.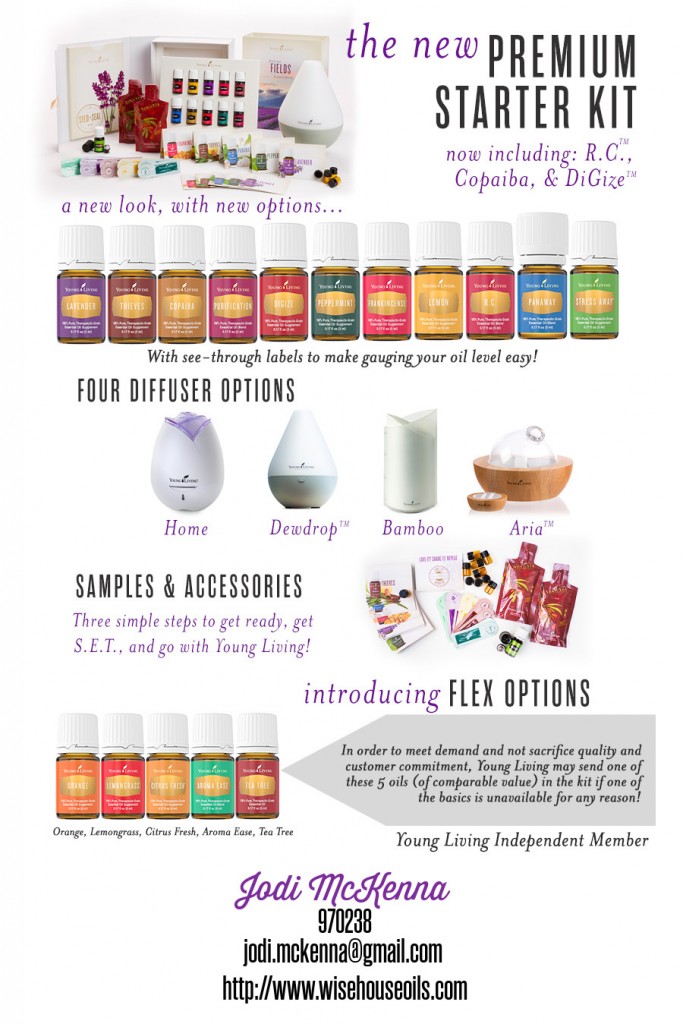 Ummm, I didn't make that image.  I'm sure you ALREADY figured that out though.
And now that kit is $10 off for new members — and new members already pay less for it than what existing members do.  It will be applied at checkout.
Sign up here (that is my oil blog, by the way) to win big, get your discount, join Wise House Oils, and have me send you some happy mail.
You do know that gifts are totally my love language right?  I LOVE sending pretty and fun packages.  Just saying.
So, it is a BIG win, if you aren't a Young Living member yet and you join under yours truly before August 14th.
Here's that link again.  THE LINK.  (I wish you could hear my inflection . . . cause I'm desperately trying to be funny and not spammy.)
And it's an even bigger win, because I have a lovely new website to help you learn and grow and do all things oily.  It's called Wise House Oils. 
Cool beans?