Preparing for Thankfulness
Nov 21, 2012
This post may contain affiliate links. Additionally, remember that I am not a doctor and any health statements must be verified by your doctor. Read my full disclosure policy
here
.
Sometimes it is easy to be thankful.
But often you know to be thankful because it is in contrast to the moment PRIOR . . . that moment when you had a need and a only a prayer, a plea, a petition.
Today, our school day will consist of learning the story behind or rather the story before the story we know of as Thanksgiving.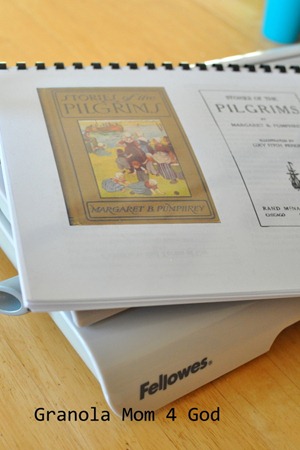 Stories of the Pilgrims, by Margaret B. Pumphrey, has been just as fascinating and well written as the other novellas in the Young Readers Library from Heritage History.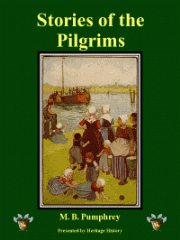 You can read Stories of the Pilgrims online for Thanksgiving, or download it for $1.99 from the Heritage History website.
A Discount Code for You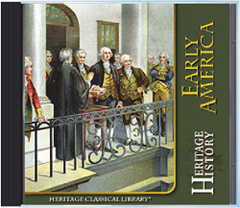 The Granola Mom 4 God reader discount code (JODIskill) will allow you to get Early America library for free ($19.99) with the purchase of any of the five curriculum choices:
Young Readers
Ancient Greece
Ancient Rome
British Middle Ages
British Empire
Directions: Put both items in the cart and apply the discount code which will deduct the $19.99 cost of the library.