What Does Shewing Forth Mean?
May 29, 2013
This post may contain affiliate links. Additionally, remember that I am not a doctor and any health statements must be verified by your doctor. Read my full disclosure policy
here
.
Reading the likes of Jen Hatmaker and Shauna Niequist has oddly drawn me towards my King James Bible (thanks Rachel).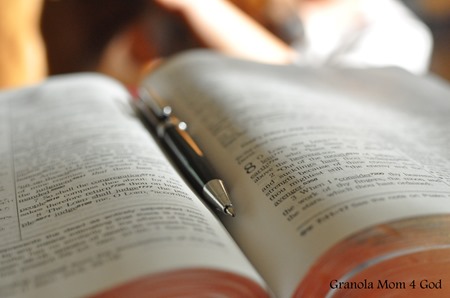 These women (Shauna and Jen)– capture the often dormant literature major in me whose love of words gets dumbed down and buried under vacation reading.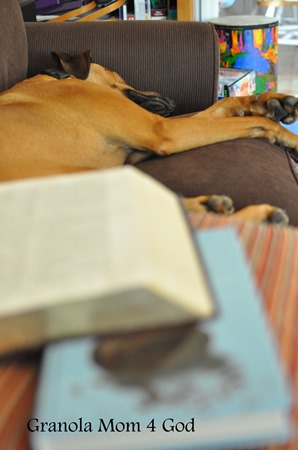 And for this reason, the great awakening under my fingertips has squelched (or limited) the amount of free Christian fiction downloaded to my Kindle.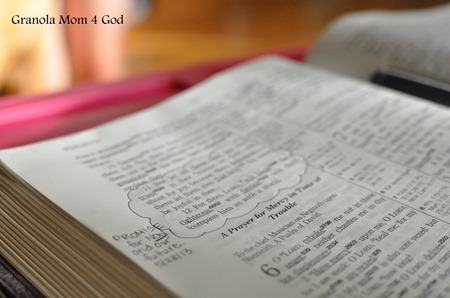 It's not so much that these authors have told me to read my KJV Bible, but more that my heart has been wooed to sit under God's creativity. While the Bible is God's inspired Word – straight from His mouth, His very thoughts and story towards us . . . it is a fact that the KJV is regarded as a literature in the English literary community, of which I am a part of.
Books I am Continuing to Read
My thirst for impactful words has been nearly voracious since I have been investing in engaging books like:
The Real Reason I am Reading the KJV
I think there is an even greater plan at work here. There is a REASON I am being pulled towards my KJV Bible – of which I am soooooooooooo thankful has a built in concordance.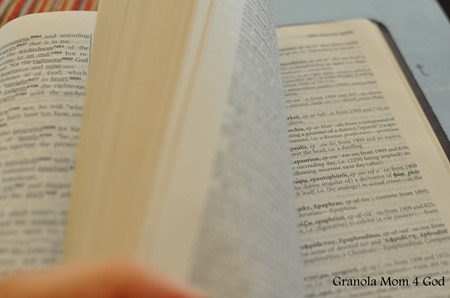 I am wrestling with a big issue. The same issue that keeps surfacing. The thought that I can't shake from my brain. It makes no sense, but makes sense.
But I do not know how to make my desire manifest. More than my desire, this burning within my bosom to engaged in the great commission more fully. Like as a family. But there is this issue of having a larger family, a house, income . . . roots.
Organic food.
What Denise Said
One day Shauna Niequist was having lunch with her friend, and her friend Denise said,
It's not hard to decide what you want your life to be about. What's hard is figuring out what you are willing to give up in order to do the things you really care about.
Isn't that the truth.
What Do I Care About?
This begs the question(s)
What do I care about?
What am I willing to give up?
And that is where my KJV Bible comes into the picture today.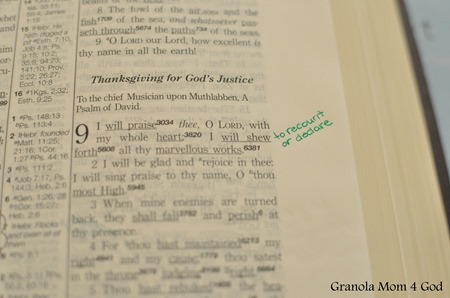 Psalm 9: 1 says, "I will praise thee, O Lord, with my whole heart; I will shew forth all thy marvelous works."
Excuse me, what the spank does SHEW FORTH mean? Spew forth? Shoe for? New ferth. Gew forth. I feel like there must be a nuthgrush in my toothbrush, thank you very much Dr. Suess.
Thanks to my concordance, I looked up "shew forth" since I was not properly edu-cated in the King James language of old.
It means to recount or declare.
I will declare all your marvelous works, Lord.
And when I combine this with the verse that God massaged into my heart yesterday,
But let all thou that put their trust in thee rejoice; let them ever shout for joy, because thou defendest them; let them also that love thy name be joyful in thee. For thou, Lord, wilt bless thy righteous; with favour wilt thou compass him as with a shield. Psalm 7: 11-12
So, I can't answer they question, what am I willing to give up. I tell the Engineer flippantly what I am willing to give up – but do I REALLY mean it. It is easy to talk. But not so easy to walk.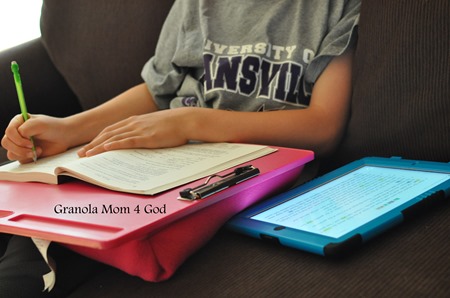 What I care about though? That I can answer. I care about shewing forth God's works.
How I go about that . . . well now, that is a work in progress.
What do you care about?