Hi! I'm Jodi, your docent to cultivating a real life story full of beauty, out-of-the-box health hacks, curiosity, and relationship.  I am so excited that you are here!
Please allow me to share with you, some of my favorite places on the website.   If you are an Introvert Retreat subscriber — your pdf will download after you confirm your 3 email subscription.  Return to the Introvert Retreat landing page to watch your free videos!!
---
Did you land here from the Introverts Retreat Box, Instagram or Facebook?  Then, the next step is to sign up for the BLOG POSTS from JodiMcKenna.com!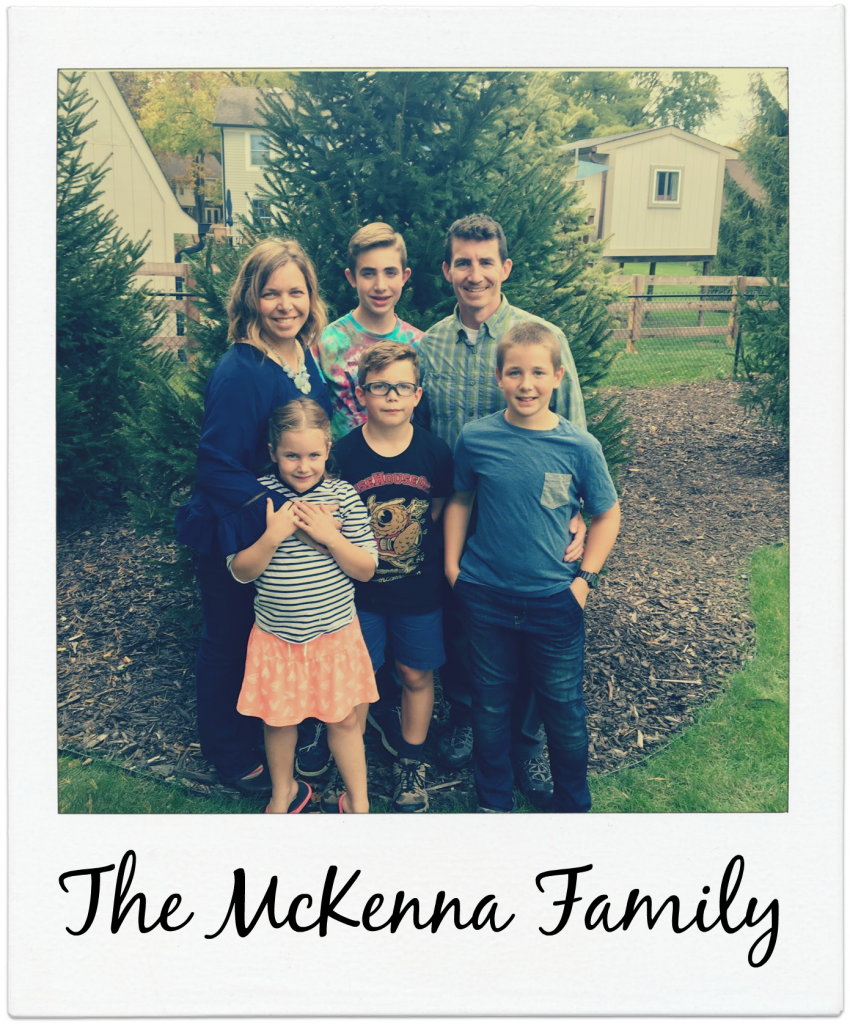 Approximately 1-2 articles will arrive in your inbox every week offering tips, a favorite product, a recipe, or an inspirational story.
I can't wait to get to know you better!