Free Customizable Homeschool Planner
Dec 20, 2017
This post may contain affiliate links. Additionally, remember that I am not a doctor and any health statements must be verified by your doctor. Read my full disclosure policy
here
.
I think people who can make colorful Excel spreadsheets and keep organized planners are real life magical unicorns.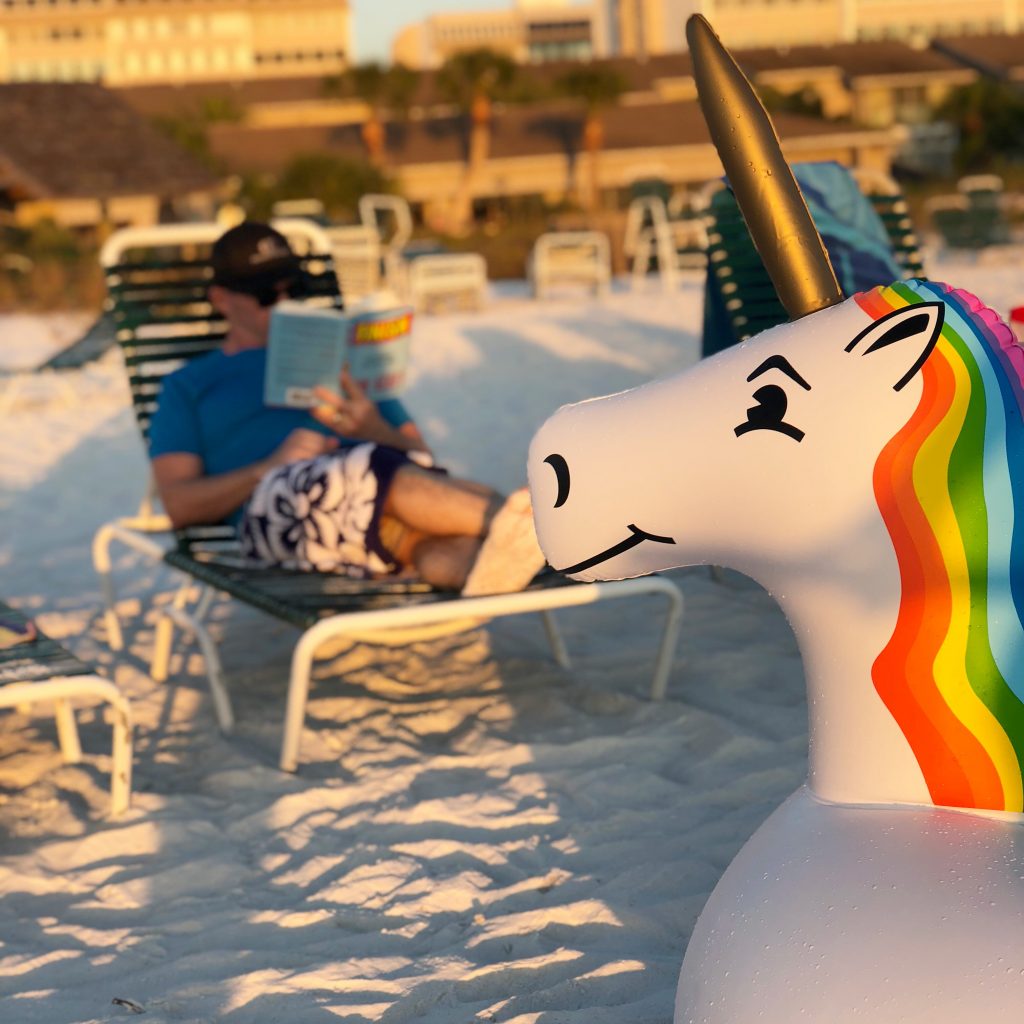 Thankfully, I happen to live with such a human.
I've found that since The Engineer retired from being a full-time Engineer to a full-time homeschool dad at age 39, many of the tasks that made Brian successful at work he has implemented on the home front.  He likes to plan.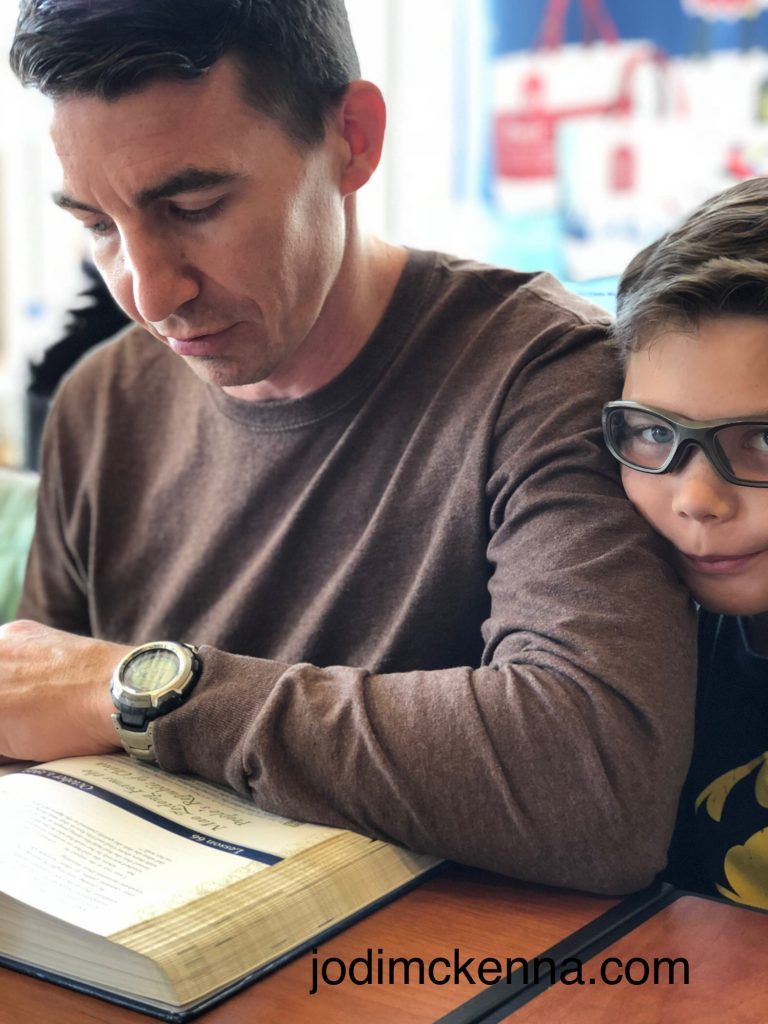 Menu Planning Genius
Like a weekly meal plan.  Where has this been all of my life?  I have always been envious of these moms that create meal plans.  I have tried to sit down and write one, but the blank calendar spaces frighten me.  Planning 21 meals seems daunting.
Yet, The EO Engineer even creates a grocery list that he uploads to Google Keep.  He shares this with me, and I click the check boxes when I am shopping at the store.  Basically he uses the recipes that I have often cooked with and cycles through them.
As a result we aren't eating out nearly as much, I don't stand looking in the refrigerator for hours,  the kids don't ask us what is for dinner because it it posted on the fridge, and the cooking load is shared amongst the two of us — meaning we each have a "night off" from being the chef.
It is amazing.  Simple for him, but a magical moment for me.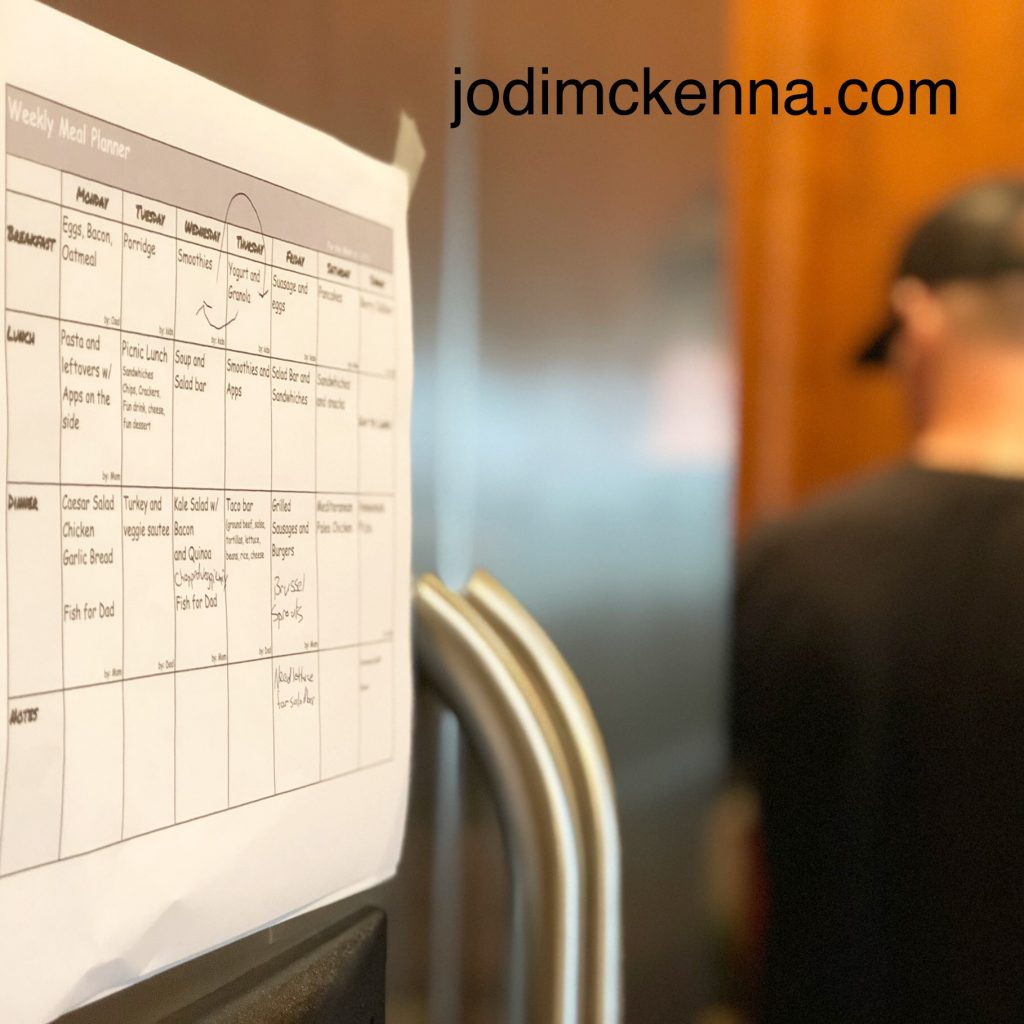 A Customizable FREE Homeschool Planner for You
Most recently recently he created a homeschool planner that is color coded and . . . has check boxes, which has helped the kids and I become far more productive.
I'm totally in love with it and it works well for us.
We had a lot of people comment on my Facebook page that they WANTED and NEEDED this tool.  Now you have it!
The EO Engineer made a video to show you how to use this free tool that you can modify on your computer to suit YOUR needs.
Click on the arrows to enlarge the video.
Free Homeschool Planner from Wise House Oils on Vimeo.
Comb Bind Your Child's Planner
Now, after The EO Engineer created the spreadsheet, we printed the number of weeks we still have left in the school year and comb-bound them.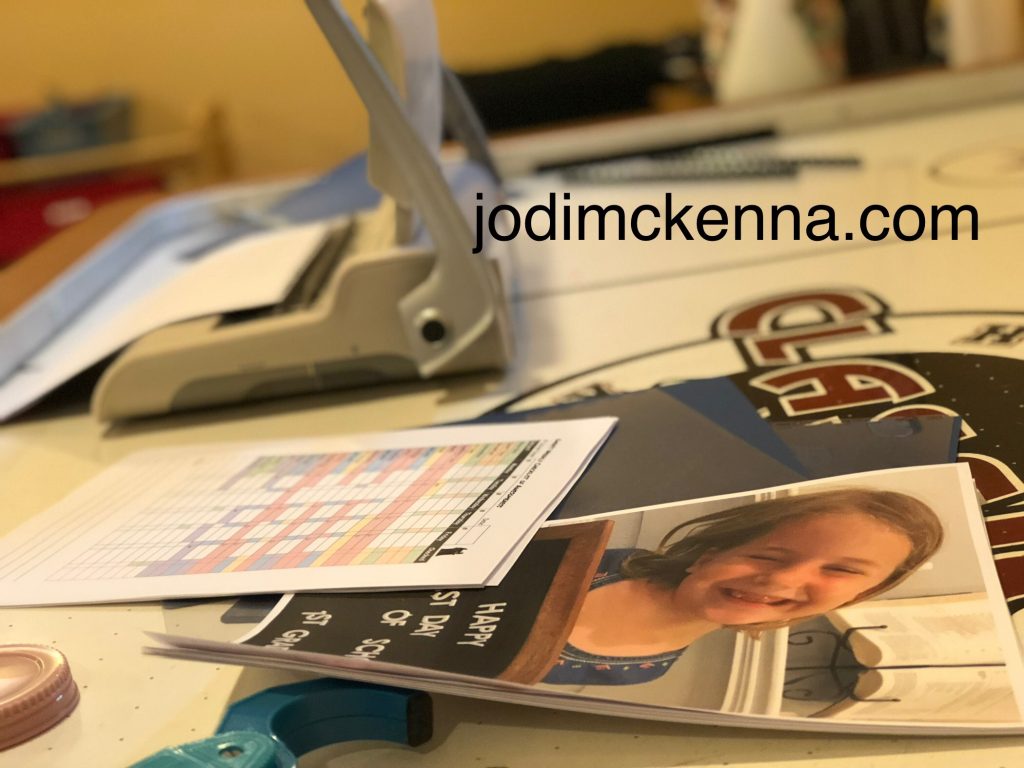 The kids get the book out each morning and fill in the check boxes and squares where applicable.  They don't always come to us to review their work, but this planner has HELPED improve accountability.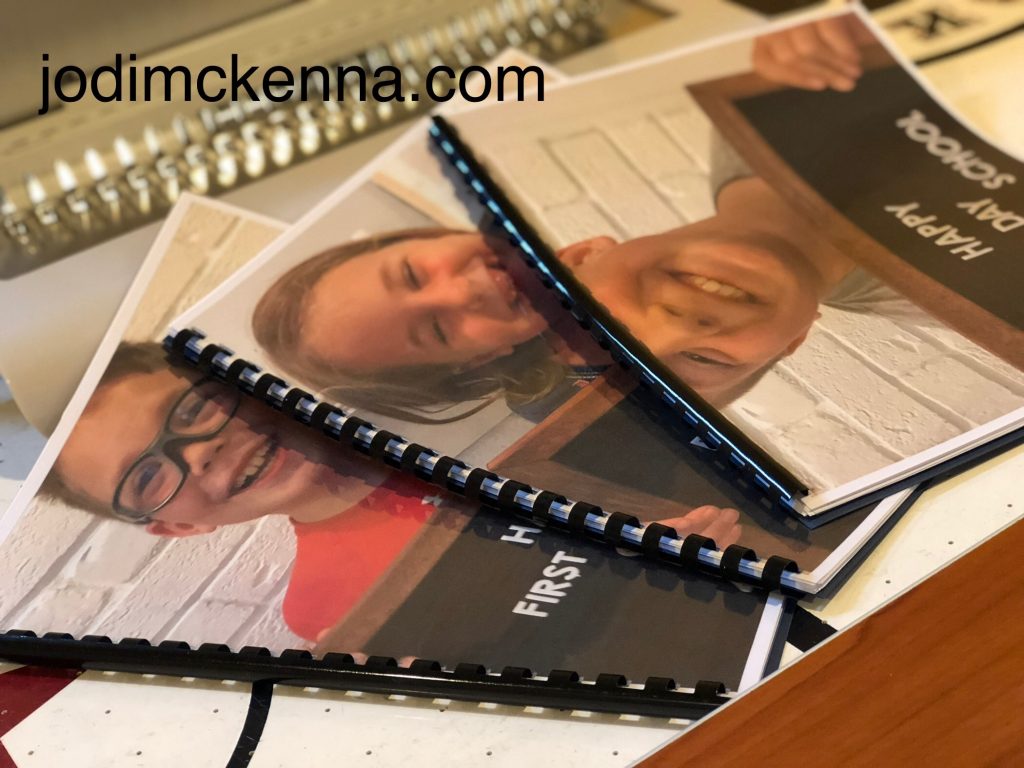 Theoretically, when the day is done their planners should be placed back in their cubbies after showing us their planner.
Never Purchase Another Planner
The beauty of this planner?  It's customizable and duplicatable every single year!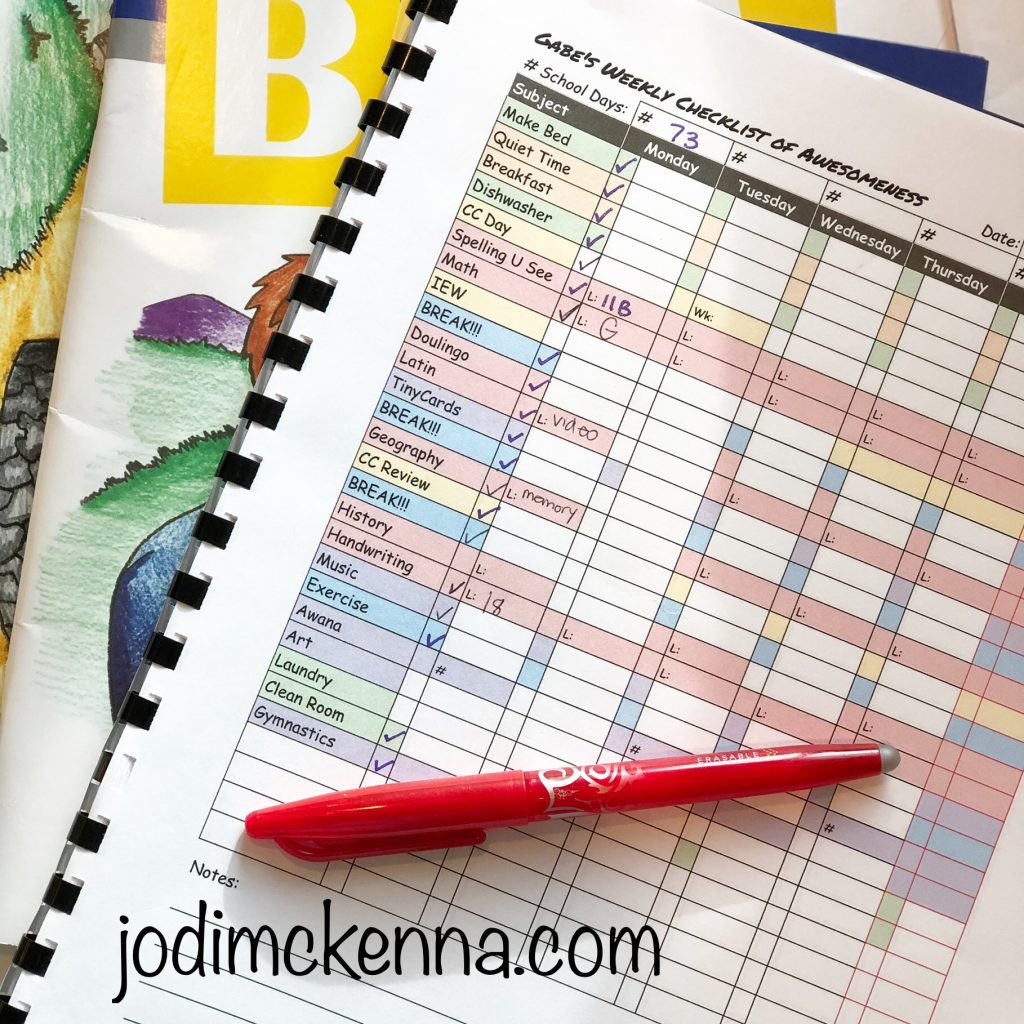 Helpful Links