10 Reasons I am Excited About 2012-2013 School Year
Jul 10, 2012
This post may contain affiliate links. Additionally, remember that I am not a doctor and any health statements must be verified by your doctor. Read my full disclosure policy
here
.
This is easy for me to come up with 10 reasons I am excited about our 2012-2013 school year.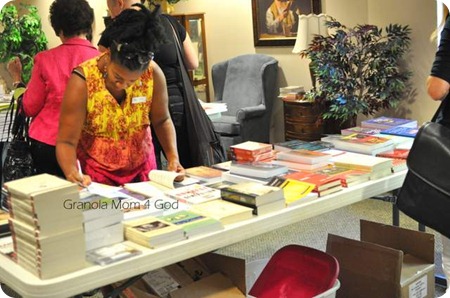 I am excited to start Classical Conversations.
My kids are excited about their new friends at Classical Conversations.
We get to draw maps.
Our Classical Conversations curriculum fits all in one bag.
I am going to be a tutor for Classical Conversations . . . I love being back in the classroom.
I miss the structure school provides for us.
I am excited to memorize an approximately 160 point timeline, all of our presidents, and who knows what else.
I love that Gabe is included in the Classical Conversations Community and will be able to join his brothers.
The teacher's manual for Classical Conversations – so simple and easy to follow.  I don't have to photocopy anything if I don't want to.
I don't have to go to the homeschool conventions anymore.
Bonus:  My school room is clean and we are going back down there to do school once again.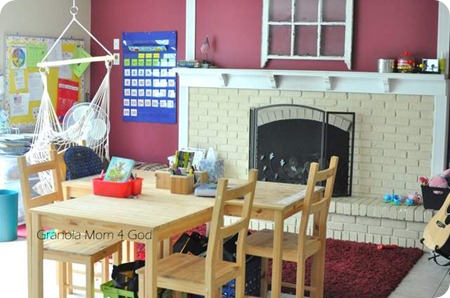 OK . . . most of the things I am excited about . . . all about me.  Sigh. 
This is not a Classical Conversations sponsored blog post.  I am just a weee-bit over the top excited about our new adventure.
This blog hop is inspired by Angie of Many Little Blessings and is part of the iHomeschoolNetwork 10 in 10 blog hop.  Please link up at Angie's blog by clicking the image below.