$15 Worth Of Free Groceries
Sep 11, 2014
This post may contain affiliate links. Additionally, remember that I am not a doctor and any health statements must be verified by your doctor. Read my full disclosure policy
here
.
There are many things I do to make motherhood homeschooling easier. While educating my children at home is rewarding (and challenging), each fall I am shocked at how little time I have to pursue activities outside of the home – or even relaxing endeavors inside my freshly painted exterior (besides Downtown Abbey, of course).
Three Main Time Savers (for me)
(Remember the days when I used to sew??) In order to simplify our life there are three main things I do to free up my time:
I utilize Amazon Prime (for things like free movies, Kindle deals, school books, supplements, birthday presents, free shipping, free music, and Zevia, etc.)
All of the kids are in the same sports at the same time. They are involved in Taekwondo and Goldfish Swim School.
I have groceries delivered to my front door via Green Bean Delivery.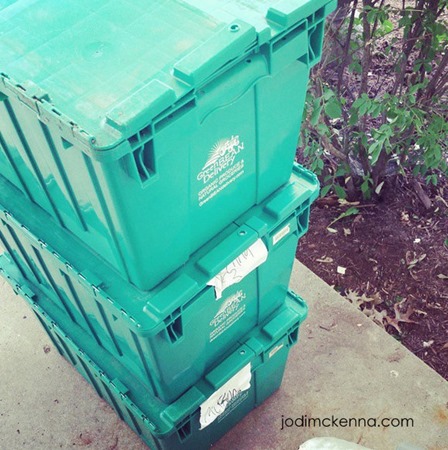 Did I mention that groceries are . . .
Delivered. To. My. Front. Door.
While I have a mini-van, it has never been my goal to be a mini-van mom. I NEVER wanted to feel like the car was where I spent the majority of my time, though I lovingly refer to it as my "office." The majority of my chatting on the phone is done in the car while the kids are working on their Classical Conversations memory work.
And there is one very simple fact. I really don't enjoy driving. (However, I do enjoy a good bike ride.) I'd rather someone else do the driving for me – like drive what I need to the door.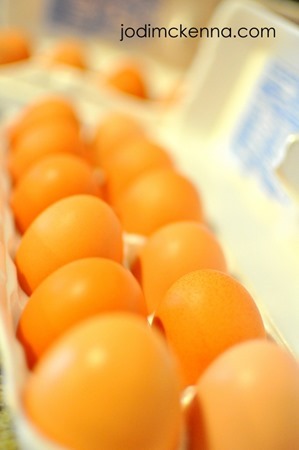 Please don't get me started on grocery shopping. This involves purchasing extra snacks I never intended (because I may have been known to go to the store with four hungry children and I might bribe them a wee bit) – and opening them before I paid for them; ankles getting skinned due to inexperienced shoppers learning how to steer a shopping cart; and a sore throat due to reiterating that little hands should NOT touch or lean on anything that is remotely related to the self-check-out equipment.
What is Green Bean Delivery?
What is Green Bean Delivery?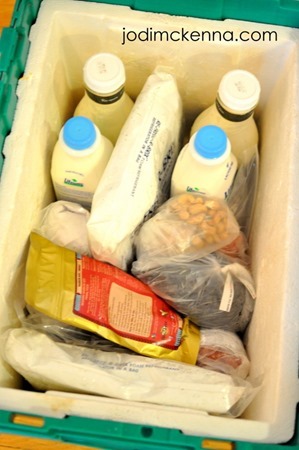 It is grocery shopping made simple.
It is glorious.
It is my friend. Faithfully arriving every Tuesday.
We have been using Green Bean for five years. It is a year-round food delivery service that focuses on bringing organic and local foods to your home on a weekly basis. Each week, you fill your online shopping cart (with the organic and natural items you like) and those items are delivered to your door step in bright green boxes. They are well insulated to keep cold and frozen things in that state until they find their new home in your fridge.
Where is Green Bean Available?
Green Bean Delivery can be found in:
Indiana
Ohio
Missouri
Kentucky
And Green Bean will even deliver to your workplace!!!
How Does It Work?
Each Thursday, I receive an email reminding me that I can begin customizing my bin. If I forget, Green Bean will have already created a bin full of food that will be delivered – unless I change it. NOTE: I don't actually customize my bin(s) until Monday morning. I wait to see what we have devoured over the weekend. My cut off time is Monday at noon and I often barely get my selections saved (though I have had ample of time.)
I pick and choose WHATEVER I want that Green Bean carries (they actually listen to your requests too). Once I am finished walking through the customization process, I save my order and am sent an updated email listing what will come in my bin that coming Tuesday. I like choosing my groceries online, because I know exactly how much money I am spending.
On Tuesday, I set my previous week's bins out on the front porch. Typically, sometime late afternoon, the Green Bean truck pulls up to the front of our house and makes the bin switch. My children are often seen running to the door, just to talk to the delivery man. They like to impress him with their strong muscles that can also pick up the food bins.
How is the Food?
The food is always great. On the few occasions that there has been mold on the strawberries or a missing item, Green Bean always makes it right by crediting my account or providing an item the following week.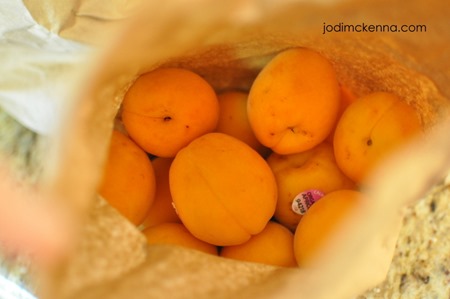 On Mother's Day . . . they have always sent me tulips. Sigh. It's a dreamy friendship we have.
Specialty Diets and Green Bean
We are predominantly a gluten free family. We often eat according to the GAPS diet or Paleo (which I would rather call the Noah Diet). Green Bean allows us to do this easily from the comfort of our own home.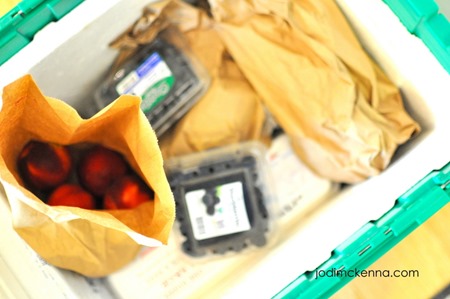 Nearly all of my recipes have items that I purchased from Green Bean.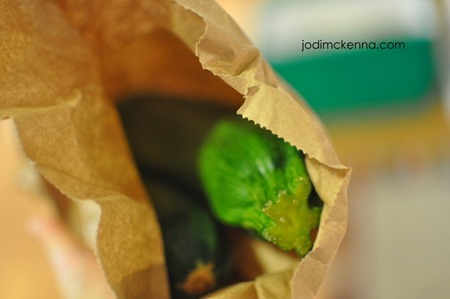 Get $15 Off Your First Order
So if you live near
Indianapolis,
Fort Wayne,
Muncie,
Anderson,
Columbus
Cincinnati,
Columbus,
Dayton,
Harrison,
Batesville/Oldenburg, IN
Louisville,
Lexington
St. Louis, MI
. . . then you can benefit from Green Bean Delivery – just like our family!!!
Receive $15 off of your first Green Bean order!!!
Use promo code: 15GMFGml.
No strings attached. You can cancel. But I think you might easily get hooked on the simplicity, freshness, and community feel of Green Bean.
It's easy.
Convenient.
And I think cheaper than going to a grocery story that focuses on organic, real food.
Go ahead . . . browse the store.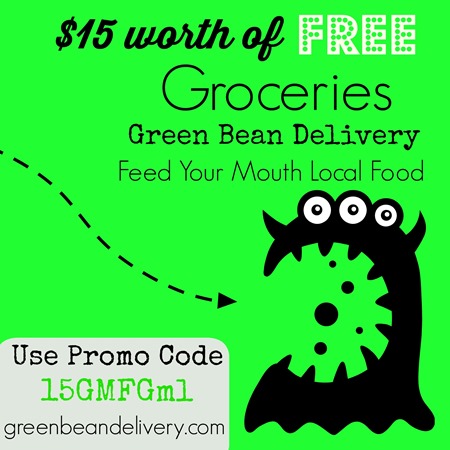 Offer expires: Thursday, September 18, 2014
Redeem your $15 now by heading on over to Green Bean Delivery