4th Graders Are FREE!
Jul 12, 2017
This post may contain affiliate links. Additionally, remember that I am not a doctor and any health statements must be verified by your doctor. Read my full disclosure policy
here
.
You might say, we rode on the coattails of our 4th grader this summer.  Like we used the simple fact that he is entering 4th grade to visit not one, but two, national parks and take a joyride up to the top of Pikes Peak in Colorado.
How did we do this for FREE?
All 4th graders are free with the 4th grade Every Kid in a Park pass.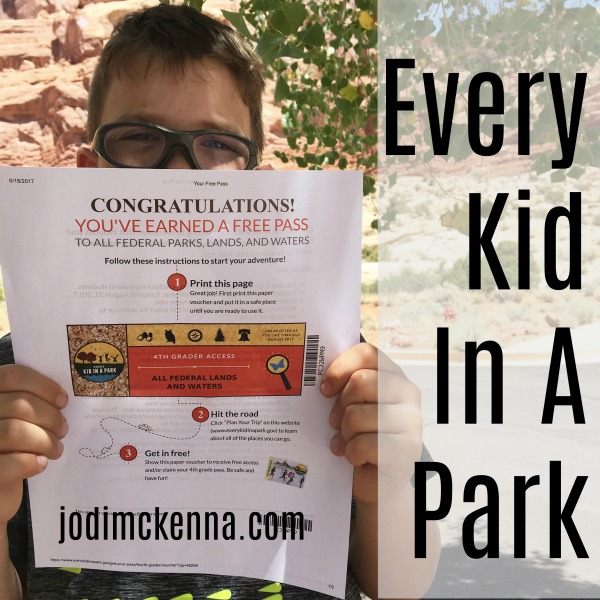 The program is called Every Kid in a Park.  And it's super easy to help your 4th grader obtain their pass. You simply visit the website, help your child answer a few questions, and print a certificate to show at the gate of the participating park you are going to be visiting.
What entities participate in the Every Kid in a Park program?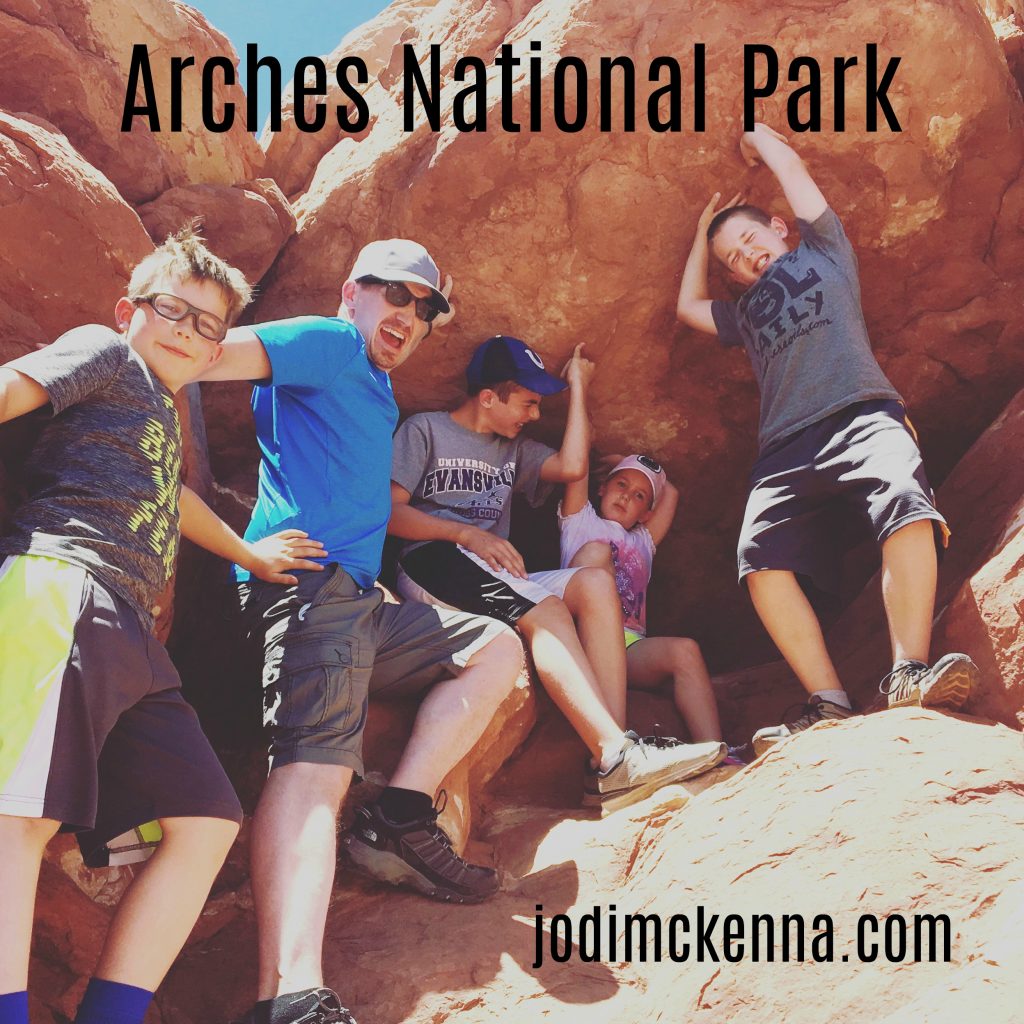 Visit the website to verify, but just to give you an idea, survey all of the various United States agencies that encourage families to wander outdoors and forge new memories!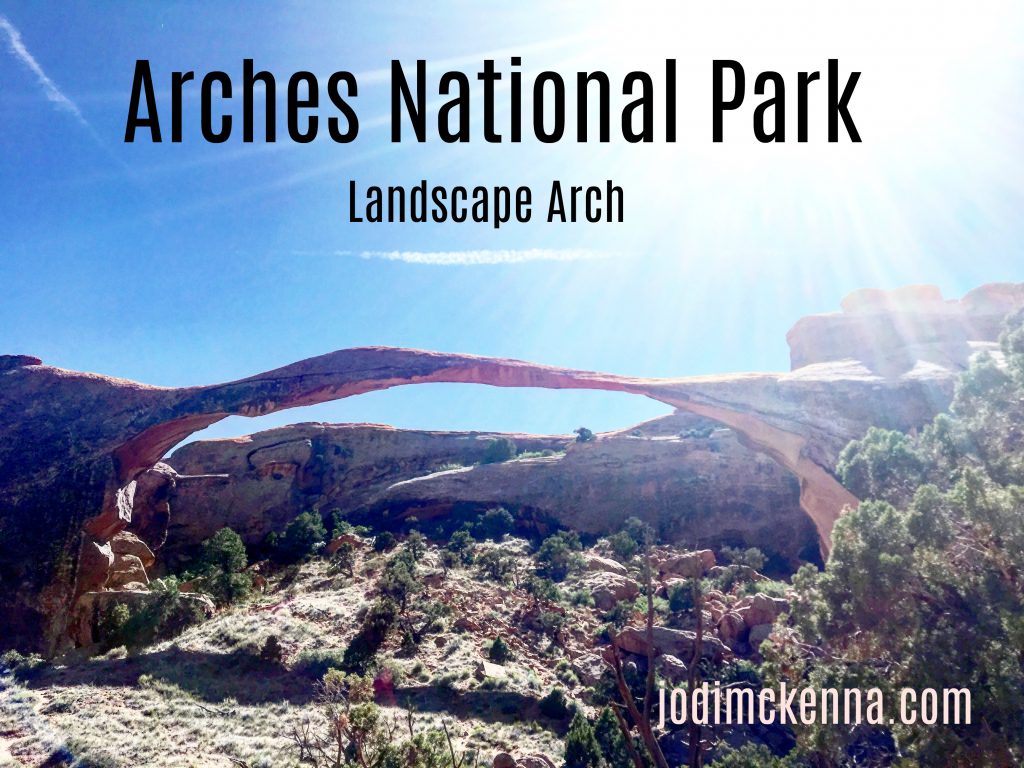 U.S. Bureau of Land Management
U.S. Bureau of Reclamation
National Oceanic and Atmospheric Administration
National Park Service
U.S. Fish and Wildlife Service
U.S. Forest Service
U.S. Army Corps of Engineers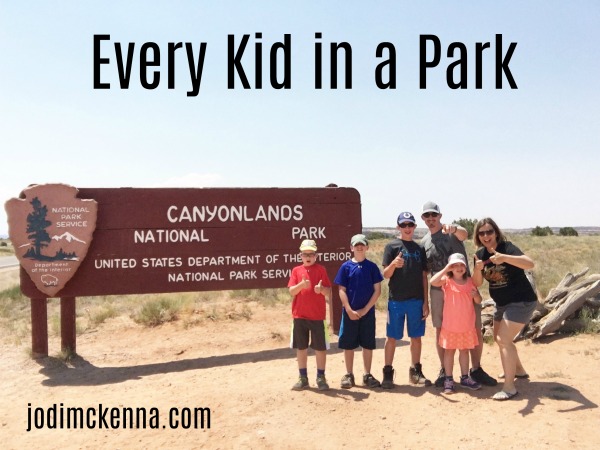 How are you and your family opting outside this summer?