5 Minute Friday: Connect
Aug 10, 2012
This post may contain affiliate links. Additionally, remember that I am not a doctor and any health statements must be verified by your doctor. Read my full disclosure policy
here
.
GO
Homer (our minivan) drove us further and further across the Upper Peninsula and into Canada.  And in some ways it made me worry.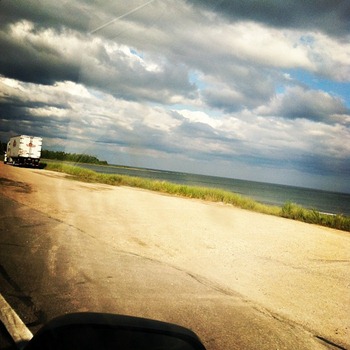 Already, I had spent a week of having a frustrating time trying to connect with the internet, use my phone, and upload and publish my last two blog posts.  The posts that were supposed to be done before vacation.
But they weren't done.
They weren't done because I am getting better and connecting with those littles before me and the big people around me.  The ones who pull my fingers away from the keyboard because they are valuable to me.
I snapped my last stateside photo.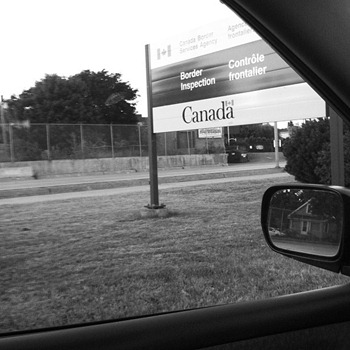 And went silent.
No data connection for me.  No tweets.  No texts.  No Facebook updates.
Quiet.
I wondered.  Will I have withdrawal.  Will I think about blog comments, if someone tweeted an unique link, or if I received a personal email that will bring about excitement.
But I didn't.  I found the only withdrawal I had was from my dog's antics.
Instead, I took the time to enjoy tiny toads.  Strider stunts.  Lego videos.  Loon floats.  Picnic fires.  Long quiet times by the lake.  Dock to Water Olympics.
The longer I connected with those people in real life, the less I wanted to return.
But as we journeyed home . . .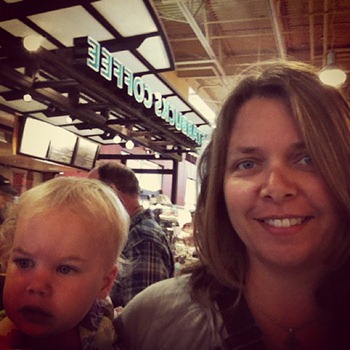 Like the pull of the Ring on Frodo, I pulled the phone out where I drank my first Canadian Starbucks.  I took a picture.  Before we passed Canadian customs to sit on the bridge for 45 minutes at the Sault St. Marie bridge, I found myself scrolling through a weeks worth of Instagram.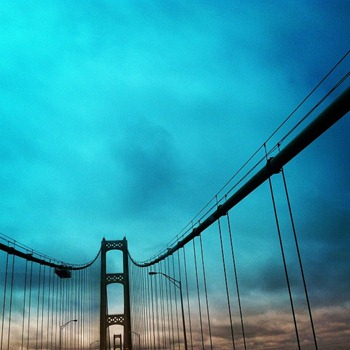 These days I am trying to connect in both places.  Intentional about waking up early to make connections with others God has called me to reach out to in my job and making sure that I unplug and literally turn my entire body to make good eye contact when a warm little body comes up to share with me a new development in their play. (That was a run on . . . but then again I am allowed to.  It's Five Minute Friday.)
STOP