5 Minute Friday: Goodbye
Apr 13, 2012
This post may contain affiliate links. Additionally, remember that I am not a doctor and any health statements must be verified by your doctor. Read my full disclosure policy
here
.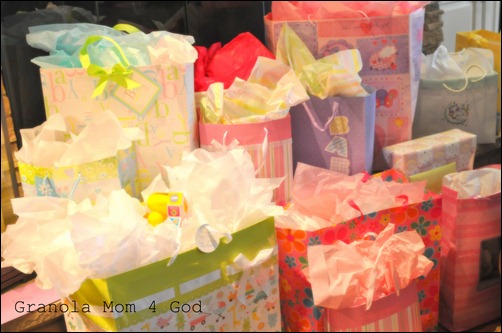 GO
Most of the time I avoid goodbyes.  I could do without them.  They are silly occasions that would cause me to cry should I linger on what the compound word really means. 
A few times I have embraced a goodbye and the emptiness and held onto their warmth.  Their form.  I have savored a lover's lips that I have tasted a thousand times but needed one more reminder of the promise behind them.
But once I couldn't this one time.  I lost the chance.  I didn't know that our sudden and spontaneous meeting was our only and last meeting.  The goodbye was swift.  Painful.  It made me shockingly aware of life and death. 
STOP