5 Minute Friday: Grasp
Sep 28, 2012
This post may contain affiliate links. Additionally, remember that I am not a doctor and any health statements must be verified by your doctor. Read my full disclosure policy
here
.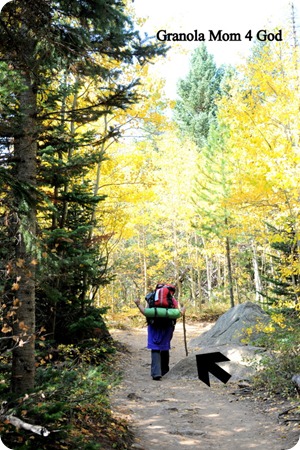 My hands found the grey pants.  They were reversible.  A gift that I received last Christmas from my sons, yet they never fit.
Until today.
We drove down a long gravel road.  It appeared to be used, but not heavily.
Yet the parking lot was full. 
My palms began to sweat.  I grasped my florescent orange Nalgene and took a big gulp.  In Colorado you have to stay hydrated.
Or else you will battle a massive headache.
I don't know how many times I went to the restroom. 
What if?
What if, I didn't have the stamina?  The strength?
What if, I only managed to gulp for air the entire trek?  I didn't want anyone to know.  Especially the Engineer.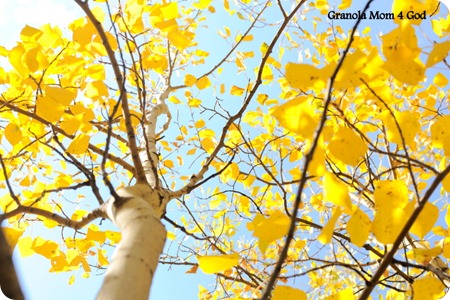 Where oh where did you go oh precious youth? 
Beside me the brook babbled.  At times it invited me to follow along its path.  Other moments it reminded me that there was a climb beside it.  Water begins at great altitudes in the Rockies.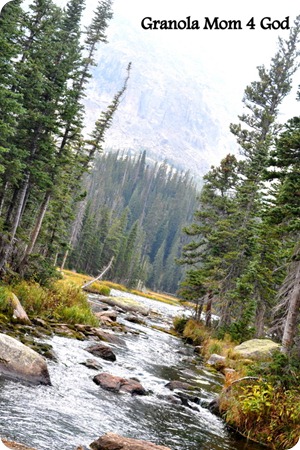 As we neared the trail head, a beacon of hope lay against the formidable map outlining our course.
A walking stick. 
Why did such a common object evoke such promise?
Because.
Because it represented something for me to grasp, to hold on to when my thighs balked at the hardship they were enduring.  A pole to lean on.  A support.  A companion to quietly bemoan to. 
STOP