A Homeschool Mother's Journal: A Blurr
Jun 1, 2012
This post may contain affiliate links. Additionally, remember that I am not a doctor and any health statements must be verified by your doctor. Read my full disclosure policy
here
.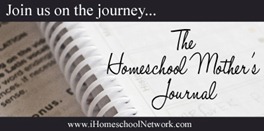 In my life this week… this is the second week that has felt like I'm seeing it in fast forward.  A blur of color.  Events have whizzed by as I am on autopilot cruising through them.  It shouldn't be this way.  I don't want it to be this way.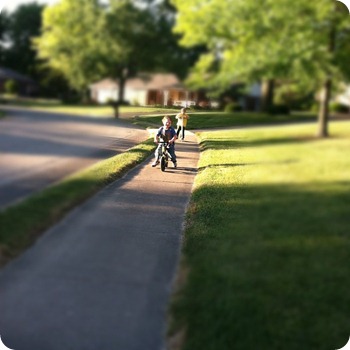 In our homeschool this week… the boys are continuing to wrap things up.  While the textbooks are trying to superglue themselves into a safe, dark place – away from sticky hands, I am repeatedly forcing them out of hiding.
I have this OCD tendency to finish textbooks.  All – the – lessons.
Helpful homeschooling tips or advice to share… pick your curriculum out now, so you aren't scrambling in August.
I am inspired by… Instagram and the word of God.  People pursuing large dreams.  Mountains.  Sweet nights of fellowshipping with the Engineer from our lawn chairs.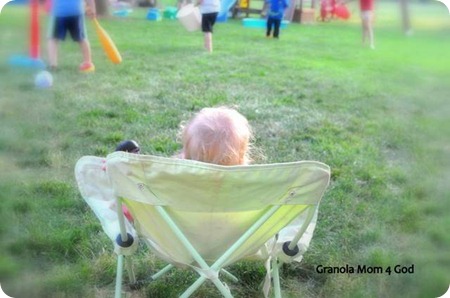 Have you seen what this man designed?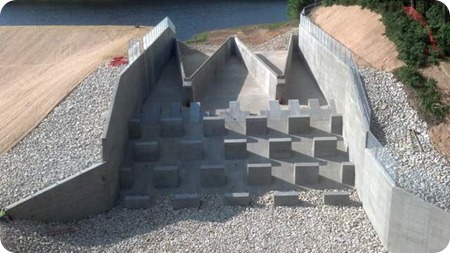 I really need to write a blog post about engineering.  It's not boring. 
Seriously.  Do you realize the size and magnitude of this structure?  That's the Engineer in the picture.  That tiny guy . . . is him.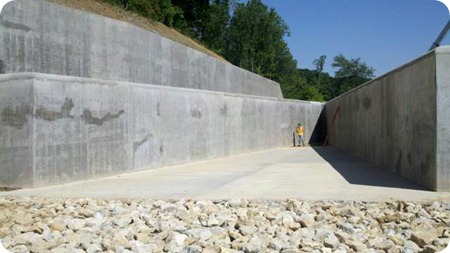 Places we're going and people we're seeing… Whole Foods, Kroger, Costco, Kathleen and sons, Nicole and kids, mulberry bushes . . .
My favorite thing this week was… Kathleen scouring Kroger for a VERY specific brand of black tea that I was desiring.  I wanted chai, you see.  I laughed.  Hard.
No.  Even better was visiting a book store.  And purchasing a Bible for a sweet friend.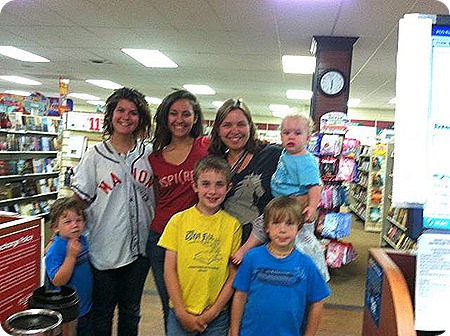 What's working/not working for us… home dates.  I wanna' go out with the Engineer.  A real date. 
But Endomondo is quickly becoming my friend. 
Questions/thoughts I have . . . how does one faithfully get to bed early?  
Things I'm working on… myself.  Laundry.  Modeling behavior that I want to see in my children.
I'm reading… too many books to tell you.  But I am on GoodReads now . . . thanks to my new phone.
I'm cooking… mole. No – not the animal.  There should be an accent over the "e" in Mole.  Did you know it has chocolate in it?
I'm grateful for… Instagram.  Can you tell I like taking pictures?  (I set up a Tumblr for those of you who don't have Instagram.  Let me see if it is working.  It is.  Go look.)
I'm praying for… sleep.  More of it.  A quiet and gentle spirit. 
A photo, video, link, or quote to share… my phone on top of sourdough.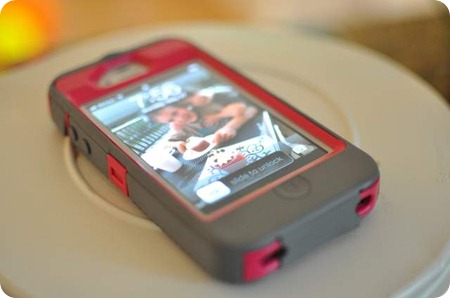 See what other moms are doing . . .