A Time for Boldness: Reclaim
Sep 13, 2012
This post may contain affiliate links. Additionally, remember that I am not a doctor and any health statements must be verified by your doctor. Read my full disclosure policy
here
.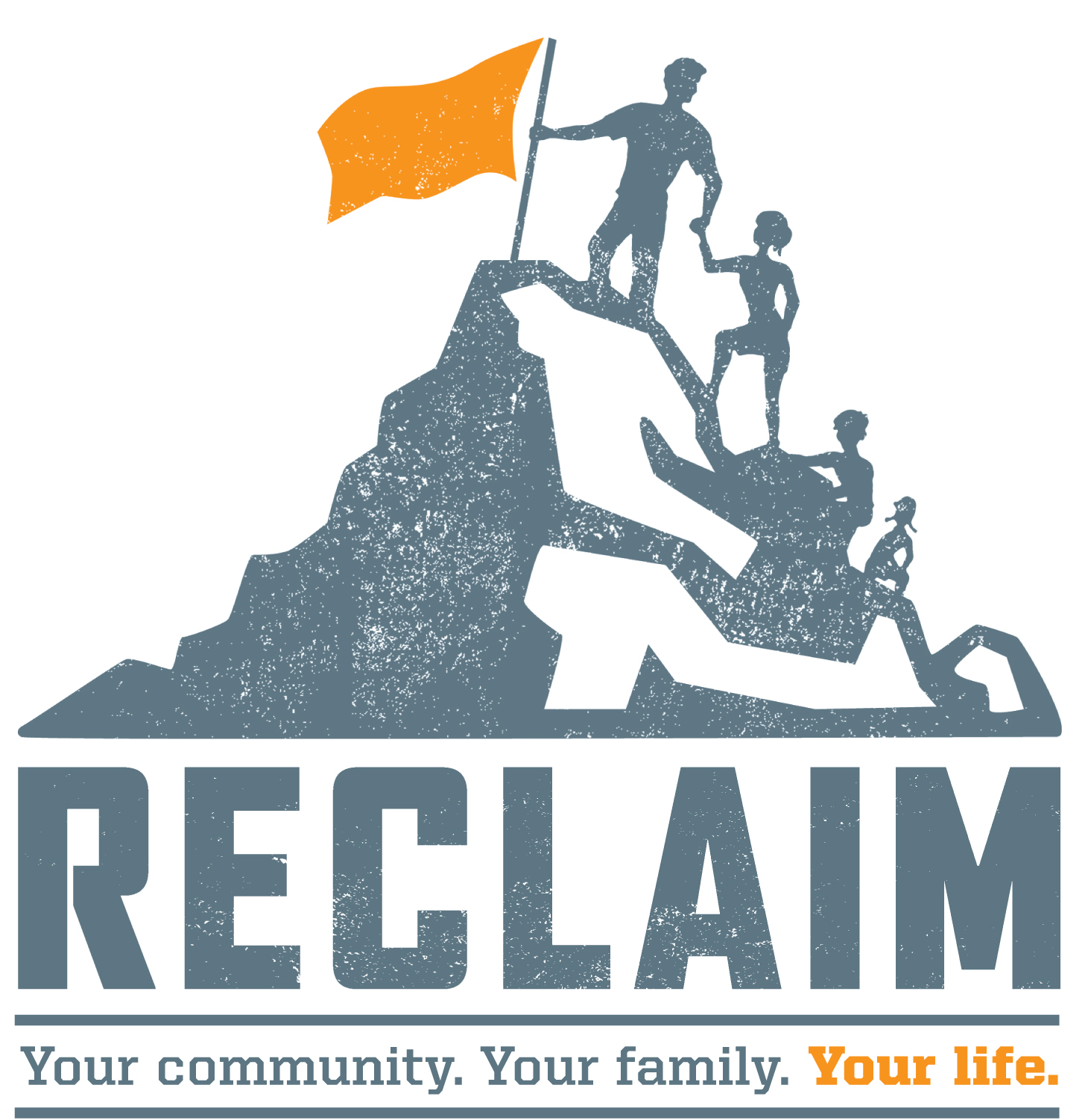 I might shock you.
I need to tell you about something.  Because it is a subject very rarely discussed on mom blogs.  At least the ones that I read.
Sadly, though.  I would imagine that someone reading has been affected by media.
Media began before technology developed.
Quite honestly, my screen time concerns me.  And I fear, that one day . . . my children might become like me.
Walking around with the phone in my hand.  Checking email.  Writing one more tweet.  Posting to Instagram.
I suppose our culture might become so saturated with media that we won't know any different.
And that would be sad.
But even sadder?
Sometimes media isn't so benign.  There are websites out there . . . that don't have your best interest at heart.  They seek a profit . . . at any costs.  They don't care about you.
Reclaim Your Community, Your Family, Your Life
Why Do I Know About Reclaim?
Without going into details, our family has been impacted by some of the evils of media.  While not personally affected, I have watched pornography (and alcohol addiction) destroy lives.  Destroy families.
Thankfully, God is in the restoration business.
And those restored lives that I dearly love and know personally are speaking at the Reclaim Conference.
What is the Reclaim Conference?
Come and learn how to reclaim your life back. God wants you – He wants to know you.  Many of us have spent more time building a relationship through texting, social media, or internet than getting to know our Father. The first step to reclaiming your community and your family is reclaiming yourself.
If you have a cell phone.  Watch TV.  Or are involved in Social Media . . . then Reclaim has a place in your weekend.
That is, if you live near Indianapolis.
Want to Learn More?
Visit the Reclaim Conference website . . .