A Two Year Old Birthday
Oct 19, 2012
This post may contain affiliate links. Additionally, remember that I am not a doctor and any health statements must be verified by your doctor. Read my full disclosure policy
here
.
I have an affinity for bloggers who share a story through pictures.  I always scroll through them . . . savoring the images like a good, strong, rich mocha made with cocoa.  Not syrup.
And so, I bring you a sequences of images from Naomi's birth-day.  I pray that they warm your heart and make you smile.  However, I struggled to leave the story wordless.
A Late Start
After sleeping  until 10 AM, your brothers and I decided it was time for this sweet pea to wake up.
Particular about your coat, we found your fancy black jacket.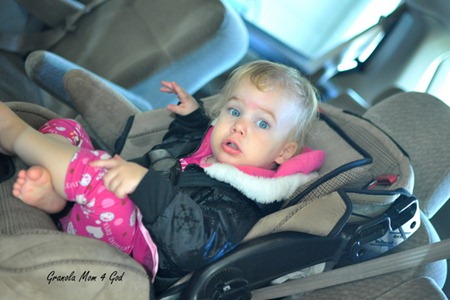 You promptly removed your shoes and socks.  Like always.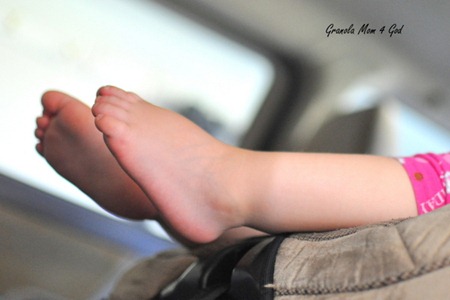 If I can't find shoes, I know where to look.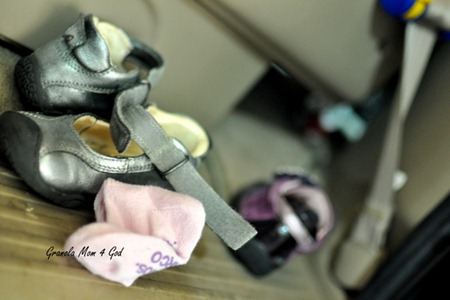 Breakfast at Einstein Bagels . . . . prayer and books.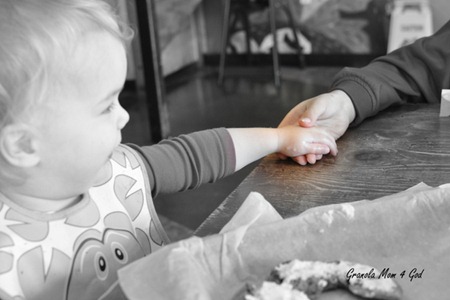 I love how your hands reach out before each meal.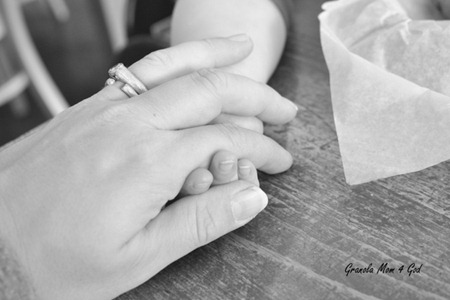 You were almost too busy to eat, with all that people watching.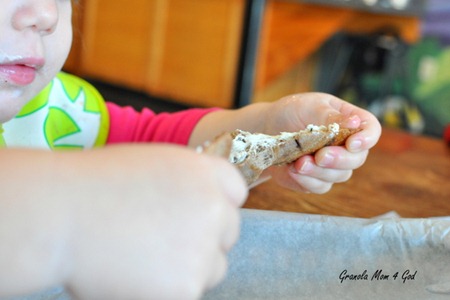 We got popcorn, per your request.  And shopped at Target because that is what your brothers like to do.
Another pair of shoes.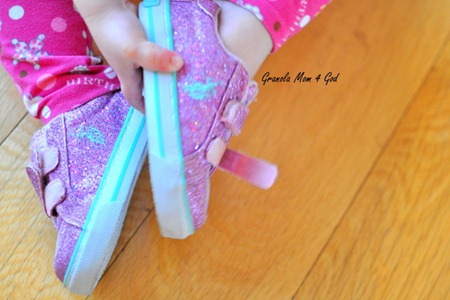 Your request granted:  a cookie.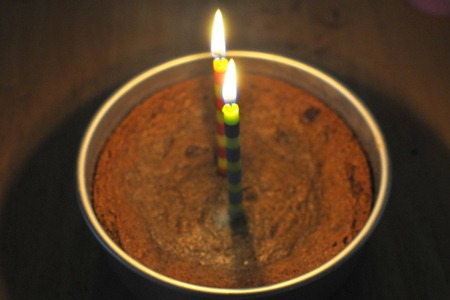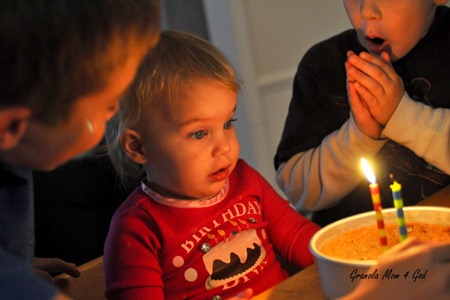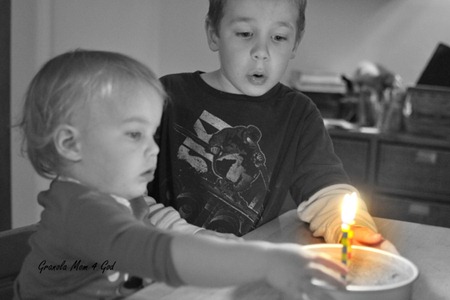 More please.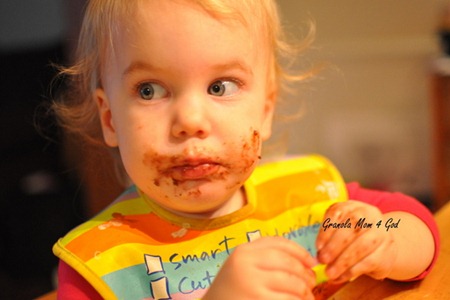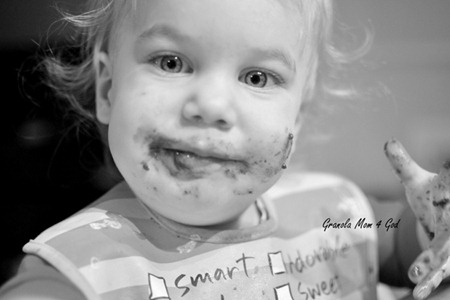 Goodnight, sweet two year old.