A Visit to see Ziggy: All About Learning Press
Aug 15, 2012
This post may contain affiliate links. Additionally, remember that I am not a doctor and any health statements must be verified by your doctor. Read my full disclosure policy
here
.
While we were on vacation, we realized that a particular street we would be driving on was only a block away from All About Learning headquarters. (Thanks, Beckie!)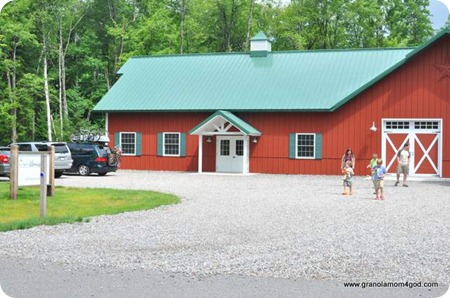 And the boys, well, they wanted to meet Ziggy's family.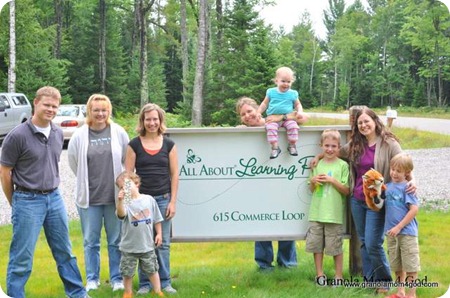 Ziggy has a pet turtle.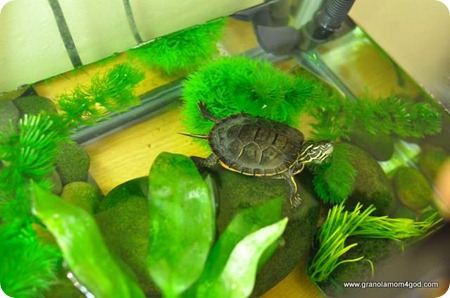 We also were able to sneak a peak into this week's All About Learning Freebie (which I downloaded and printed this  morning).  Meet Andy (and thank Andy).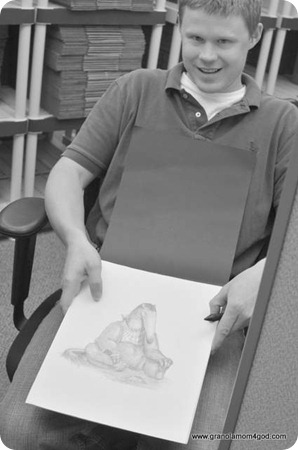 We saw  your books being packed.  And maybe we snuck a surprise or two in there.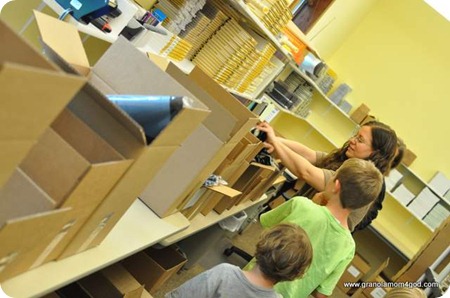 The boys picked out new stickers.  Because we adore stickers around here.  In fact, just yesterday a certain third grader was a bit miffed that we didn't finish his All About Spelling Level 3 work . . . he wanted to affix a sticker to his reward chart.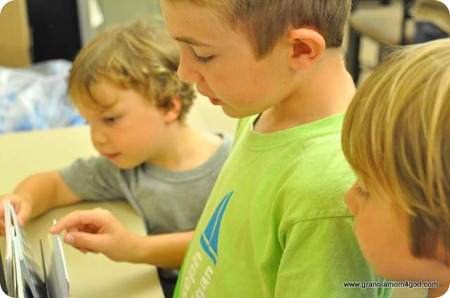 It was an exciting moment to arrive at the All About Learning headquarters because a HUGE shipment has just arrived.  We learned that All About Learning is published locally.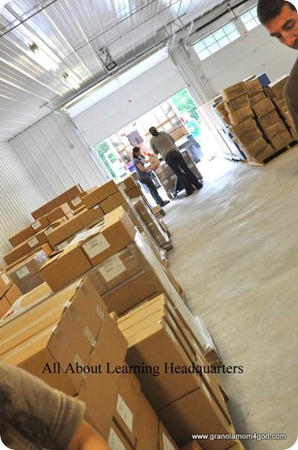 I admired how artistic the All About Reading bags looked as they were airing out.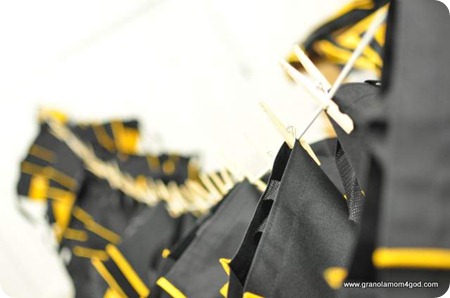 We concluded our tour with a visit to Marie Rippel's office.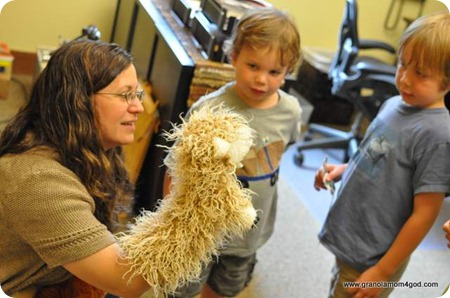 Naomi basically made herself at home.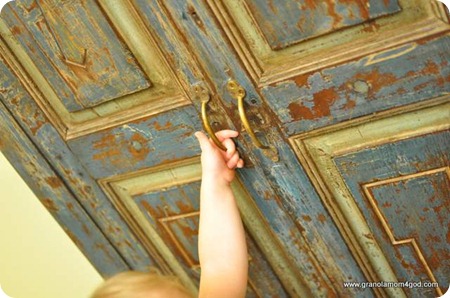 But she was captured in the nick of time.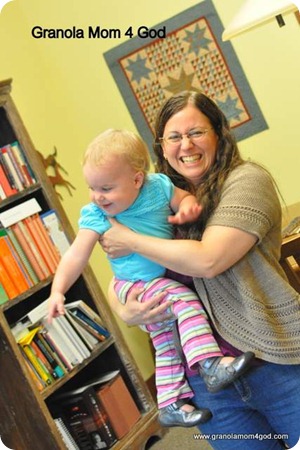 I ogled over the quilt Marie and her mom sewed.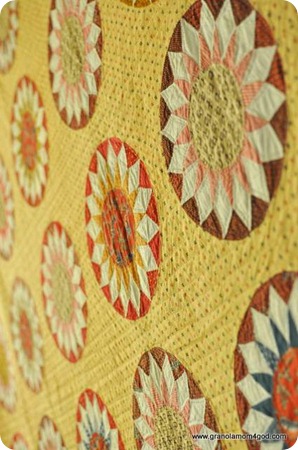 I had already met Marie in person nearly two years ago and immediately liked her then.
Now that I have visited the headquarters, experienced All About Learning headquarters hospitality, chatted with the people behind the scenes . . .
It only affirms my choice in using All About Learning for our phonics and reading in our schoolroom.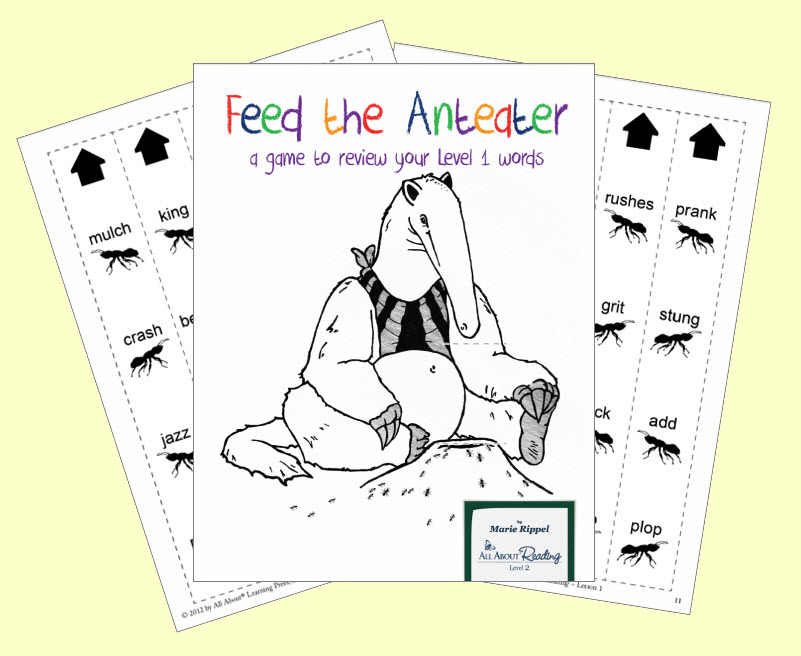 Gear up for the release of All About Reading Level 2 by downloading Feed the Anteater!