All About Learning Giveaway for $100
Apr 24, 2014
This post may contain affiliate links. Additionally, remember that I am not a doctor and any health statements must be verified by your doctor. Read my full disclosure policy
here
.
The textbooks are rapidly closing and making their way to a dusty shelf, to be ignored until a younger sibling needs them.  Children are hovering around me.  Following me.  Looking forlorn.  Wanting more food.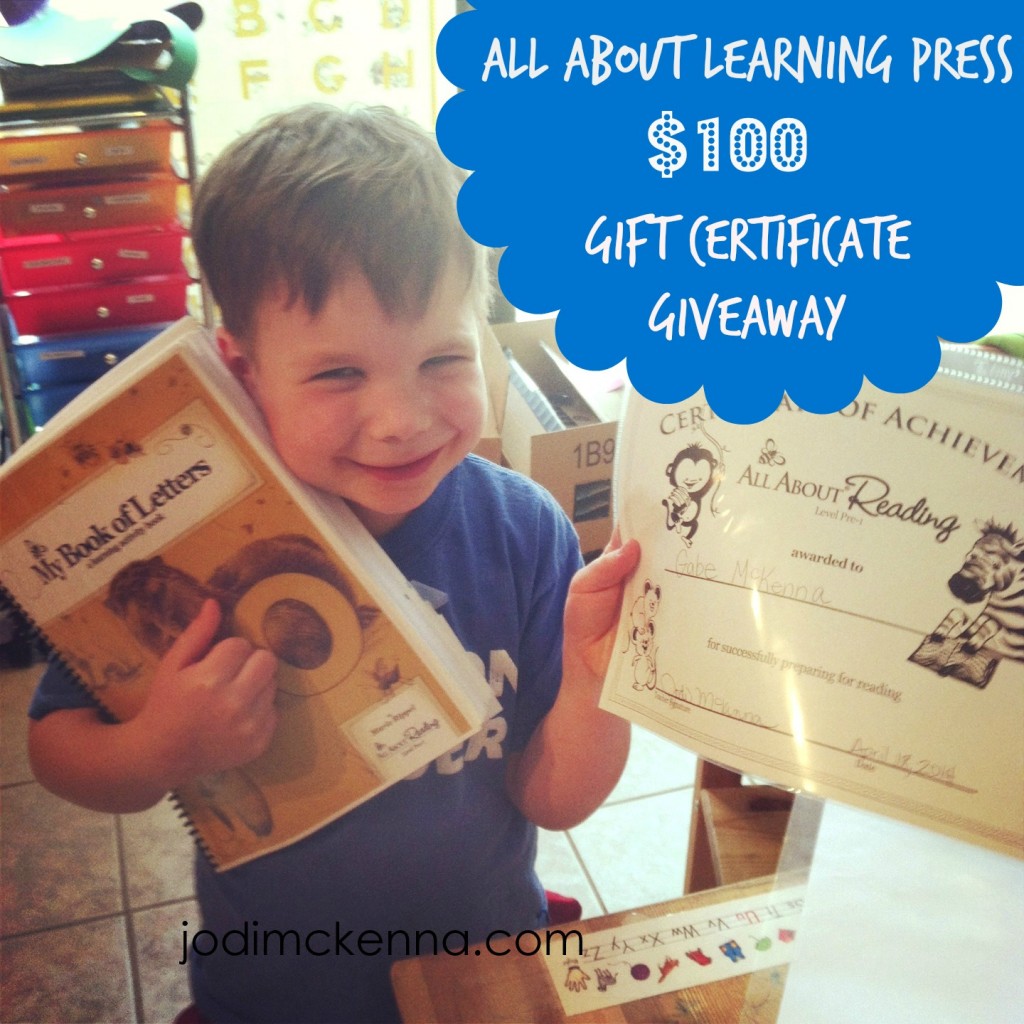 And dare I say, proclaiming they are "bored."  When I threaten them that I will give them new schoolwork, they nearly jump as high as the roof begging me to punish them.  Surly this isn't normal behavior?  I'll take it, though.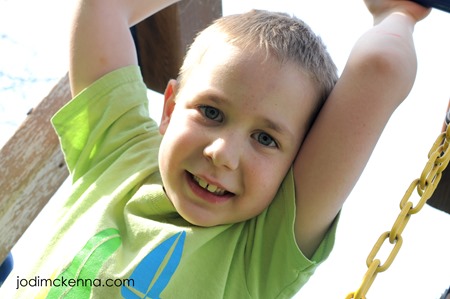 Having this school year come to an end has been difficult for us.  It truly has been a sweet time of fellowship, learning, and snuggling.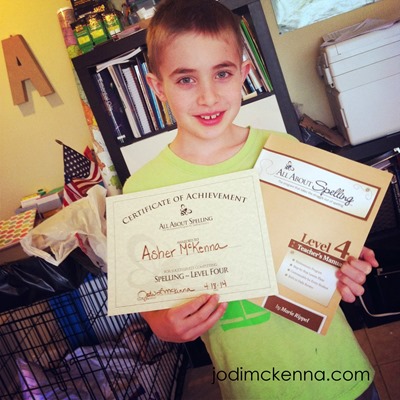 I'm sad to say goodbye to my fourth grader, my second grader, and my kindergartener. (However, I will admit I am a little anxious for a certain three year old to follow directions better with the assistance of a longer attention span come fall.)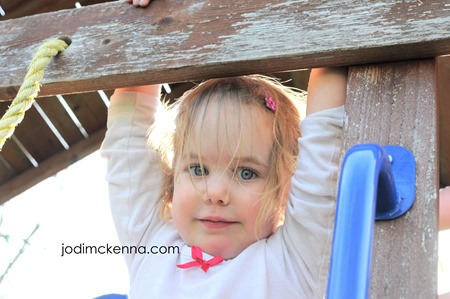 There have been many discussions about curriculum for next year . . . and learning for this summer.  In fact, I think some ideas have been added to my list when I wasn't around.  And the curriculum that will be making the cut?  (. . . The one that ALWAYS makes the cut.)
All About Spelling and All About Reading.
In fact, we will be traveling up to see these wonderful people on our family vacation. It has become a bit of a tradition.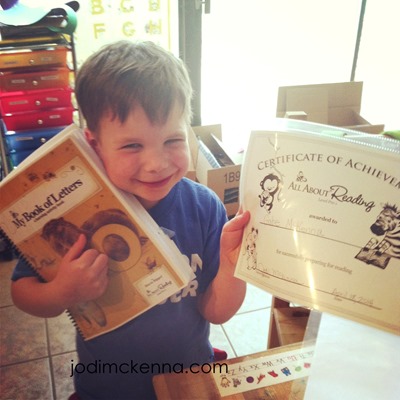 Did you know that All About Learning Press has
lots

of FREE resources for you?

Not only are they free but they are GOOD resources.  Really.  Not just something for All About Learning Press to say is free . . . but these are actually products that don't cost you a thing and you will end up using.
Win a $100 Shopping Spree at All About Learning Press
In honor of the blog's new name change (have you entered the Kitchen Aid giveaway, yet?), All About Learning is partnering with me for a fantastically generous $100 gift certificate for you to purchase your reading/phonics/spelling curriculum for your important student.
If I were given $100 from All About Learning Press, I would purchase:
Praying this blesses your socks off!  Now go enter to win this neat-o gift certificate from All About Learning Press! (P.S. If you do not see the Rafflecopter widget, then click on over to the blog post!)
a Rafflecopter giveaway