Are You a Winner?
May 16, 2014
This post may contain affiliate links. Additionally, remember that I am not a doctor and any health statements must be verified by your doctor. Read my full disclosure policy
here
.
So I chose the two winners for the huge giveaways that I had going on in honor of the name change on my blog, which has been freeing I'll have you know.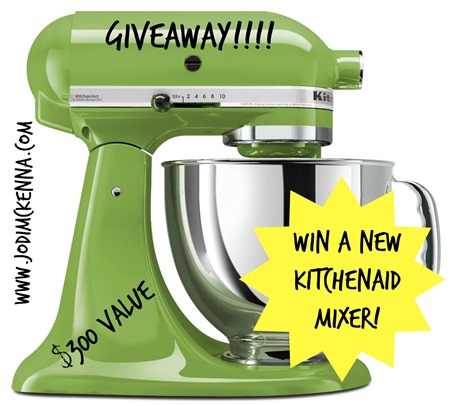 Using Rafflecopter, the winner of the Kitchenaid Mixer is Jae . . . her winning entry was a tweet!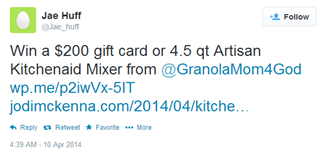 Congrats, Jae! I emailed you and need to hear back from you by Saturday at 11 pm! What color of Kitchenaid will you pick???? Or do you want an Amazon Gift Card?
All About Learning Winner
The All About Learning winner is Wendy, who won by liking my blog's Facebook page.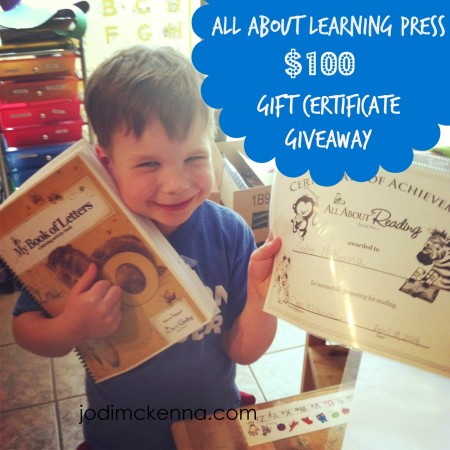 By the way, Gabe started All About Reading, Level 1 this week. And it has been . . .
So. Much. Fun.
All About Reading Pre-Reading program totally prepared him. And he is reading words . . . on day one!!!!!!!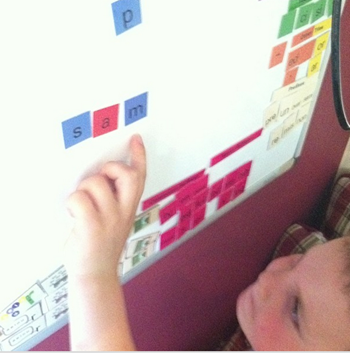 Congrats, Wendy – and don't forget to contact me by Saturday at 11 pm!!!