Asher's Chocolate
Apr 19, 2012
This post may contain affiliate links. Additionally, remember that I am not a doctor and any health statements must be verified by your doctor. Read my full disclosure policy
here
.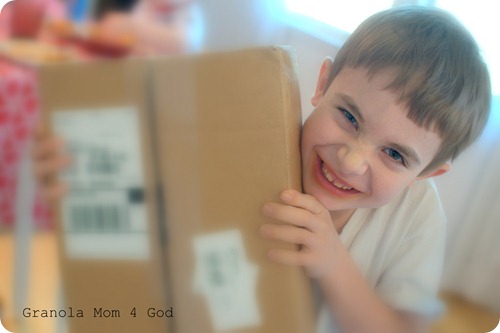 Hi! I am Asher. I got a package in  the mail.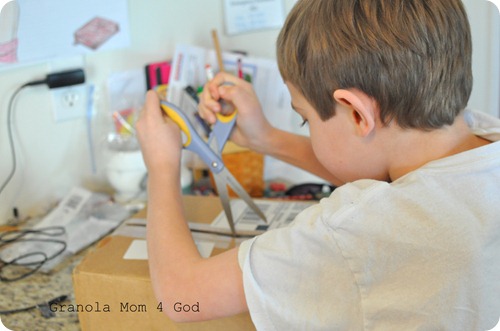 I opened  it. Do you no whet I see?  I see some chocolate covered  cherries,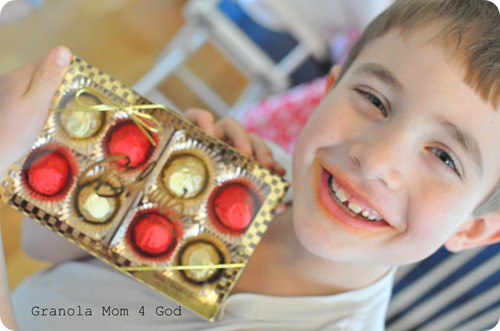 and some Irish potatoes.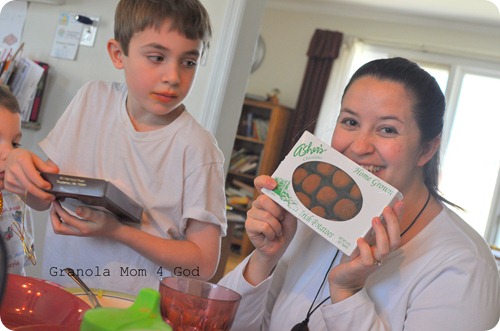 Auntie was glad she came to visit the day my package arrived.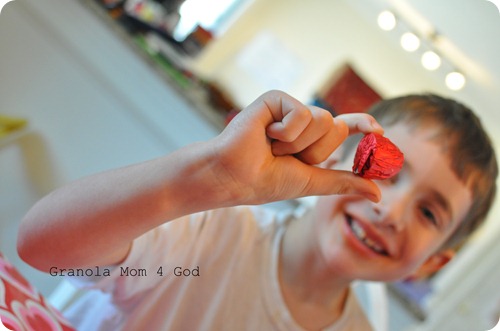 Some of the candies were red and some were gold.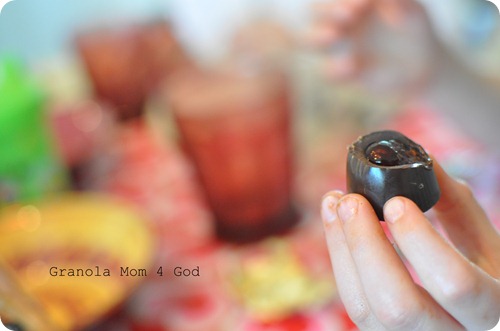 They were good! Mmm.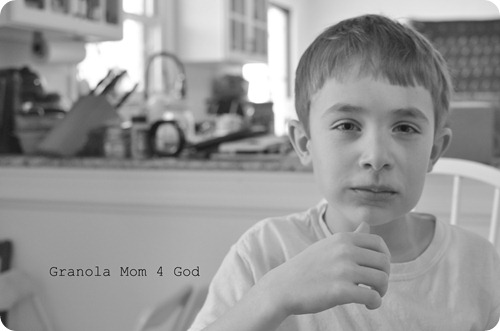 You should get some at Asher's Chocolates.  But you can always make my chocolate covered cherry recipe.
These aren't really potatoes from the ground.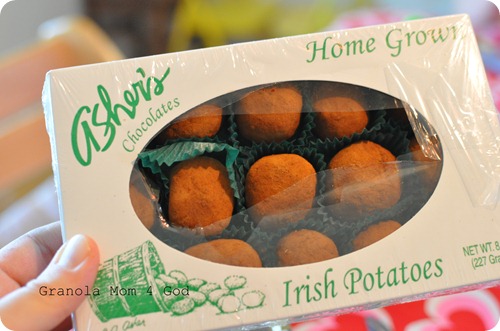 They are made with coconut.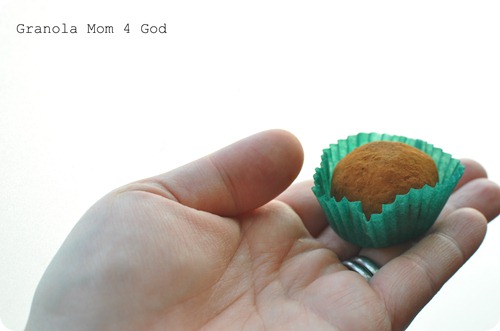 My mom is silly.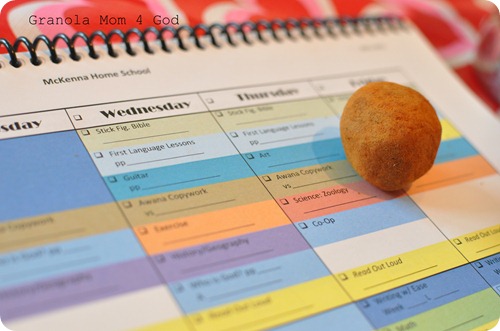 Very silly.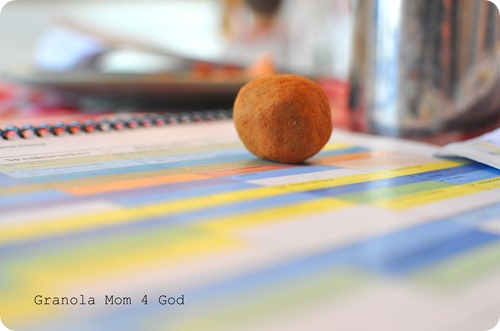 My mom liked the Irish potatoes the best.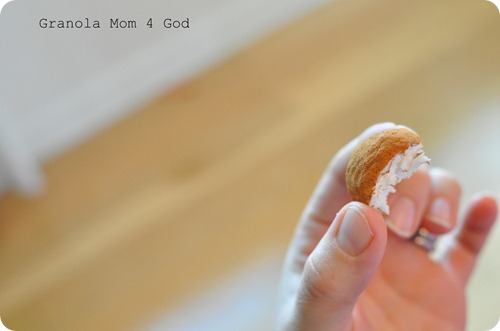 I wonder if I could make Irish Potatoes?  Have you?
(Note:  Asher received candy from Asher's Chocolates.  They left a comment on his last blog post regarding his Chocolate Covered Cherries.  They were gracious enough to send him a sample of their cherries to compare.)