Bonus Geography
Sep 24, 2013
This post may contain affiliate links. Additionally, remember that I am not a doctor and any health statements must be verified by your doctor. Read my full disclosure policy
here
.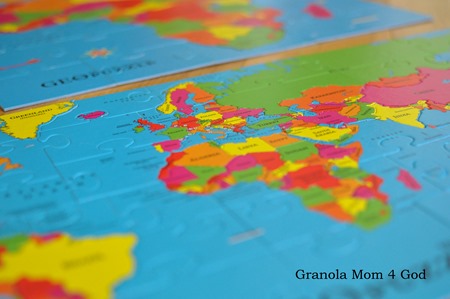 Geography has come to be one of my favorite subjects to play teach the kids. I suppose some of that has to do with my sincere adoration for travel. I told you to keep it simple. A stick in the sand approach.
However, I do have to tell you that we have one splurge. We often add a Little Passports geography subscription into our classroom.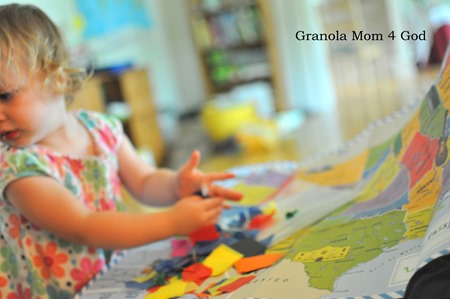 We have toured the world and briefly shared about our journey. (Our Little Passports suitcase is filled with foreign travels, but I haven't taken the time to blog about our travels because the kids often do Little Passports without me!)
United States Geography Preparation
More recently the kids were introduced to United States geography, really as an attempt to establish some pegs from which to hang NEXT year's Classical Conversations learning.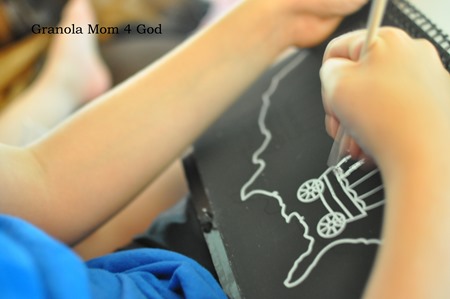 Because I use Little Passports, I wanted to share a little sale with you. I literally wrote yesterday's post, and then received an email regarding: 15% Off Flash Sale on Little Passports Subscriptions
Little Passports Flash Sale
If you've been waiting for Little Passports to have that one special sale of the year, this is it!
Use the code FLASH15 at checkout to take 15% off your subscription total.
That means if you buy a 1 year subscription, you are paying under $10/month (excluding shipping) for 12 months of fun educational activities! Take a second to check out Little Passports.
The packages arrive addressed to that special someone, one of their favorite parts outside of the fun coloring books, stickers, and their own passport!
Don't forget to use the code: FLASH15 at checkout to receive your discount and share this offer with your friends and family today!