Brimwood Press Winner
Jul 2, 2013
This post may contain affiliate links. Additionally, remember that I am not a doctor and any health statements must be verified by your doctor. Read my full disclosure policy
here
.
Awhile ago I had a giveaway.  Some time ago, actually.  I think it is funny that so much time has actually elapsed since the giveaway was over — the giveaway was about some history curriculum that reflected the creation of "keeping time" or recording time.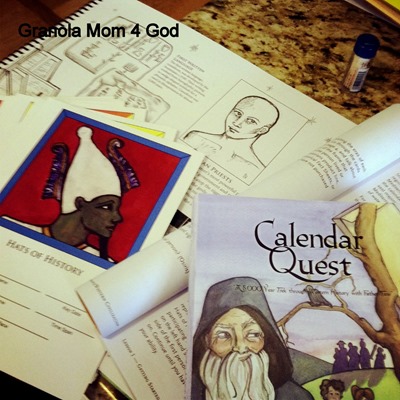 Sigh.  It's summer.  And it seems all I am doing is exercising and being active by pulling weeds from the garden.
The Winner of the Brimwood Press Gift Certificate
But there is a winner.  Entry #9.
Congrats to Treasure.
If you didn't win, I do highly recommend you still consider purchasing Brimwood Press Western Civilization.
Other Links to Interest You