Celebrate Learning
Apr 26, 2013
This post may contain affiliate links. Additionally, remember that I am not a doctor and any health statements must be verified by your doctor. Read my full disclosure policy
here
.
A portion of our school year has come to an end. We closed 24 weeks with a party designed to celebrate the kids, who were dressed in their best and appetizers picked by the finest of palates, a bunch of Classical Conversation students.
Nearly 400 pieces of information later . . . we celebrated.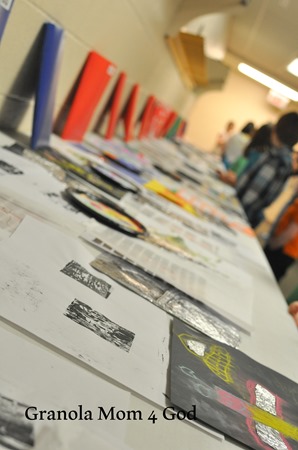 The past semester's artwork was displayed.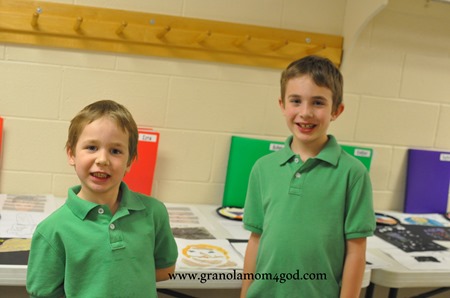 The artists stood nearby to explain their creations.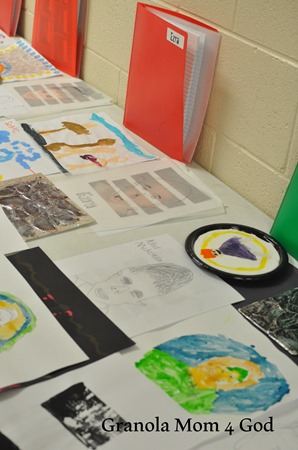 The grandparents are to be applauded for their infectious enthusiasm and gracious compliments.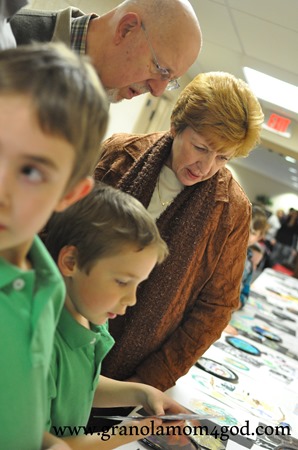 Willow (my camera) captured solidified friendships.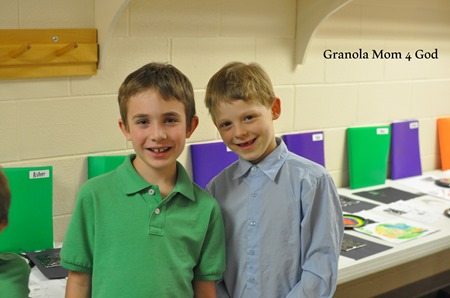 And precious affections.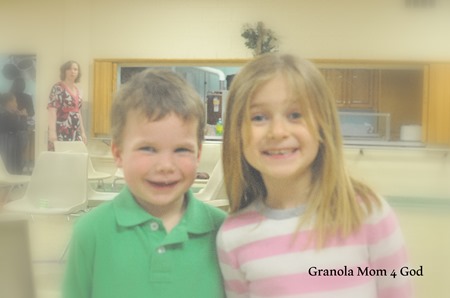 I attended our Classical Conversations Celebration as both a mom and a tutor. I couldn't have been more proud of what all my students accomplished.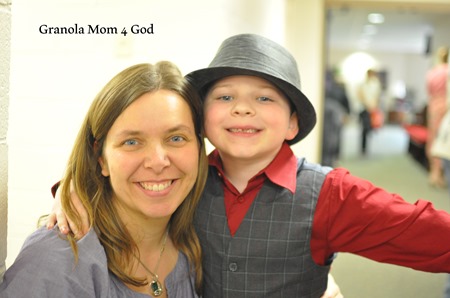 One tired little girl held on due to the important task of holding mommy's flowers.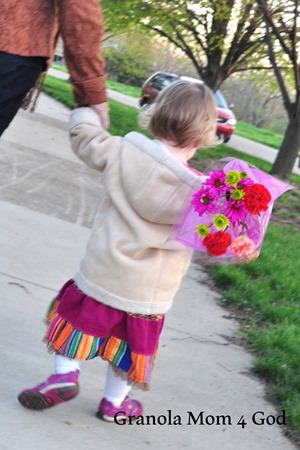 It was a good night.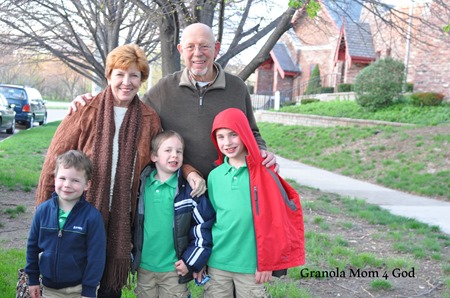 And a simple post . . . because that represents Classical Conversations.
A stick in the sand. That is all you need to teach classical education.
But . . . we aren't done with our learning. To be continued . . .