My 6th Blog: Fort CC (Classical Conversations)
Jun 2, 2016
This post may contain affiliate links. Additionally, remember that I am not a doctor and any health statements must be verified by your doctor. Read my full disclosure policy
here
.
I started a new blog literally a minute ago.  It's a bit of a work in progress. It's about Classical Conversations.
It's called FortCC.blogspot.com or ClassicalConversationsLawrence.com. It's my 6th blog — and by far the EASIEST one to appear on the internet.
Just when I thought my blogging career was wrapping up quite nicely, I'm finding that God has launched a new work, rather a new blog and a new job.  I don't see my blogging days ending anytime soon.
I'm Not Alone
Thankfully this new journey involves two of my other friends, Casey and Melanie.  I'm the one running the blog and they are the adults providing the guiding structure.   I'm just the paparazzi, who happens to be a Challenge A director.
Gulp.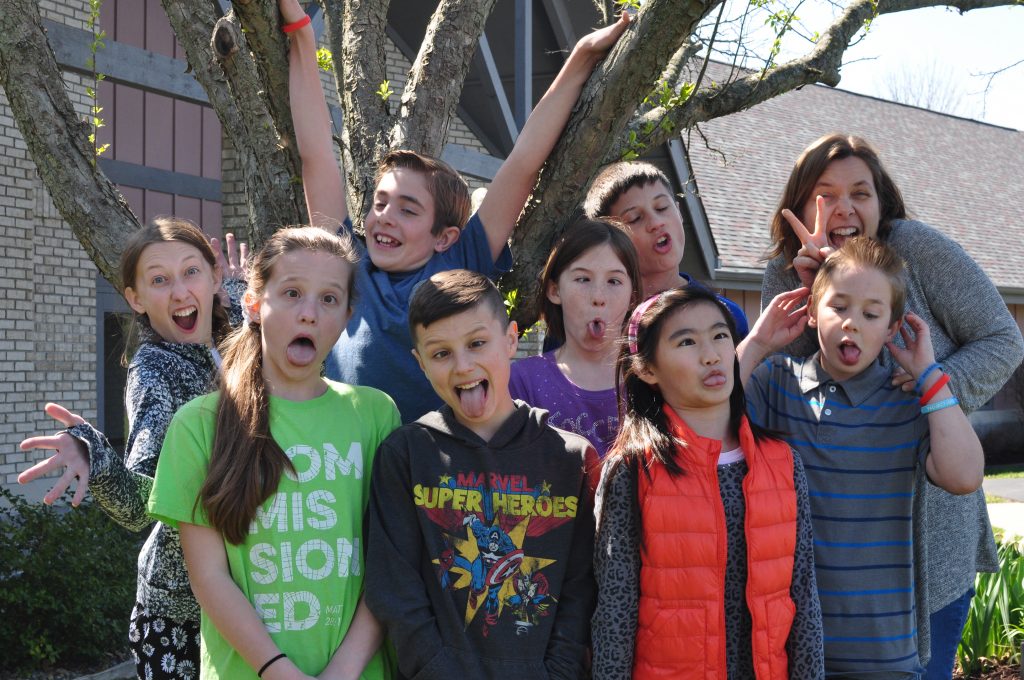 But the fact that we have COMMUNITY is huge, friends.  Huge.  We don't look at this as a solo adventure.  Raising up classically educated munchkins is a team effort.
If you want to learn what the blog is going to be about or you are interested in a classical community, meet us for coffee tonight — that is, if you happen to live near Indianapolis.
Spoiler Alert
Spoiler Alert:  Tonight's coffee date is actually an information meeting for parents to learn about Classical Conversations.  Next school year our community, Fort CC, or rather Classical Conversations of Lawrence will be hosting:
Foundations (grades K4-6th)
Essentials (4th -6th grade)
Challenge A (typically 7th and 8th grade)
Challenge 1 (typically freshman year)
Over the years I have written a lot about Classical Conversations.  We have been involved in a local CC community for what will be 5 years this fall.
I think that says a lot.  And I know my kids know a lot.
It's pretty much rocked our world and has provided rich conversation around our dinner table and as we walk along the byways and highways. (Not that we really walk along I 465.)
But you get the idea.
Join Us for Coffee
If you are interested in discovering more about Classical Conversations or you have a friend in the Indianapolis, Castleton, Fishers, or Lawrence area . . . we just might be hanging out for coffee three different times this month to answer any questions you might have about Classical Education or Classical Conversations.
June 2nd @ 6:30 p.m.  at the Starbucks located at 10800 Pendleton Pike, Indianapolis, IN
June 8th @ 7:00 p.m. at the Starbucks at 6706 E. 82nd Street, Indianapolis, IN
June 16th @ 6:30 p.m. at the Starbucks at 8958 E. 96th, Indianapolis, IN
See you there!
IF you have any questions, email iloveclassicalconversations (at) gmail (dot) com.