Curriculum Line-Up
Aug 10, 2012
This post may contain affiliate links. Additionally, remember that I am not a doctor and any health statements must be verified by your doctor. Read my full disclosure policy
here
.
We have a joke in our house.  Actually, the joke is only on the side of that precious

Engineer.  I call our curriculum a stick-in-the-sand.
By stick-in-the-sand, that means our learning could take place if all we had was a stick . . . and you guessed it, some sand or dirt.
K.I.S.S.
Keep it Simple, Scholar.
However, writing it all out – I see why the Engineer mocks me.
Our Main Stick:  Grapevine Studies (daily)
I love Grapevine Studies.  It's a staple.
We have drawn a timeline.
Studied the birth of Jesus.
Learned about the Resurrection.
Grown as Joseph was revealed to us.

Foundations – Classical Conversations
We are going to be entering our first year of Classical Conversations.  All three boys are enrolled in Foundations (K4-6th grade).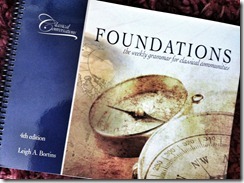 The memory work will be daily comprising 7 facts per week covering the following subjects:  history, geography, science, English, Latin, math, and Bible.

Supplies:
Phonics:  All About Spelling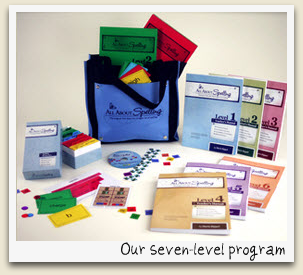 Asher will begin All About Spelling Level 3.  I would imagine we will promptly follow with Level 4 and 5 this year.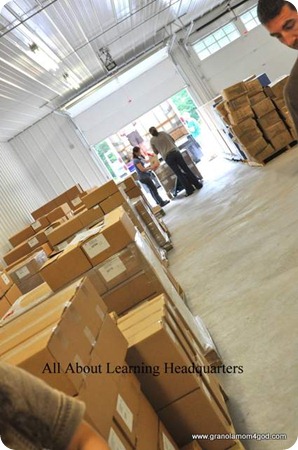 While we were on vacation, we visited the All about Learning headquarters, saw their new shipments and heard the excitement regarding the release of All About Spelling Level 7.  I am really thankful to have a resource that works towards mastery AND thoroughly explains spelling in an easy and readily applicable manner.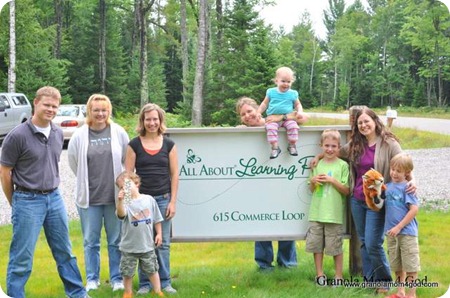 Ezra will continue his journey through All About Spelling Level 2 when it is released in September.  Additionally, I worked on creating several Lapbook games from the Adventures in Reading with the ZigZag Zebra for him on vacation, and we will play those in the meantime.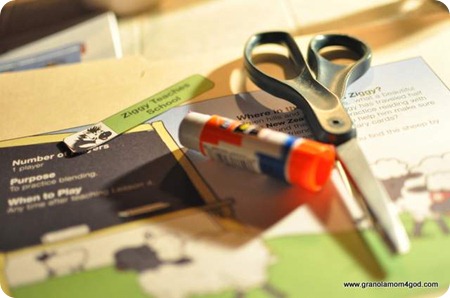 BUT get this!!!  All About Learning is releasing one free downloadable activity from this level every two weeks until it is released. Each free download will only be available for two weeks. Watch the AALP Blog and the "Teaching Tips" Newsletter for the download announcements!  Sign up for the newsletter HERE.)
Gabe is going to review All About Reading Pre-Level 1 . . . but is not ready to move on.  He is 4, after all.  We might use a bit of Saxon Phonics Kindergarten and then return to All About Reading Level 1when he is ready.
(I just had to share this picture of Marie Ripple with Naomi.  She, along with her AWESOME staff, are the real deal – the people behind All About Learning who really do care about your child.)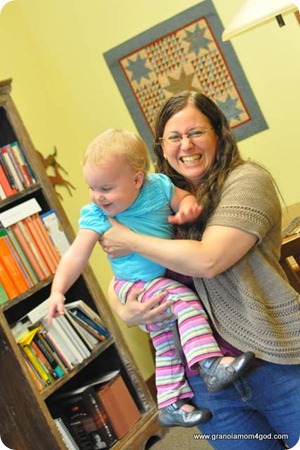 Math – daily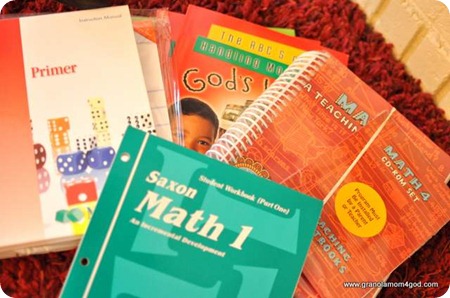 History – daily
(Supplemental)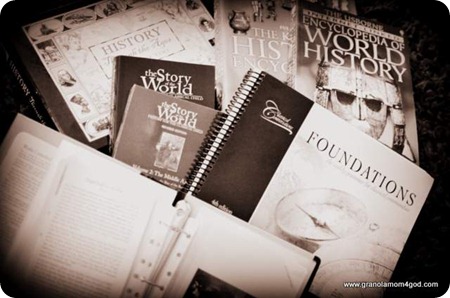 Handwriting – daily
A Reason for Handwriting Cursive (Asher)
Handwriting Without Tears (Ezra and Gabe)
Science
(supplemental) 2-3 days/week
— Apologia Notebooking Journal (for Ezra)
— coral reef coloring book for Gabe
— Apologia Notebooking Journal (for Asher)
— A Journey Through Lapbooking
— Animal coloring book for Gabe
Language:  Spanish
I would love to finish Spanish 1 with Rosetta Stone and move on to the next level.
Did you know Rosetta Stone has a homeschooling newsletter.  Read it . . . you just might know one of the guest writers.
Art
Classical Conversations features a weekly Fine Arts segment.  I am fine with doing just that.  But I have a back up plan if it seems like this is an area the boys want to pursue.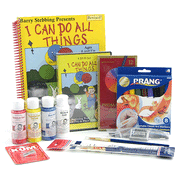 Guitar
I am not going to force my kids to learn music.  I am hoping that our time learning the tin whistle will translate to guitar.
Ya' think it will work?  (Your response:  It would take a miracle.)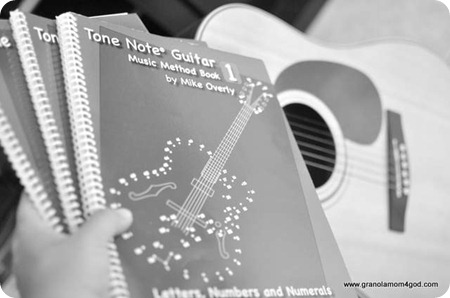 I purchased Tone Note Guitar at last year's homeschool conference.  I think that it is something Asher will be able to work through independently this year.  (I hope.)  Guitar is just such an amazing way to worship God . . . that I would love to provide the opportunity to master this instrument.
Extra Resources

Is that all?
I kind of feel exhausted after writing all of that.
But I want to be real with  you.  We don't do EVERYTHING everyday.  The kids know they have to do Bible, math, handwriting, and phonics . . . and this year our Classical Conversations memory work.
The rest?  Bonus.
I want to leave room for them to play.  To interact. To go to the grocery store.
Simply, I want them to be a kid and to enjoy what God made.  Academics are important, but I want to train and love on their hearts above all.