Dance
Jun 29, 2012
This post may contain affiliate links. Additionally, remember that I am not a doctor and any health statements must be verified by your doctor. Read my full disclosure policy
here
.
I worked in sales during college.  The store was called Natural Wonders.  Though I enjoyed geodes, cool self-contained science projects, the best part – was the music.
Flamenco guitar . . .
It made me want to gather up my imaginary flame orange swirly skirt, and grab the holographic Engineer dressed in a black embroidered suit complete with sombrero and dance.
Truly dance.
Like David . . . but with clothes on.  Because you know . . . I wasn't married back then.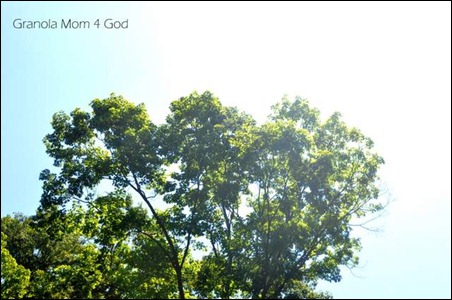 And even now, when I hear certain music it is like every atom in me puts on their dancing shoes begging to be lost in the freedom in this type of worship.
But like Dr. Jiggle, I can't dance.
Sometimes the mood strikes in the safety of our dimly lit kitchen and the Engineer will break out into a Michael Flatly jig and I will effortlessly twirl into his arms as the silliness enters into an intense salsa.  The kids latch on to our legs, arms are flying, smiles are catching.
And it feels free.  Weightless.
Perfectly bright and lovely.
Strangely part of something bigger.