Festive Inexpensive House Decorating
Jul 1, 2015
This post may contain affiliate links. Additionally, remember that I am not a doctor and any health statements must be verified by your doctor. Read my full disclosure policy
here
.
When I gave birth to our children, it appears that the Lord used my creativity gene in sculpting each child.
That is, until I read The Nesting Place.  This book was the best purchase I have made in a long time.  I got back some of decorating genes.  The Nesting Place revitalized and fostered in me a desire to bring beauty and life into our home.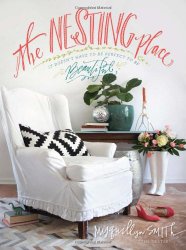 This inspiring tutorial felt like a devotional.  And it inspired me to create meaningful beauty in our home, without feeling restricted to what I "thought" was considered professional decorating.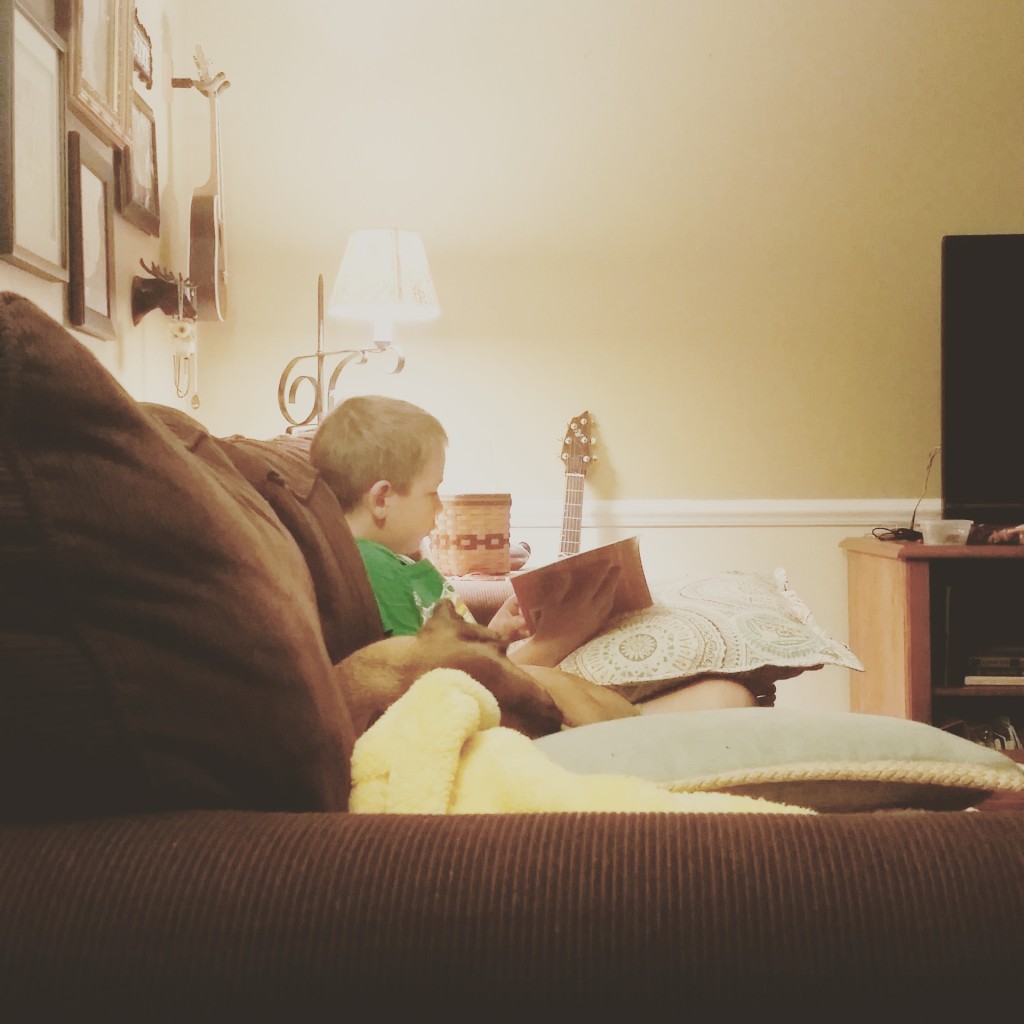 So, I hung a moose up.  (Well, my dad did.)
Our musical instruments are functional art.  And that tambourine?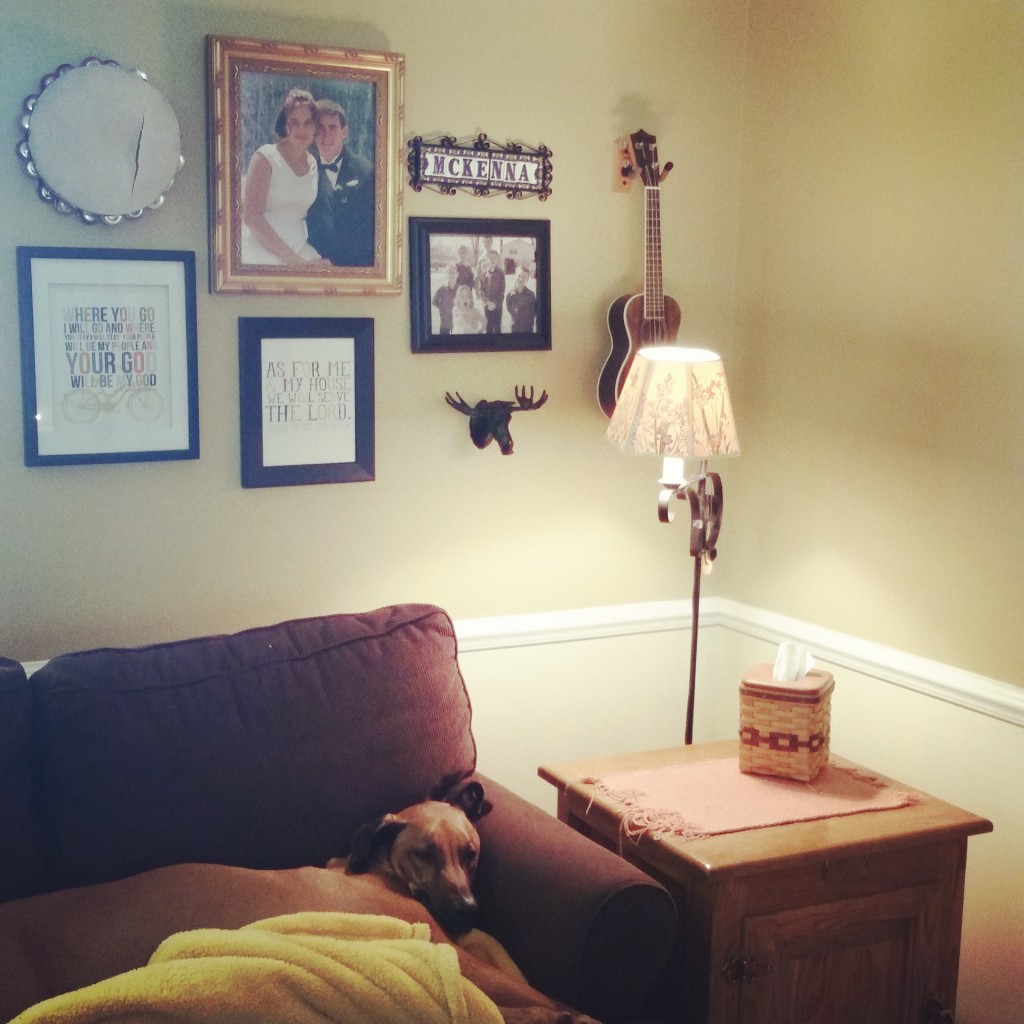 Does it really distract from the family collection by being torn?  If anything, I think that "accident" shows that in our house, we make mistakes.
And it's OK.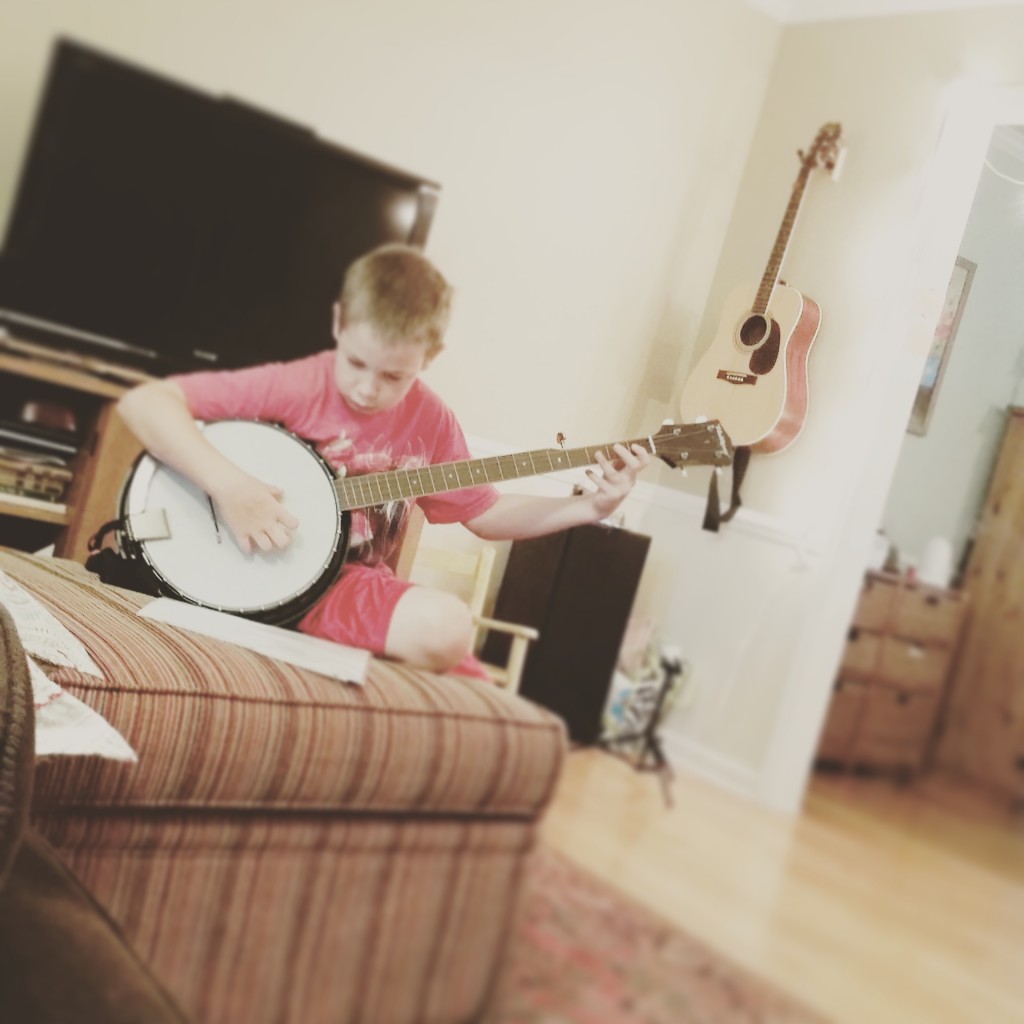 Just this week, I hung scraps of fabric up.  Hello curtains.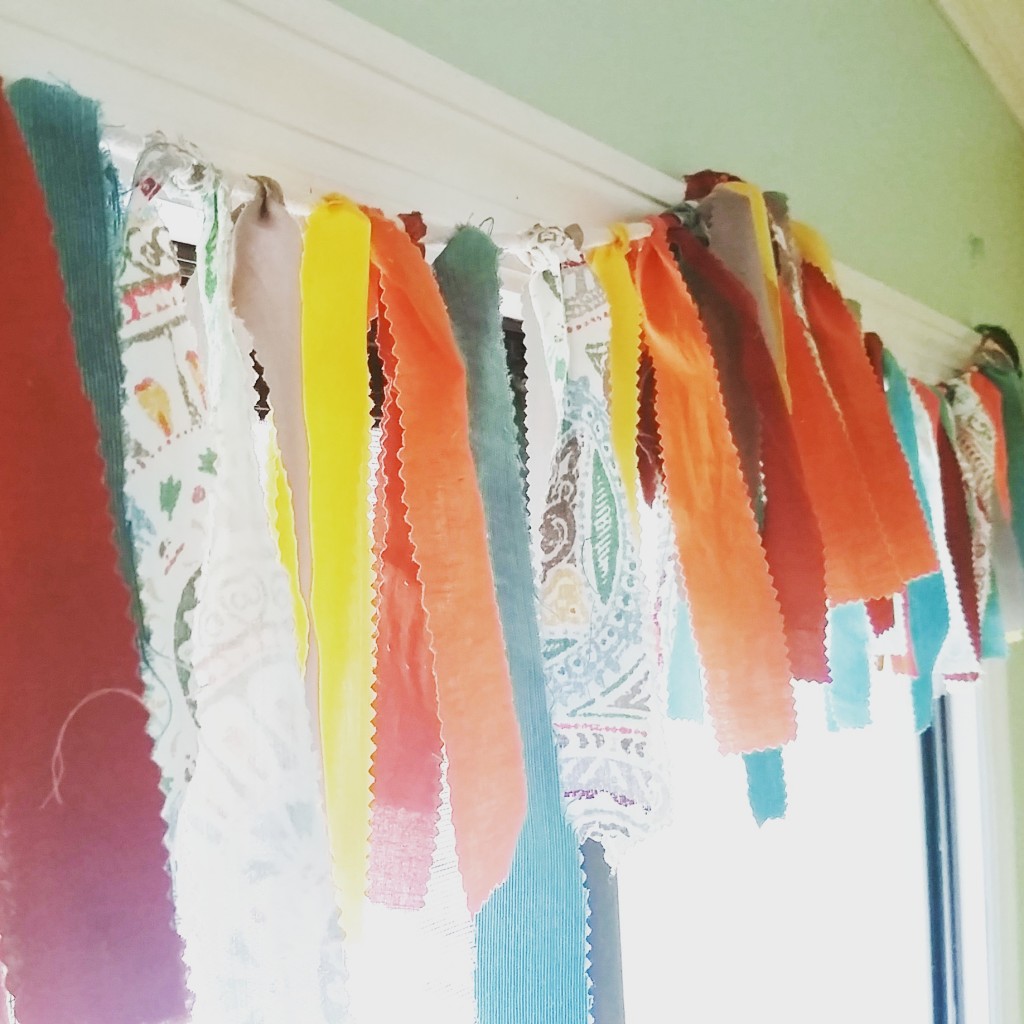 I have our hashtag wall in the works — but this project is going to require some help from the engineer as there is math, coordination, and straight lines involved.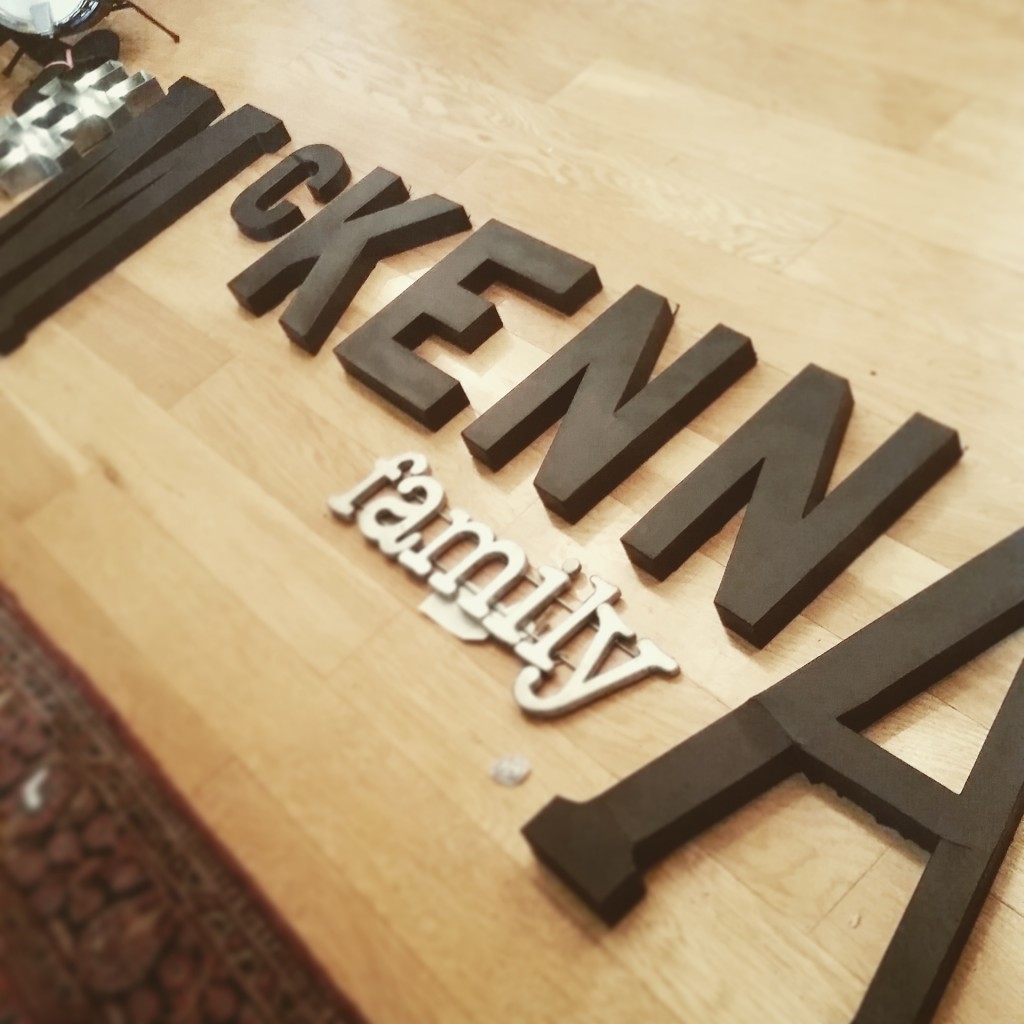 What unusual decorating have you done in your house?
I'll be sharing the cupcake room (as my son calls it) next!
Learn more over at The Nester.