Happy Birthday, Hottie Hubby!
Oct 8, 2009
This post may contain affiliate links. Additionally, remember that I am not a doctor and any health statements must be verified by your doctor. Read my full disclosure policy
here
.
Well, guess whose birthday is today?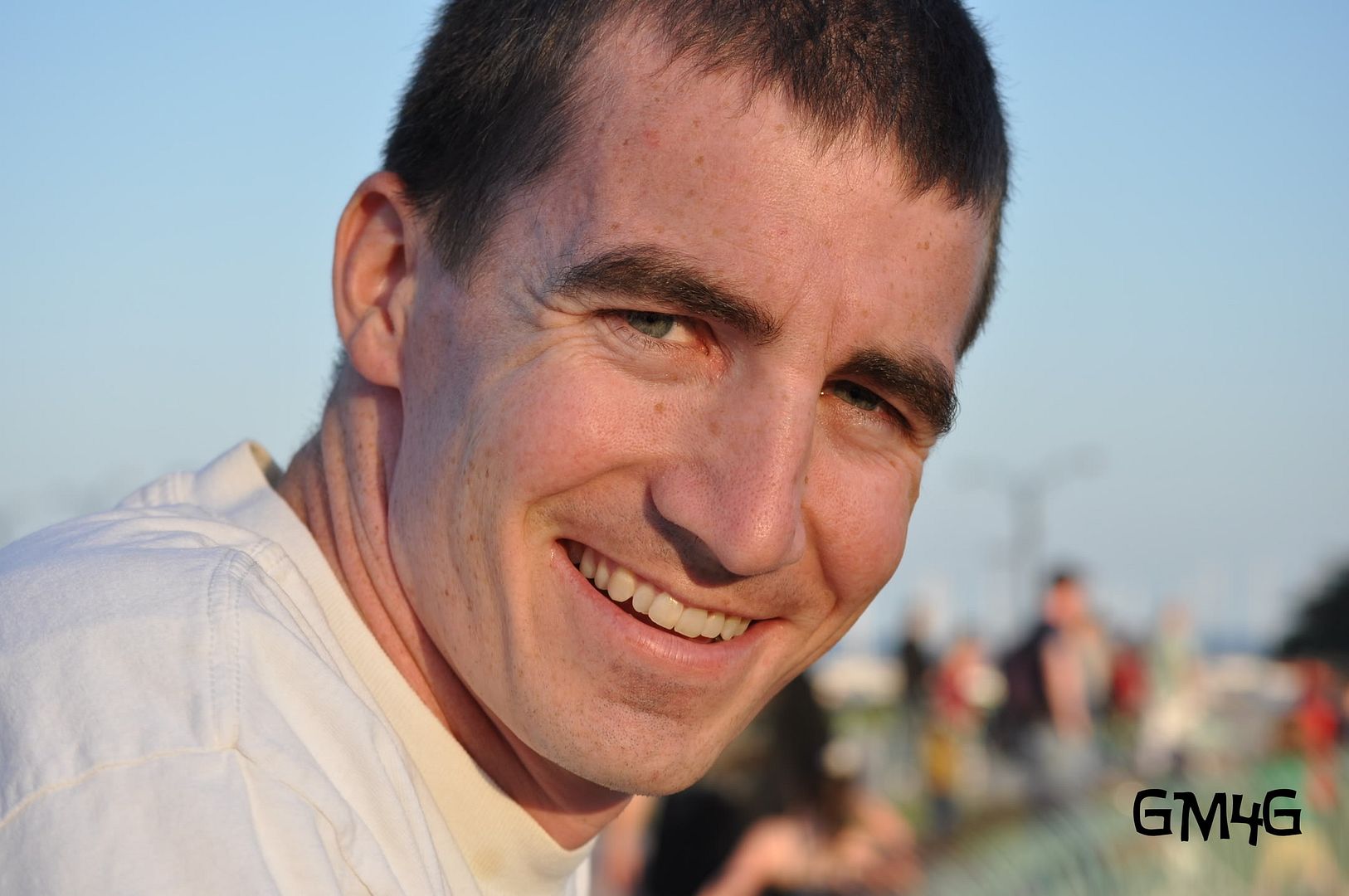 Happy Birthday, Hottie Hubby! I am sure you have been prepared with the fact that you would be my focus today. And I am sure you are praying like crazy that no one reads this post!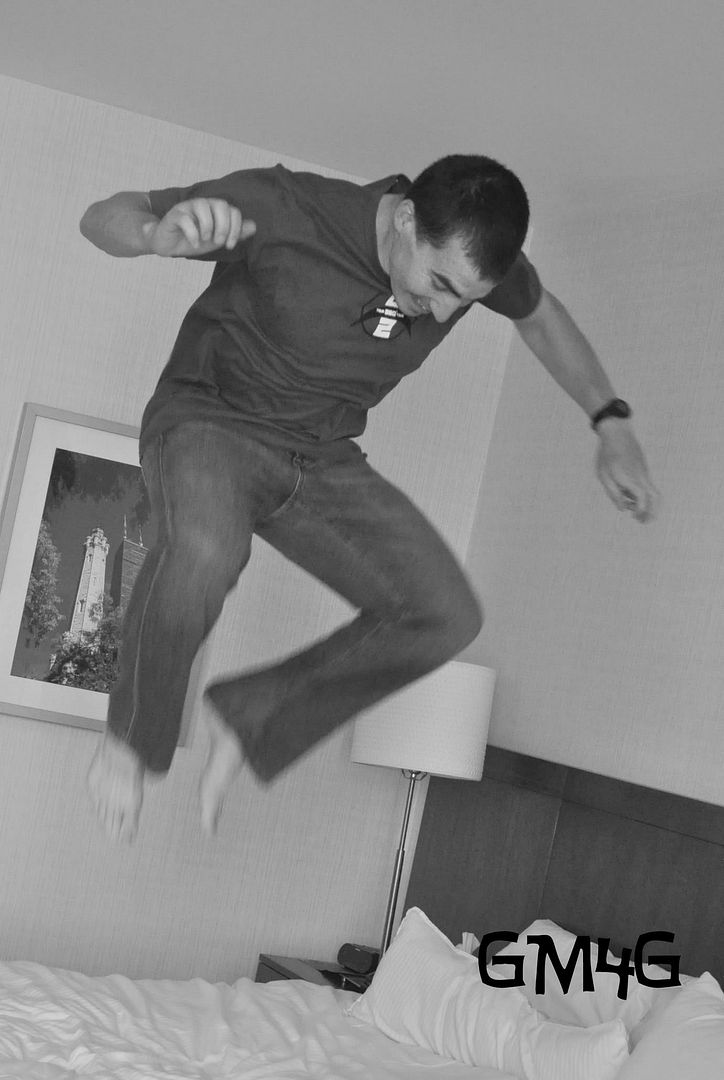 (In case you missed the last time I posted about Hottie Hubby jumping on the bed–he is jumping on the bed for our children. When we go to a hotel, like when we went to Chicago last month, we jumped on the bed! It's the only time we get to indulge is such a fun and childish pleasure. Shh!!)

I really stand in awe when I consider how long I have known you. I knew of you before your voice changed; laid eyes on you before you reached your full height; was the recipient of your first kiss; held your hand down many streets and up mountains; was one of your first passengers when you got your driver's license; witnessed three of your graduations; watched you learn to snowboard; participated in your dreams; walked down a long isle to enter into covenant with you; traveled the world beside you; recently fulfilled the dream of a experiencing a U2 concert with you; came to know Jesus through you, and bore your children.
(Hottie Hubby, you make me laugh. All of the time!)
And that is only a brief glimpse of our life together. Amazing.
It is an honor. I feel blessed to be your wife and best friend.