Homeschool Mother's Journal
May 11, 2012
This post may contain affiliate links. Additionally, remember that I am not a doctor and any health statements must be verified by your doctor. Read my full disclosure policy
here
.
In my life this week…
Quite honestly, the week seems like a fuzzy blur.  I think I just repeated myself.  One thing I did well . . . getting into the Word.  I'm studying Joseph with the kids and digging deeper with a friend.  It has been rich.  I've cleaned the upstairs multiple times — for Bible Study — for an Esssential Oil 101 class — because it is a good thing to stay on top of.
In our homeschool this week…
The kids have had a lot of independent studying.  I never thought I would live to see the day that I could work along side of them but not hovering over them.  Several workbooks and textbooks have been finished.  Yes, I have this crazy need to finish a book.  It boosts  my self-esteem.
Helpful homeschooling tips or advice to share…
Learn with your children.  I have invested in our study of birds . . . and now birds are on my radar.  It is neat being an ornithologist.  Except when you hit your specimen with the grill of your car.  Not that I have done that.  Recently.
I am inspired by…
My husband.  Working beside him . . . knowing that we have a goal in mind.
The Word of God.  To have the mind of Christ.
Biggest Loser contestant.
Places we're going and people we're seeing…
We got invited over for a sandbox play date!  I sipped a latte from someone elses'  Delonghi.  It was glorious.
We might go see our Chiropractor.
And this weekend . . .  well, it is BIRTHDAY weekend!
My favorite thing this week was…
Reading with the kiddos.  Diving into the word with Kinsey.  Seeing my new niece.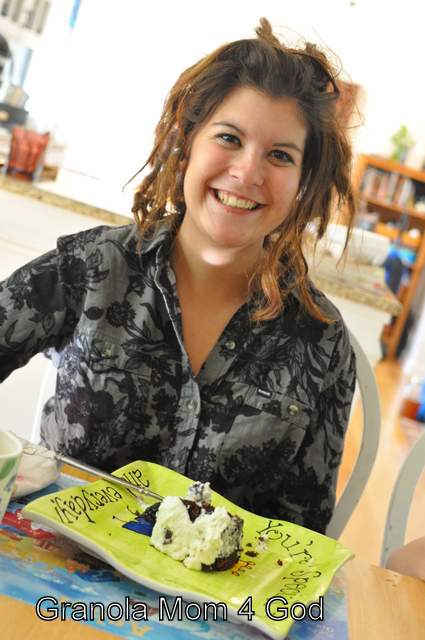 What's working/not working for us…
Cooking.  Just don't want to do it.
Questions/thoughts I have…
What is the big deal about a mandrake?  Never mind.  I just looked it up.
Why aren't more people entering the amazing giveaways going on right now?  (I still have Apologia, Grapevine Studies, All About Spelling, Cultures for Health, a year of Nourished Kitchen meal menus, and a blog consult in the pipeline.)
Things I'm working on…
Weeding the garden.  My heart just isn't in it this year.
I'm reading…
 the Bible
and some vacation reading . . . contemplating a new website for my book reviews . . . thoughts?
I'm cooking…
Lots of sourdough bread . . .
I'm grateful for…
Dogs that snuggle.  Home births.  Texting.  My handsome husband.  Sweet boys that bless me with tea in bed because I don't feel well.
I'm praying for…
Our future . . . people's salvation . . . my children . . . .and well whoever gets chosen, and whether or not to be a Classical Conversation tutor.
A photo to share…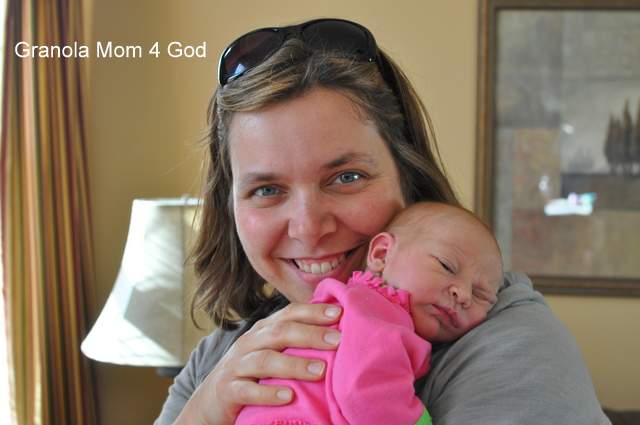 Linking up with iHomeschoolnetwork meme, A Homeschool Mother's Journal.