How to Host a {local} #writetheword Party
Oct 24, 2012
This post may contain affiliate links. Additionally, remember that I am not a doctor and any health statements must be verified by your doctor. Read my full disclosure policy
here
.
I kept hearing, "I want to know more about #writetheword."
I kept saying, "Yea, we should gather together the group of us who are writing the Word and have a night where we just . . . write a book of the Bible."  You know, the obligatory polite thing to say.
The problem was that I kept saying this.  And people kept asking me to organize this "party," if you will.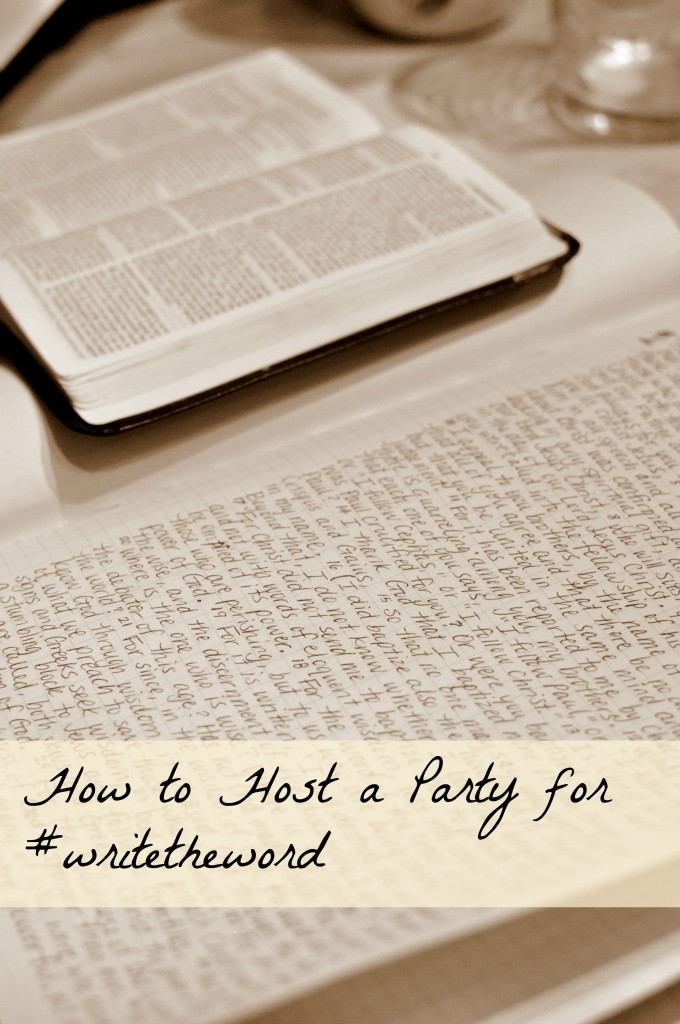 Don't get me wrong, I wanted to have a #writetheword party.
But when?  How?  I was slightly overwhelmed by the details.  And quite honestly, I thought it might flop.  I suppose I feared failure.  Which is silly because especially in this case, a #writetheword party is all about God.  Not me.
I had to pull this together because a sweet friend would be in town on furlough from their rough post in St. Kitts.  (I kid you my friend.)
What is a Write the Word Party?
#writetheword is a fellowship of people who are literally hand writing the Word of God for various reasons.
While this list is not inclusive, here are a few mentioned reasons for participating in this unique journey:
the Bible encourages us to do so (Deuteronomy 17:18,19)
the act of writing helps eliminate distracting thoughts
writing the Bible reminds us of what Bible Translators worldwide encounter daily as they translate the Bible from their native language into a new dialect
writing is enjoyable
The journals that will linger on your shelves leave an eternal legacy to be passed down to your children, should the Lord tarry.
#writetheword aids in the memorization of Scripture.
Why Are Write the Word Parties Important?
I have observed that in order for people to become excited and passionate about something, they have to spend enough time with you to "catch" your infectious enthusiasm.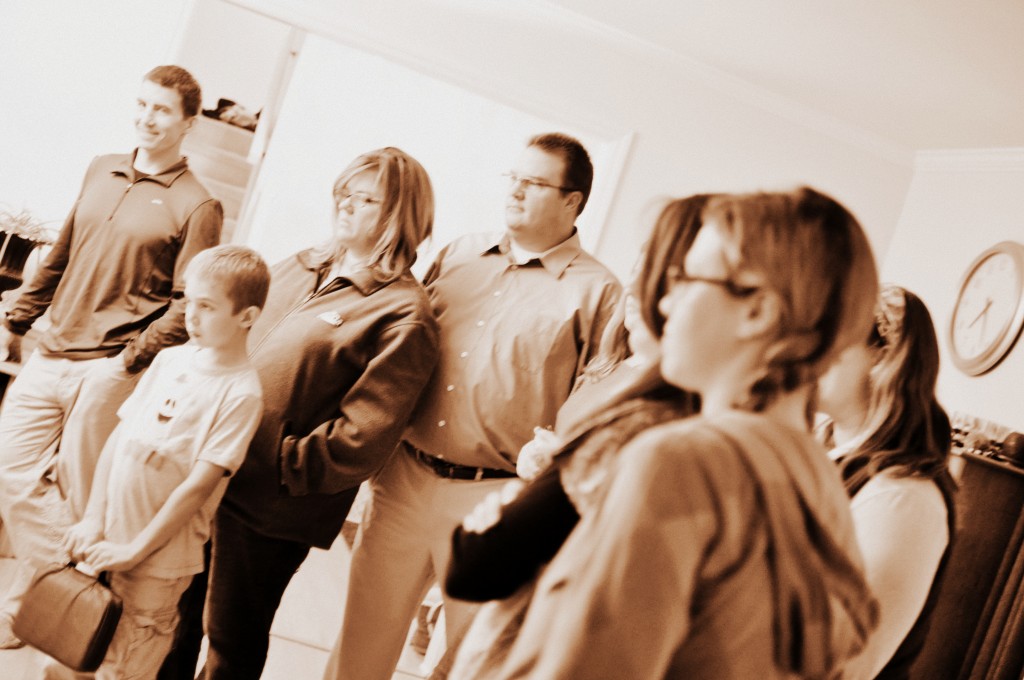 So, to mobilize people and get them passionate about actively supporting Bible Translation through One Verse, the Lord initially gave Traci from I'll Take Tea a vision.  Her vision was to get people writing the word of God.  She writes,
Wouldn't it be cool if… we could get a community together to hand write the Bible in hope of bringing awareness to Bible poverty??? I mean, think of it, people from all over joining together on behalf of millions of peoples around the world who don't even have ONE WORD of the Bible translated into their own language! It would be like you were the scribe, living in the Word every day, painstakingly transcribing the precious words of Life to those in need. It would build such an understanding for what translators are doing and going through for the sake of others and the Kingdom!
From that, the Father began to place in me a way to take this idea to a deeper level that prompts action but also fosters in-real-life community.
Because you see, I don't have much community.
Though I do get outside of the house with my children, I don't often fellowship with people.  Really talk.  Dig into the things of God.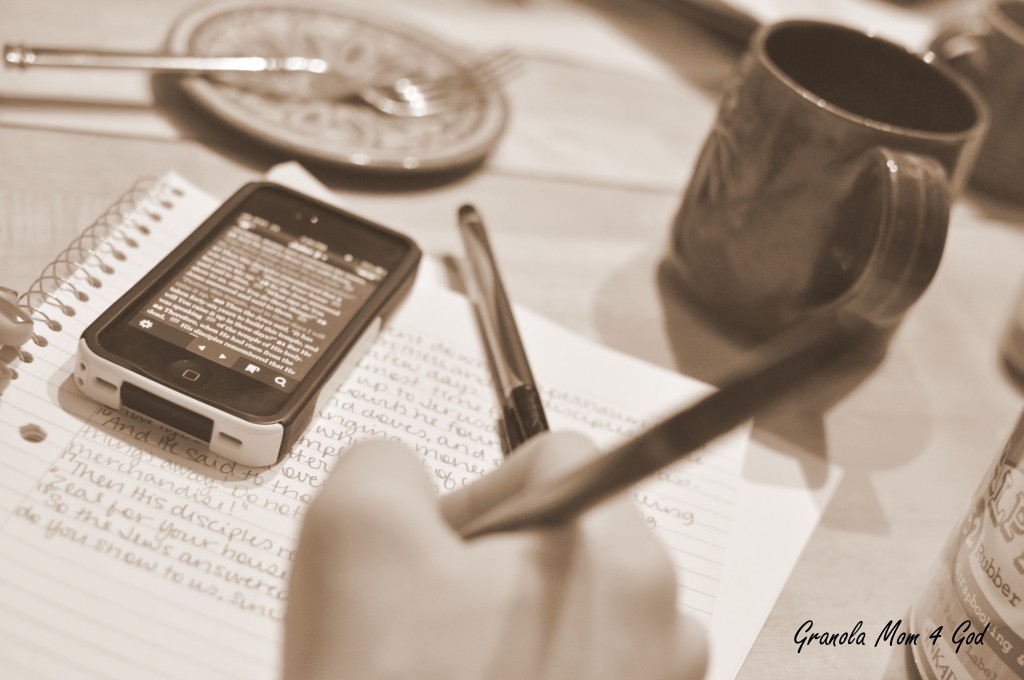 What if I could bridge what I do on my blog, photograph on Instagram, read on @YouVersion, and dialog with the Lord?
Enter:  #writetheword party.
My vision to bring about awareness of Bible Poverty is to gather my friends and have them personally interact with #writetheword.
See what pens other people use.
Take a peak at what a Journible looks like.
Be encouraged when the book of Numbers seems so . . . full of numbers.
I want to encourage my friends to gather their friends . . . and #writetheword.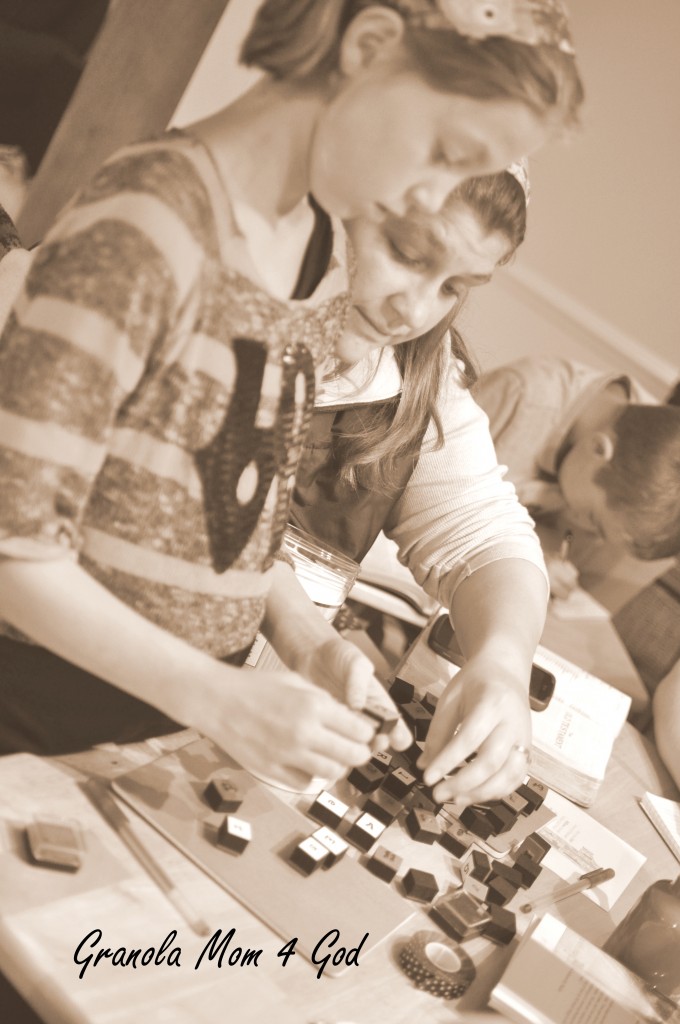 I want you to gather your friends . . . and #writetheword.  Pray for the missionaries out in the field.  Support a Language Group monthly.
A Neat Thing Happens
When you #writetheword a neat thing happens.  You become very particular about making your journal look nice.  You care that you cross your t's and dot your i's.
Just like Bible Translators do.
While you are learning scripture for yourself, my hope is that this translates to helping Vidunda people gain a Bible in their language so that they can learn Scripture.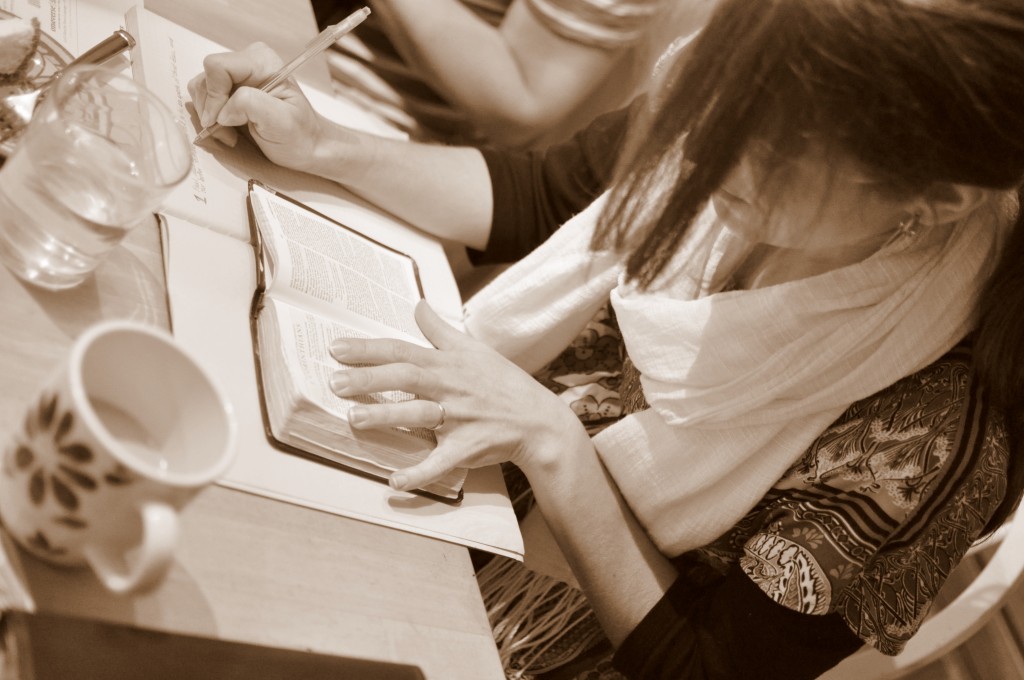 I've Made it Easy
I've made it easy. I've created a document for you (click on the link to download).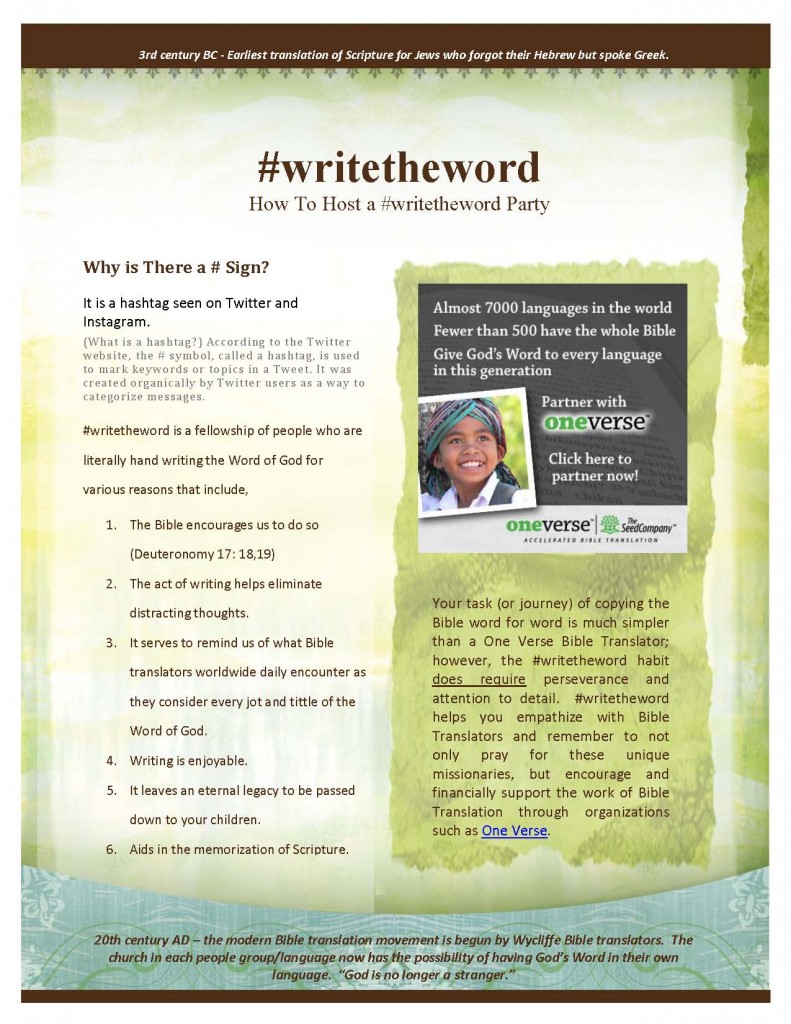 In it contains all you need to know on how to host a local #writetheword party.
Print it out.  Read it.  Use it. Pass it on.  Gather your friends.  Involve your circle of influence.  Grow community.
And by doing so, you will not only change your life, but have the potential of affecting countless lives.
When Will You Host Your Party?
#writethewordpartypdf (download that!!)