I'm a Loser, with a Capital L
Sep 10, 2012
This post may contain affiliate links. Additionally, remember that I am not a doctor and any health statements must be verified by your doctor. Read my full disclosure policy
here
.
Yup.  I'm a lu-ew-zzz-eeeeeeerrrrr!  (Any movie buffs know who made that word famous?)
Loser.
That is, a weight loss loser.
I am pleased to announce that FINALLY . . .
I. Get. It.
And I have lost 12.2 pounds to date as I write to you.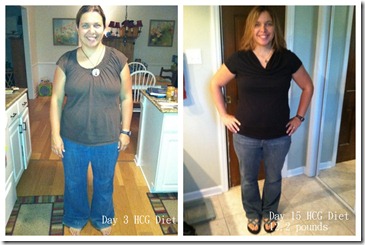 A Group Unlike Any Other
Join me as I team up with 19 other women who are also beautiful losers.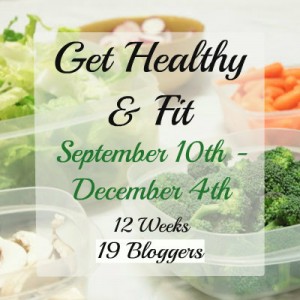 We are each doing something different.  And all the ladies are gathering together in one location, Sidetracked Sarah, to share about their Get Healthy and Fit journey for 12 weeks.
To keep up to date on these ladies, follow the hashtag #healthymomseries.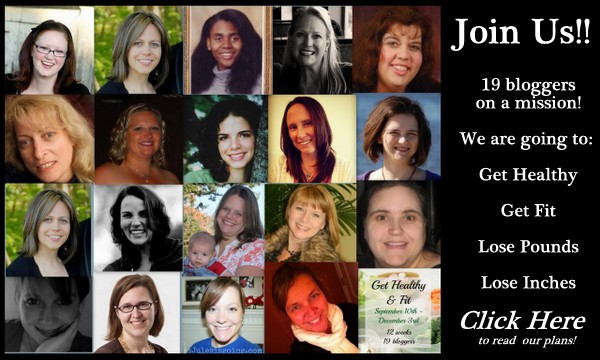 Frequent Updates
If you follow me here on Granola Mom 4 God . . . well, you will be hearing a wee-bit more than once a week.
Because I have been writing.  I'm about 2 weeks into my journey now.  That is a lot of writing. 
Make sure that I am in your in-box, so that you don't miss out on the really cool transformation (if I say so myself) God is doing in my life.
How am I losing weight?
I am doing the HCG Diet.  I have a landing page that I hope to grow and develop.  Right now, it just has a bunch of words on it. 
One day it will have some downloads, recipes, links, and pictures.
What goals do you have from today until December 4th?