Little Passports: France
Apr 3, 2012
This post may contain affiliate links. Additionally, remember that I am not a doctor and any health statements must be verified by your doctor. Read my full disclosure policy
here
.
Sometimes I wonder how much of our Little Passports experience I should share with you.  Because . . . we just have so much fun learning about each country.  And the boys work together.
If I share with you . . . then you know what to expect.  It won't be a surprise.
So, here is a little deal.  If you don't want to know . . . don't read any further.   Save 10% on Little Passports with code "APRIL10"!
But if you'd like a sneak peek into our relaxed study of the world, please indulge your inquiring mind.
We went to France.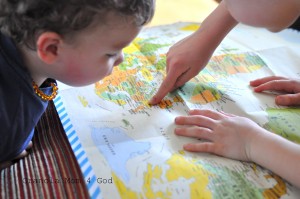 Gabe got us through customs.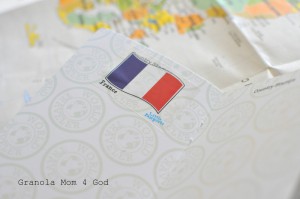 Asher and Ezra discovered French facts.  I wowed them with my limited French vocabulary– thanks to three years of study in high school.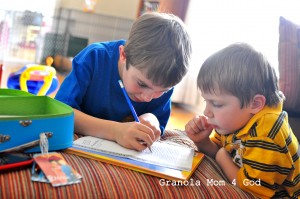 Sam and Sophia sent us a souvenir.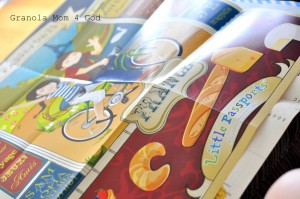 And we admired our collection of luggage tags.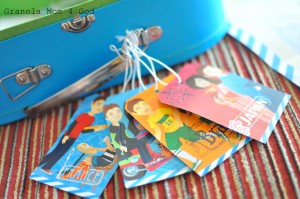 France wasn't my favorite country to visit . . . mostly because the boys enthusiasm was a little dampened by their souvenir.  Having never had a poster before, they just weren't real sure what to do with it.  The only posters we have up in our house are for All About Reading.
Just being honest.  This also explains why I don't have as much learning to share with you.  We didn't linger in France.
Extra resources:
Other Countries we have visited:
Grab the code April 10 . . . valid coupon code until April 30, 2012