Melt in Your Mouth Curry Red Lentils
Jul 13, 2015
This post may contain affiliate links. Additionally, remember that I am not a doctor and any health statements must be verified by your doctor. Read my full disclosure policy
here
.
There is one problem with this post.  You can't sample this delicious meal right now as you read through the ingredient list.  I assure you that you WANT and NEED to make this recipe today.
Like right now.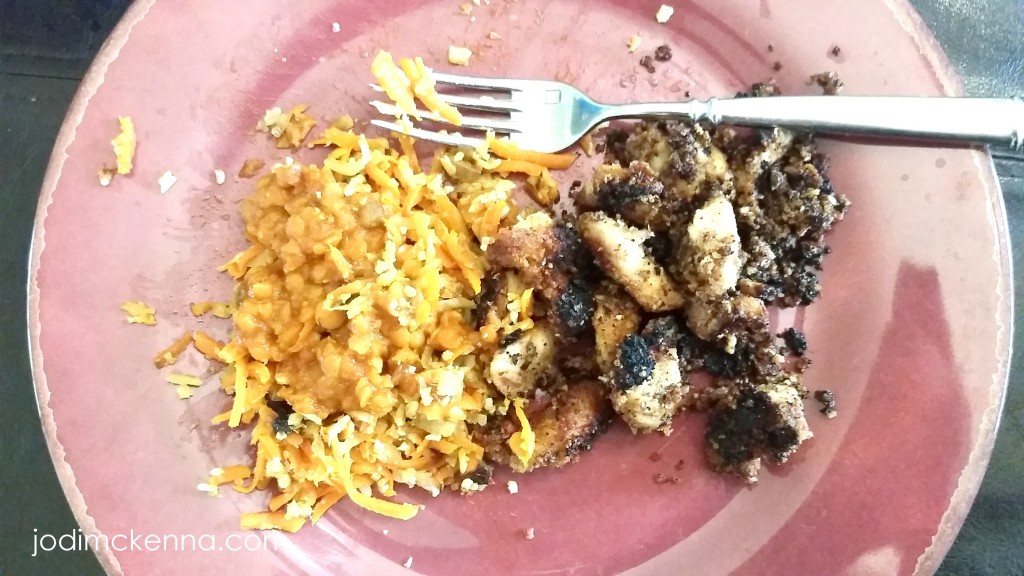 I was prompted to find something interesting to eat.  I have been reading The Hormone Reset Diet by Dr. Sara Gottfried.  As I have been progressing through the reset steps suggested by Dr. Gottfried, I found the need to add creativity and flavor to my plate.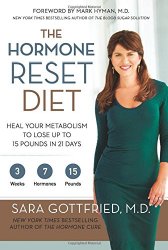 And this is a good thing.
The Hormone Reset Diet has been a game changer for me.  Eye opening, really.
(Read:  If you are a female with thyroid issues or PCOS, this is a MUST read.)
Lentils come highly recommended as you work through the Reset.  And so, I took the plunge.
Red Lentil Curry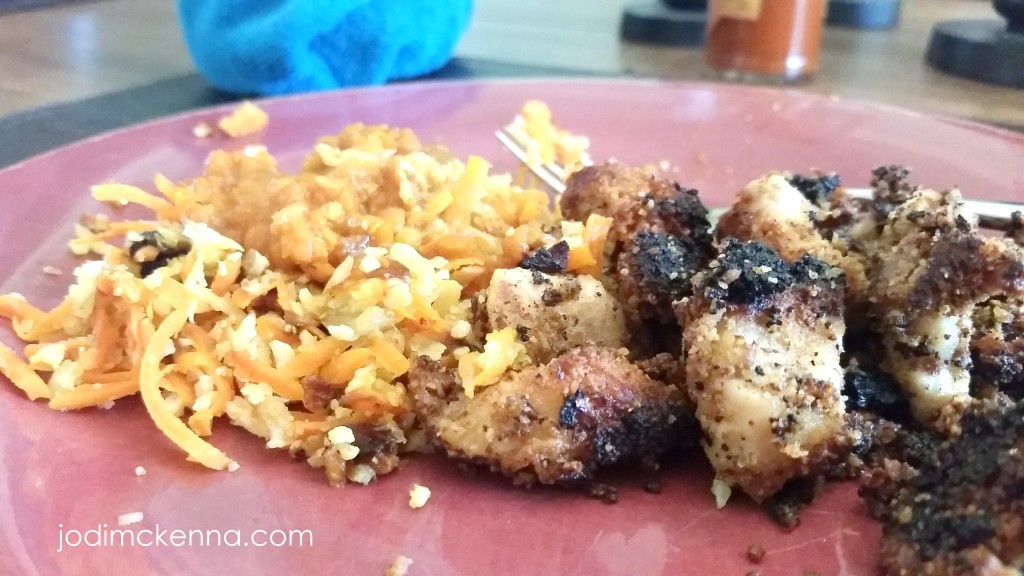 Ingredients
2 cups red lentils
1 large onion (chopped)
1 tablespoon coconut oil (find it here)
2 tablespoon Thai Kitchen red curry paste
1 tablespoon curry powder
1 teaspoon tumeric
1 teaspoon cumin
1 teaspoon chili powder
1 teaspoon Celtic Sea Salt
1 teaspoon chopped garlic
1 teaspoon minced fresh ginger
1 can Muir Glen tomato sauce
Directions
Rinse lentils.  You want the water to run clear.
Dump lentils into a pot with just enough water to cover. Bring to a boil and then turn heat down so that lentils are at a simmer.  Add water as needed to keep water line just above lentils. Cook until tender.  Now, the directions on every package of lentils I have purchased always say this process takes about 20 minutes.  But I have NEVER had lentils cook that quickly.  Therefore, I suggest you try 20 minutes but perhaps allow 40 just in case.
Heat coconut oil in a skillet and caramelize the onions.  This is soooooo important.  I adore caramelized onions by the way.   (I caramelized onions in this recipe.)
Mix remaining ingredients, EXCEPT the tomato sauce, into the onions.  Heat and stir until fragrant.
Add tomato sauce.
Drain cooked lentils.
Add caramelized onion mixture to lentils.
I served the Red Lentil Curry over cauliflower rice (from this cookbook) and with our favorite gluten free chicken tenders.
This dish lasted me for MULTIPLE meals.  I started mixing it with sauteed veggies and even garnished a fresh green salad with lentils!
(By the way, this is gluten free, dairy free, and vegetarian!)
Discover more of my recipes!