Moon Dust on French Fries
Jul 22, 2013
This post may contain affiliate links. Additionally, remember that I am not a doctor and any health statements must be verified by your doctor. Read my full disclosure policy
here
.
While we didn't celebrate the anniversary of the first landing on the moon, July 20th's anniversary reminded me of my MIL's recipe for Moon Dust.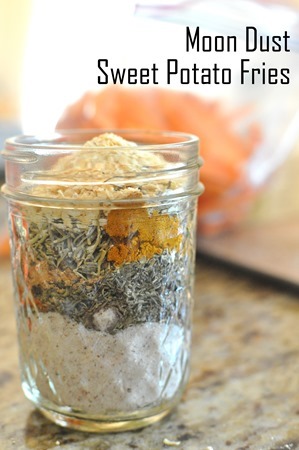 I have no idea why this particular blend of spices has been given the name Moon Dust, but I know that it tastes so good it is plausible for it to have such a name that describes a memorable event.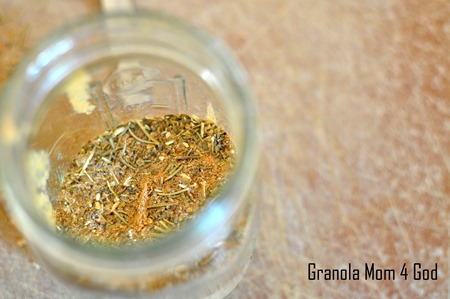 We like our Moon Dust on grilled sweet potato fries – but I imagine it would be excellent as a steak rub.
I make this recipe in bulk and keep it handy to create a quick side for our meal.
Moon Dust Recipe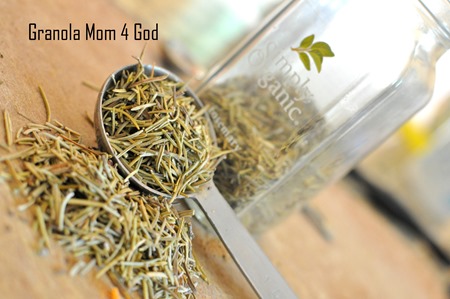 Ingredients
1/3 cup Celtic sea salt
1 tsp lemon pepper
2 tsp thyme
2 tsp onion powder
1 tsp chili powder
1/2 tsp cayenne pepper
1 tsp oregano
1 tsp basil
2 tbsp rosemary
1 tsp curry
1 tbsp Cajun spice
Directions
Toss potatoes in spices and about 2 tablespoons of olive oil (depending on how many potatoes you julienne) and shake violently in a sealed Ziploc or bowl.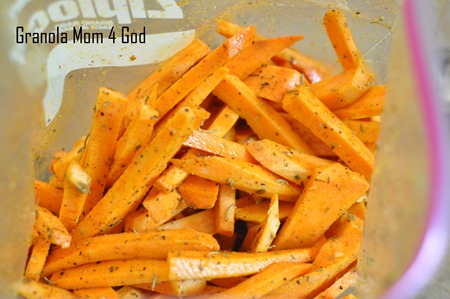 Cook at 400 degrees for 45-60 minutes on a cookie sheet, or about 20 minutes on the grill.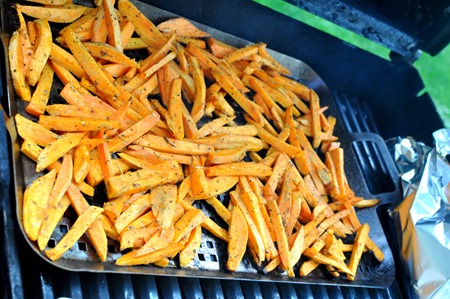 For a similar Grill Basket, here is one I found on Amazon.
Enjoy!