My Favorite Coffee: A Giveaway
Aug 12, 2013
This post may contain affiliate links. Additionally, remember that I am not a doctor and any health statements must be verified by your doctor. Read my full disclosure policy
here
.
I like coffee.  But most of you already knew this.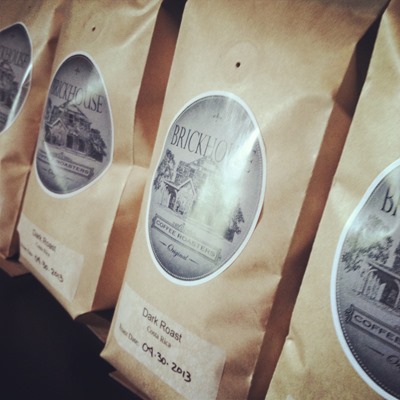 I like strong coffee.  And those of you who have gotten coffee with me – quickly realize how much I like coffee when I order a triple shot.
And some of  you, just don't understand this coffee culture.
But we all know about birthday's right?  On birthday's you give a gift.  Well today is Asher's 9th birthday.  I'm having a giveaway of my favorite coffee in  honor of my favorite 9-year old!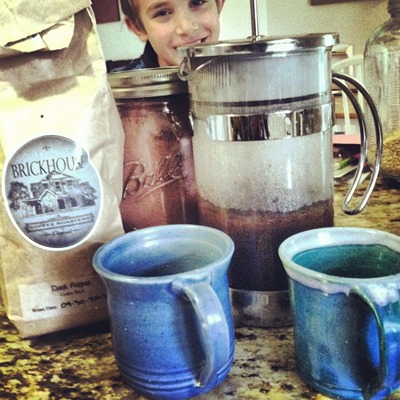 Brickhouse Coffee Roasters
I would like to introduce to you some dear friends of mine, Jared and Lora Stayton.  They are the roasters behind this coffee mission.
They are also my friends.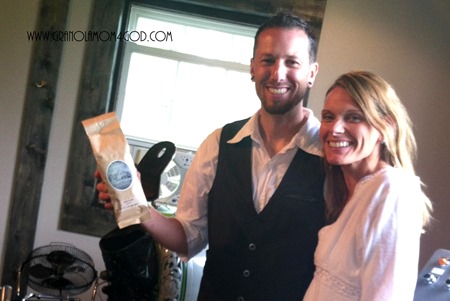 They have an amazing vision for using coffee to change the world.
You will be hearing all about this in the upcoming months, because I'm going to be giving away a pound of fresh roasted coffee every month.
I would love to tell you more, but I have a birthday to celebrate.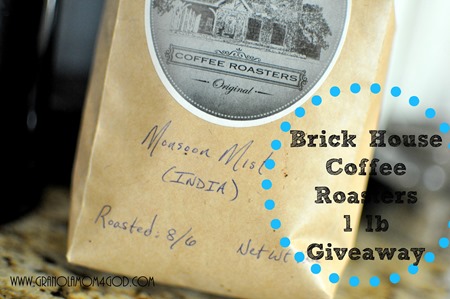 Enter to win 1 lb of Brick House Coffee Roasters