My New Distraction: Guitar
Mar 5, 2013
This post may contain affiliate links. Additionally, remember that I am not a doctor and any health statements must be verified by your doctor. Read my full disclosure policy
here
.
I have found something that could quite possibly lead me away from the computer. Literally cause me to give up blogging.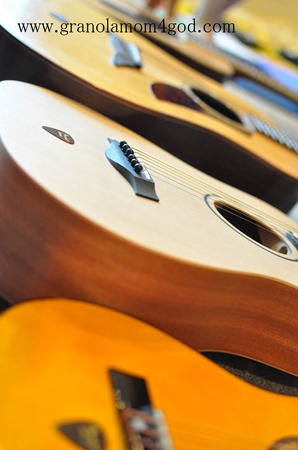 This thing . . . might very well cause me to spend more time with my children.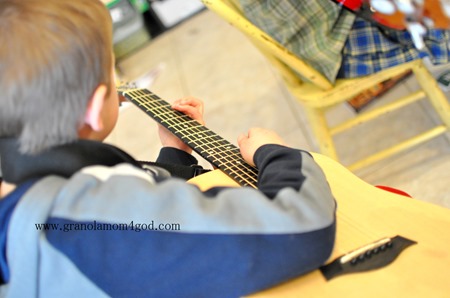 And usher me into a brand new way of dialoging with God. A sweetness that I thought was only reserved for the "gifted" and "talented."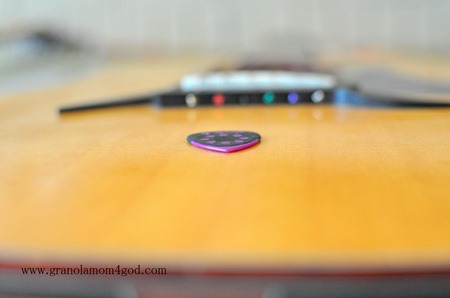 I see renewal.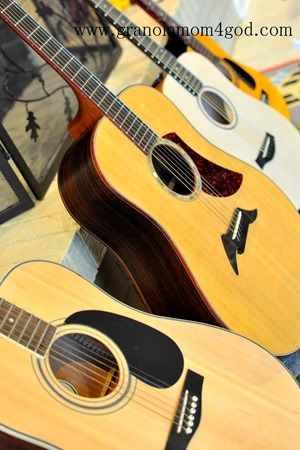 A true desire to REALLY spend time with my children. Because we are learning together. Worshiping together.
Forming our own band. Quite literally.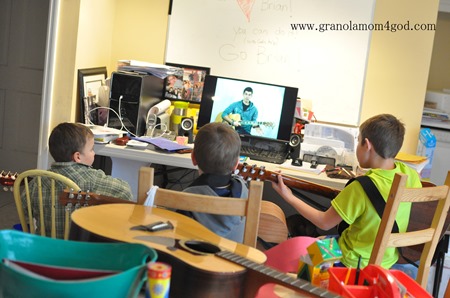 On Wednesday's we learn how to play together . . . use all sorts of instruments more expensive than our car. We dance. Bang on the drums. And experience music for recreation with our friend, Lisa, at Bongo Boy Music, here in Indianapolis.
And the other days?
Stephen teaches us.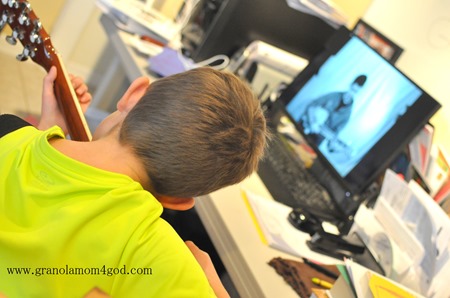 Words cannot express my utter joy at learning how to play the guitar – at the ripe old age of 36.
I never thought I could learn to play an instrument. The recorder from 4th grade scarred me . . . nearly for life.
But now . . . I see a unique thing that the Lord is doing in our family. If I had it my way, we would skip math, phonics, history, and science.
We would just pick our guitars.
Join us. Stephen from Guitarmann is offering my readers a 20% off discount. I have learned so much from his online Beginner Course.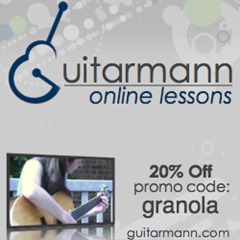 REALLY. He isn't paying me to say this.
My compliments stem from the bottom of my heart. For the first time, I have truly been able to worship the Lord from my heart . . . and with songs of praise.
Do you play an instrument? How and when did you learn?