Please Unsubscribe IF . . .
Jun 30, 2016
This post may contain affiliate links. Additionally, remember that I am not a doctor and any health statements must be verified by your doctor. Read my full disclosure policy
here
.
It might seem a little unorthodox, but please unsubscribe if you don't want to read about homeschooling, family, essential oils and motherhood.
I've been thinking quite a bit about this space.  And I largely don't write because I can't separate out our oil infused life from our homeschooling and kitchen life.   I attempted to only write about oils over at Naturally His and only about our life here.  It didn't work.  I stopped writing.
The truth of it is that the Lord has done amazing things within our family through Young Living.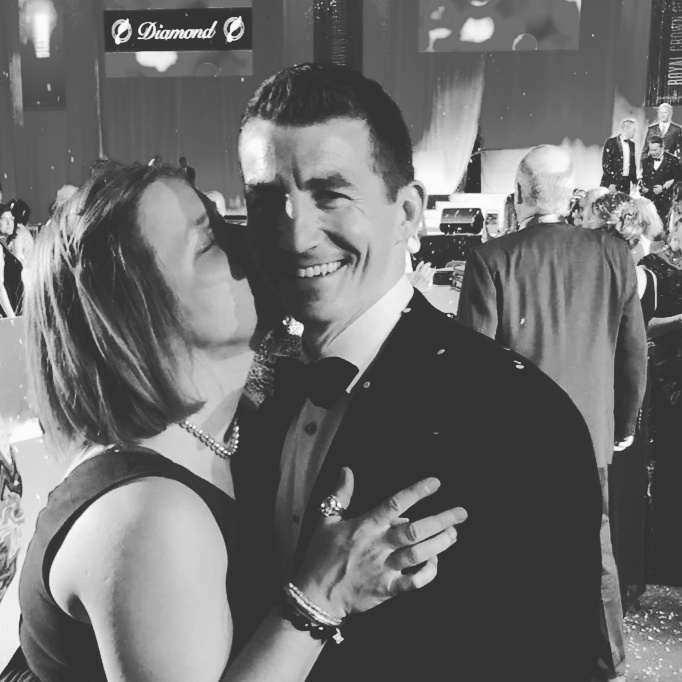 I want to write — but I hesitate anymore because I would end up bringing a Young Living supplement or an essential oil into the story.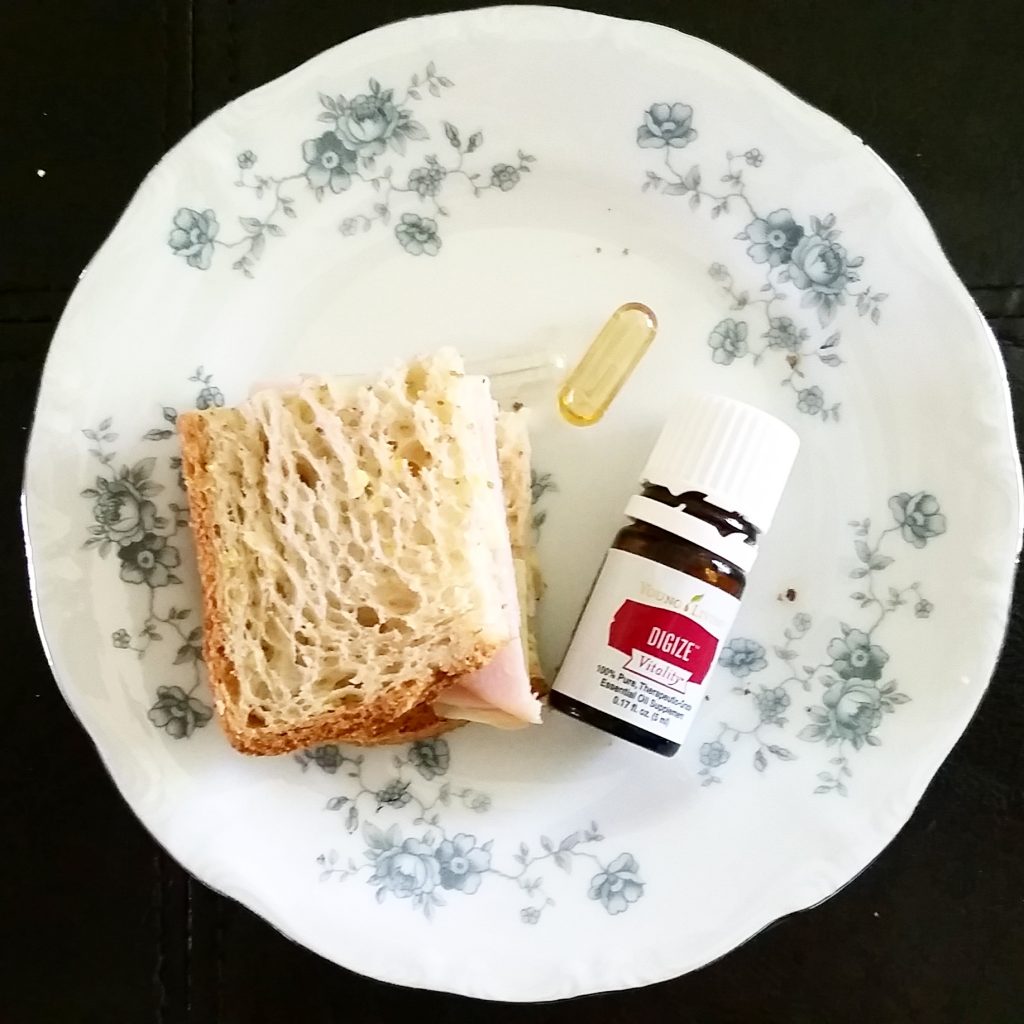 For example, we just traveled out to Utah and I learned about the newly released Slique CitraSlim capsules and Slique Weight Management shake.  I lost two pounds so far this week!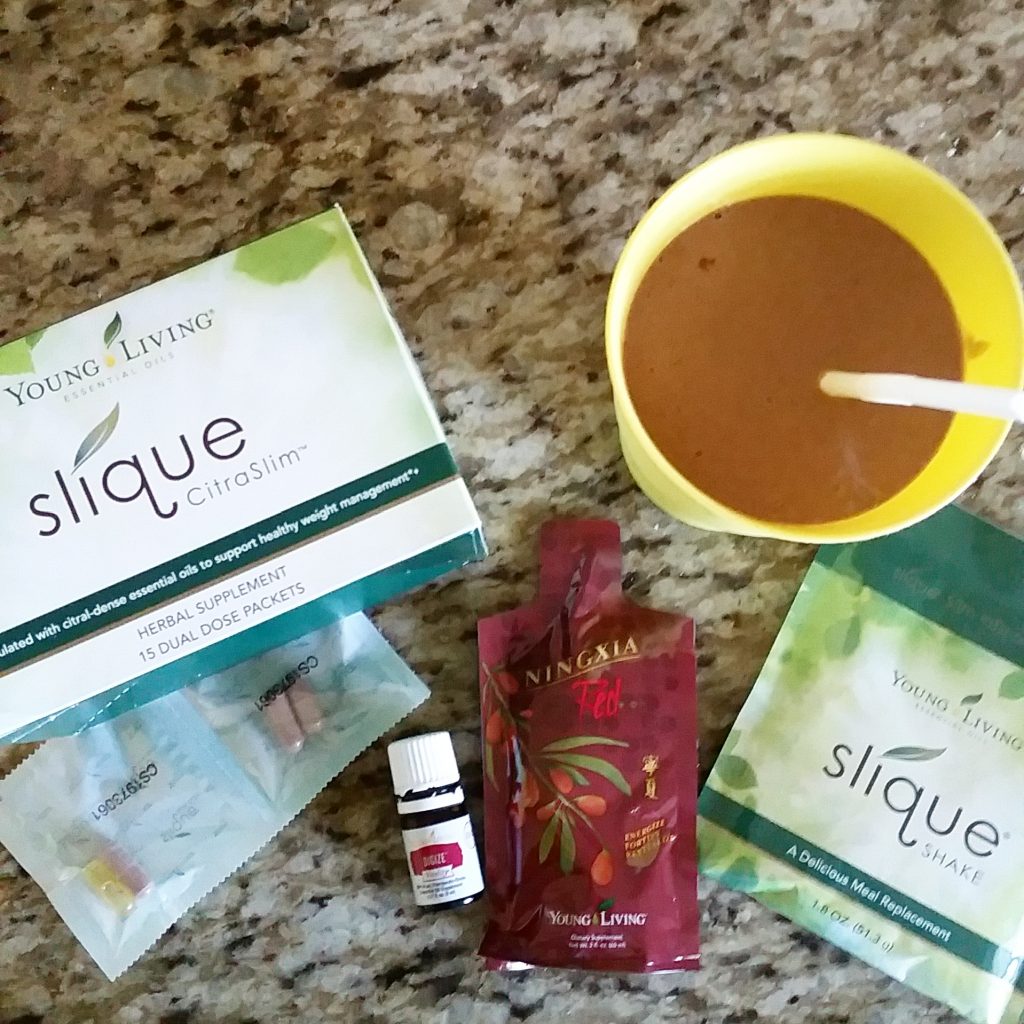 And wait . . . I just traveled to Utah.  And Hawaii.  And Ecuador . . . all of those are because of trips with Young Living — two of them free.  But I didn't share pictures of them, stories about God, learning moments, and family adventures because . . . I would have to bring up essential oils.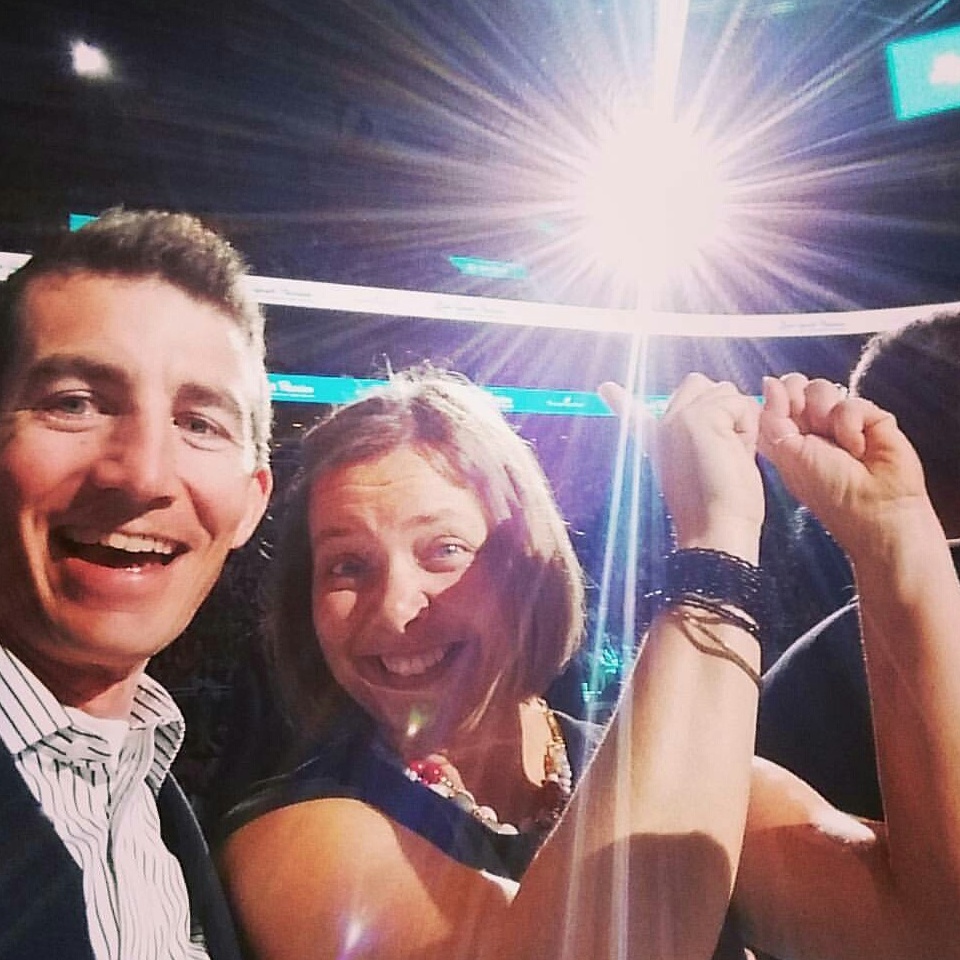 I wasn't sure that you wanted to know.  Maybe you subscribed for the variety, a potential giveaway, or homeschooling.  Not essential oils.
But I simply don't want to hide anymore what the Lord has done in our family with Young Living.  It simply is just a miraculous whole lifestyle.  It's exciting.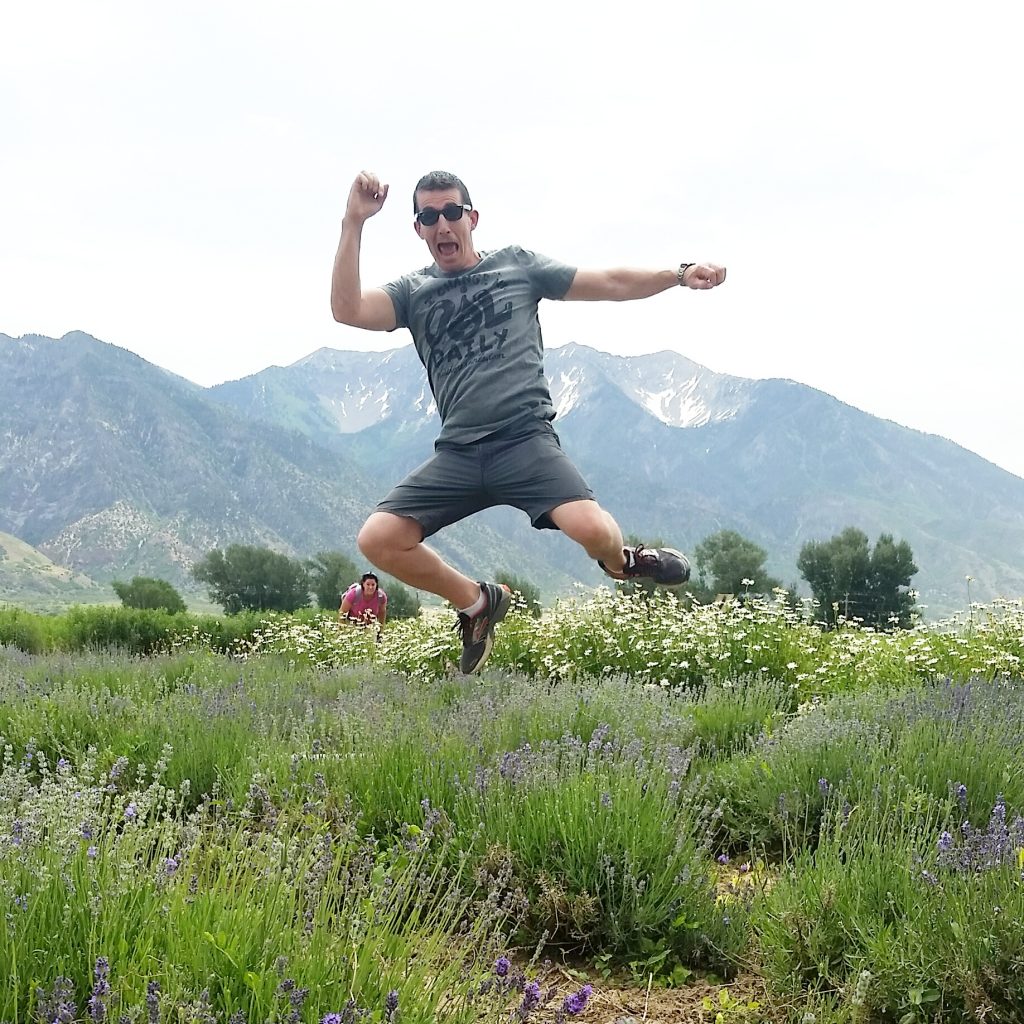 I don't want you to miss it.
So the reality is that I'd love for you to join me.  I don't want for you to unsubscribe from my blog.  But if you don't understand essential oils and why I am so passionate about partnering with a company that cares about my family, my walk with Jesus, our finances, and our wellness, well, you just might want to click unsubscribe at the bottom of this post.
BUT if you want to understand . . . if you don't want to miss out . . . . if you want to try Slique with me . . . then I invite you to utilize the 10% discount.
Normally, the Young Living Premium Starter kit is $160.  It is now $144 and I am offering a special bonus gift that pairs with you purchase to help you know how to use your oils.  This offer is only valid until 11:59 pm TONIGHT!!!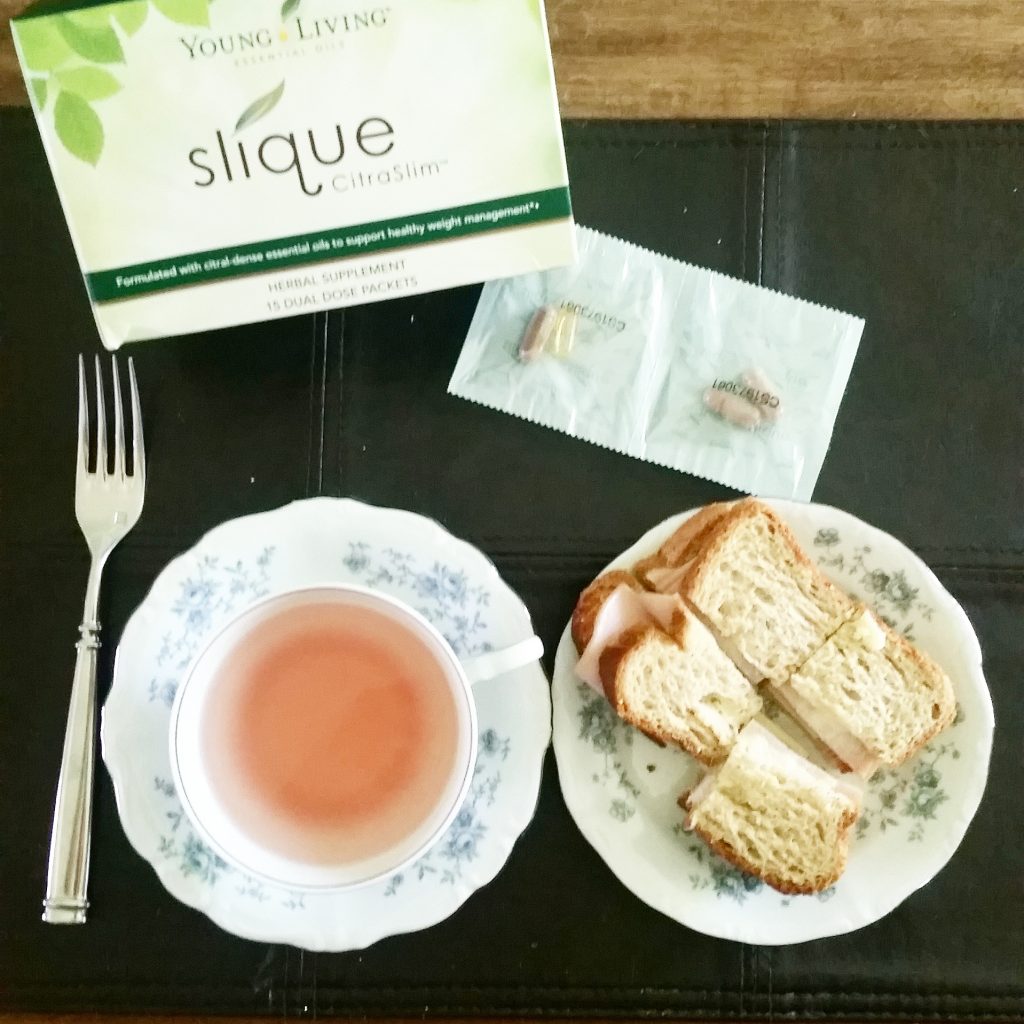 Steps to Success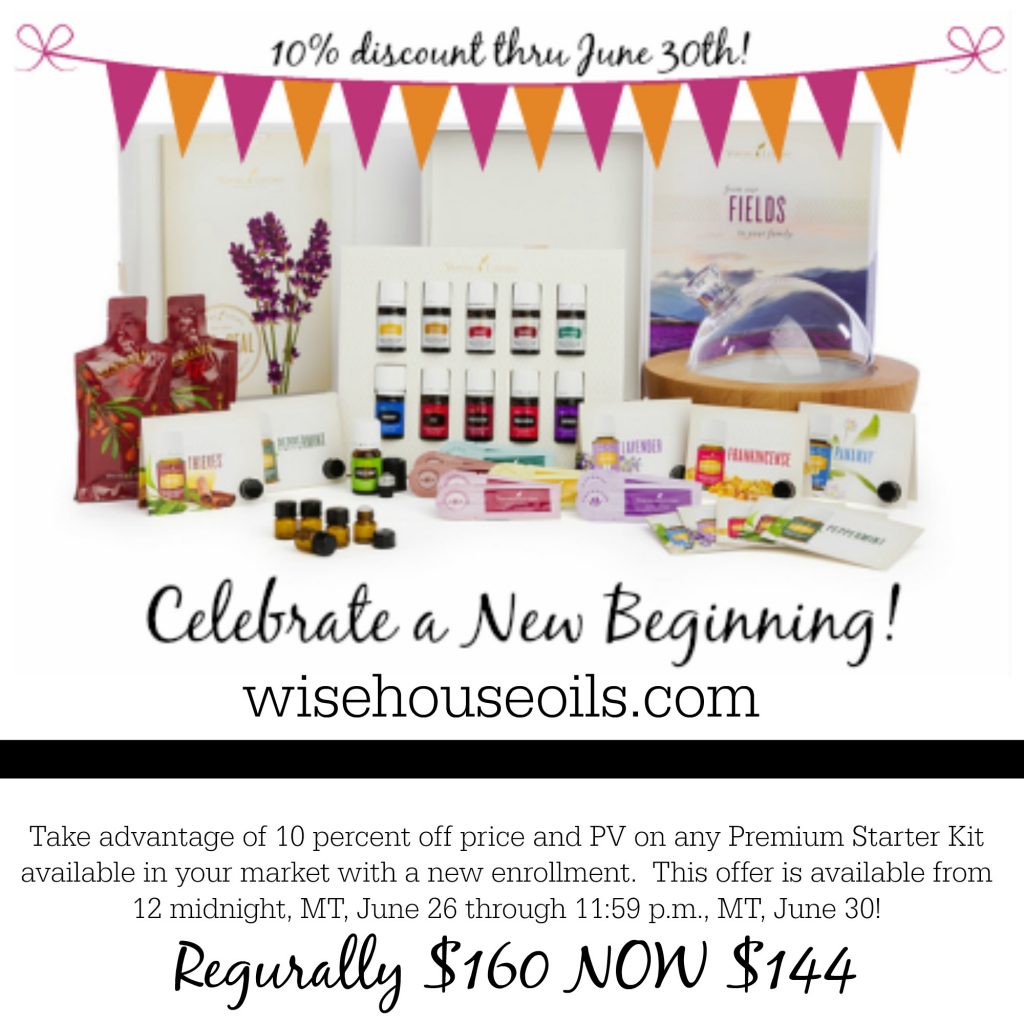 Follow this link to join Young Living.  Make sure you see my member number (970238) as the Sponsor and Enroller.  You may not think this number is important — but it is.  Fortunately, if you see 970238, then you know it is me and you will be enrolled under the Wise House Oils team!!!  That means you WILL learn how to use the oils and have community!!!
When you join Young Living you have the option to be a customer or a wholesale member.  When you are a wholesale member you are able to purchase the products at 24% less for life.  No strings attached.  To remain "active," you need to spend approximately $50 per year.
I have been a member for 11 years.  And none of that was coerced.  🙂  Read my story here.
To help you join Young Living, I have a document for you to print out.  It's FREE!
Should You Order Any Other Products?
I would say YES.  I recommend that you add
V-6 Carrier Oil (#3031)
Clear Vegetable Capsules (#3193)
AromaGlide Roller Fitments (#4578)
and Slique CitraSlim (#3056) and Slique Shake ($5552) if you want to be in my accountability group.
What Next?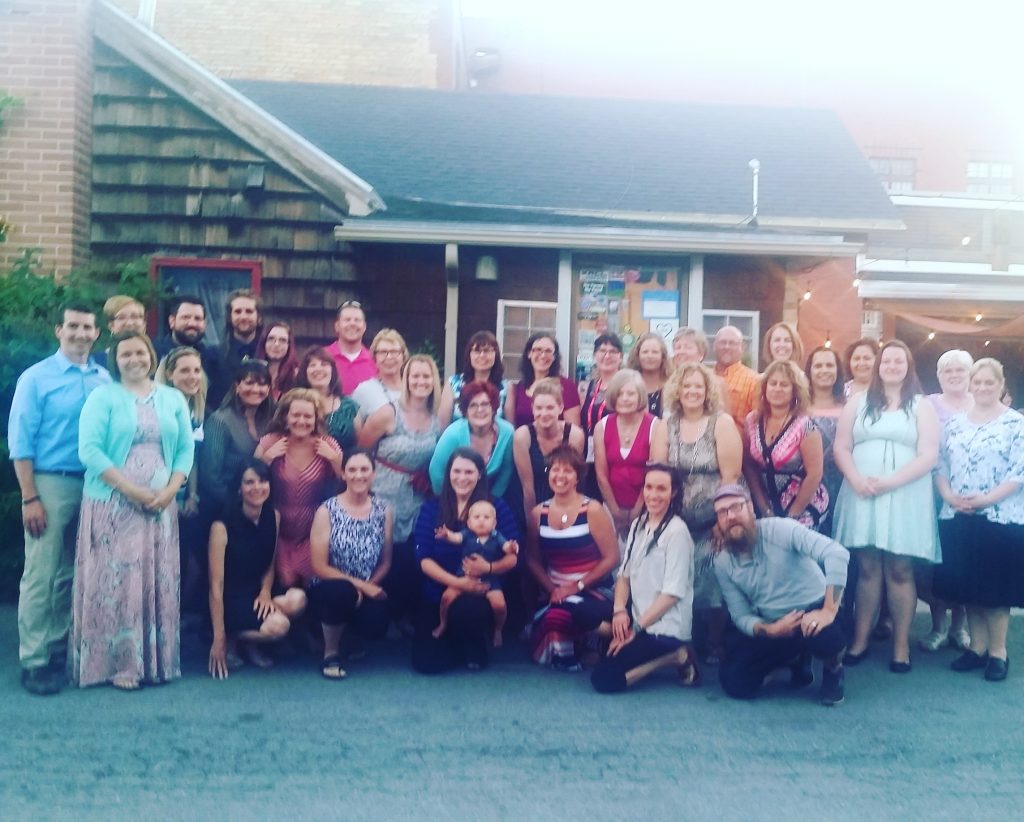 Complete your order and check out.  Remember to write down your username password, 4 digit pin number, and your new Young Living member number which is found on the left hand side of the completed check out page under "My Account."
After you have completed this process and joined Young Living through my link, head on over to Wise House Oils and using your new member number and password, join our team with Option #2!
I'll be in touch!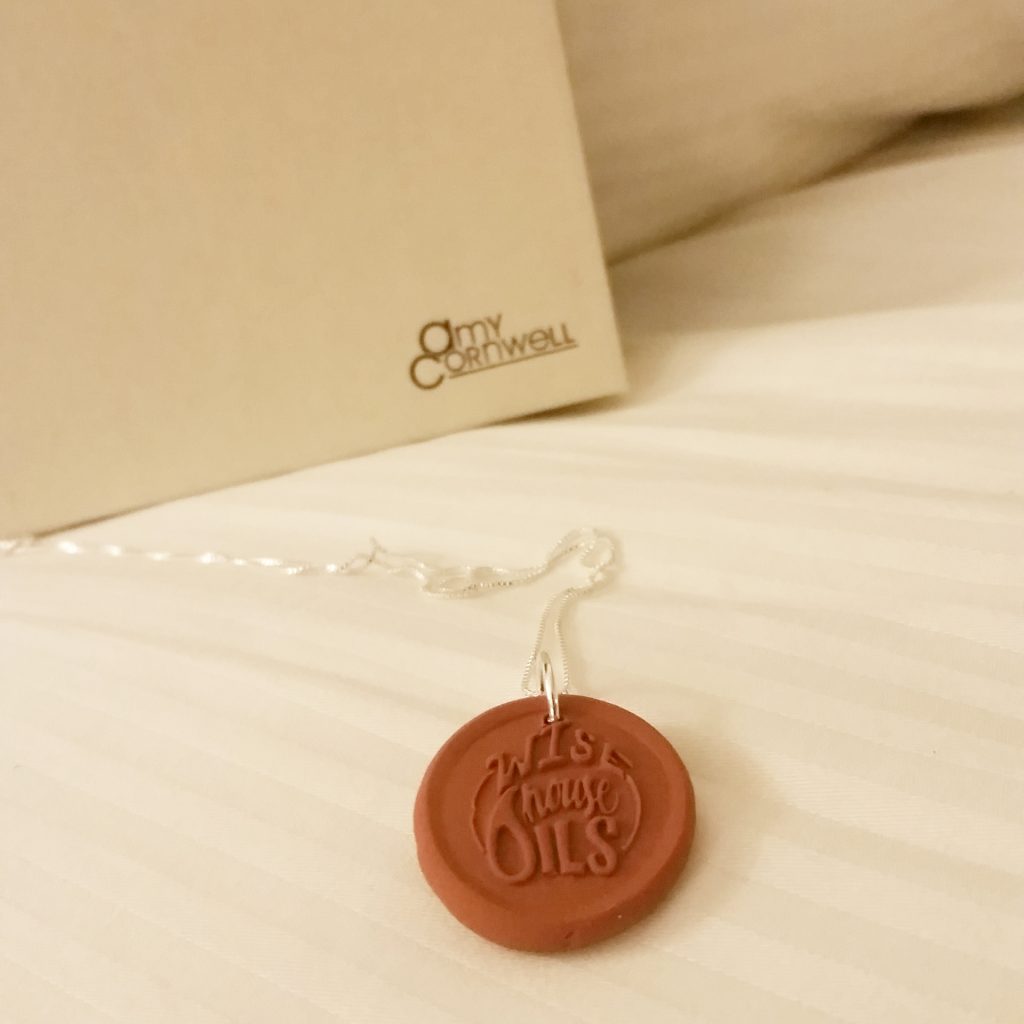 Remember — you might want to unsubscribe if you don't want to read about our oil infused life.  But if you are curious and want to see the same changes I am — join now and don't feel like an outsider looking in!
Become a Young Living / Wise House Oils member now!
The sale ends at 11:59 pm TONIGHT!!!