Precept Ministries Bible and Study of Joseph Giveaway
Apr 23, 2012
This post may contain affiliate links. Additionally, remember that I am not a doctor and any health statements must be verified by your doctor. Read my full disclosure policy
here
.
I know that I know that I know because of two key people in my life (well, three because the Engineer played a role too.)
What do I know?
I have an unwavering faith in the validity and steadfastness of Scripture.  Crap may happen, but I never doubt that God is who He says He is in the Bible.  I know that His plans for me are good, even when I don't always like them . . . or agree.  He has yet to fail me or disappointment me — and I highly doubt He ever will.
The Influence of a College Professor
Dating and being married to The Engineer certainly has its perks.  It is like living with a Bible Scholar.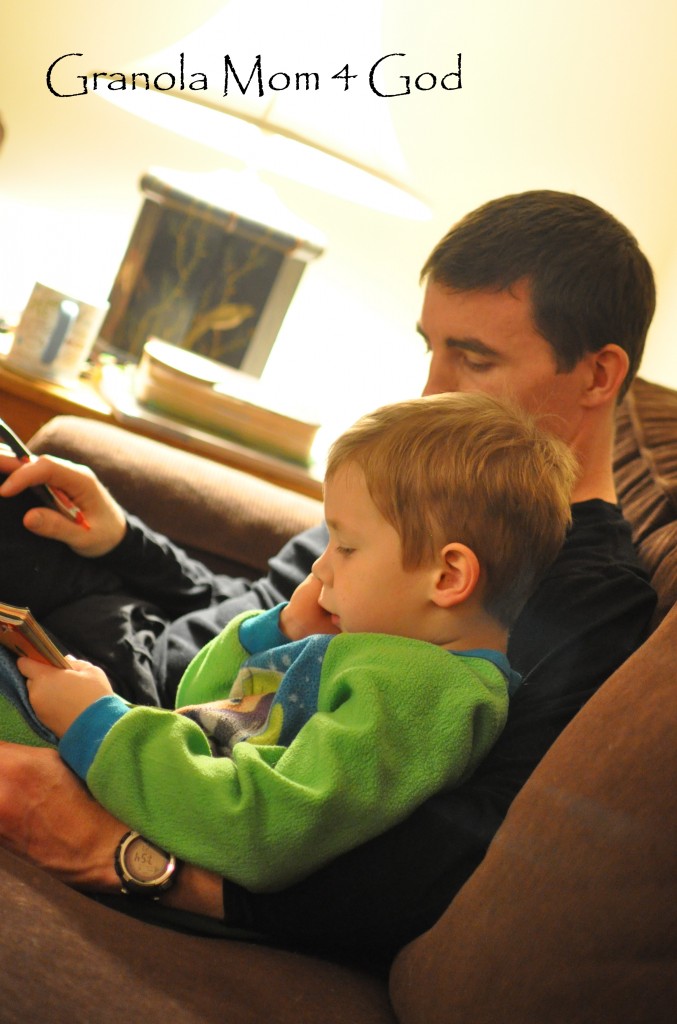 However, my strength in the unwavering Jehovah began with a college professor, Dr. James Ware.
In class, I always wondered why Dr. Ware read from the Bible with halting and slightly stuttered speech.  Heck, he graduated from Yale!
Low and behold, Dr. Ware was reading from the original Greek and Hebrew text . . . depending upon where he was in the Bible.
From Dr. Ware, I learned how to take apart Scripture and look at it from every possible angle, including an atheistic one.  He had us read books that refuted the validity of the resurrection, which only further increased my belief in a personal Savior as described throughout the Old and New Testament.
Under Dr. Ware's tutelage, I discovered ancient writings from eye witnesses and historians.  Dr. Ware taught and allowed me to prove the existence of Jesus and who He claimed(s) to be both with and without the Bible text.
How I Study Scripture (before and after college)
Realizing that I didn't have to know the entirety of Scripture upon believing in Jesus was a huge relief to me, some 20 years ago.
Initially my knowledge of Scripture was limited.
But I didn't want to remain ignorant for long.  I was hungry to have a vast heart and head knowledge of the Word of God.
(I'm an English major — this comes naturally.)
I've never been one to do a "topical" study.  I have started many such studies, but have rarely finished a' one.
Enter KayArthur and Precept Ministries.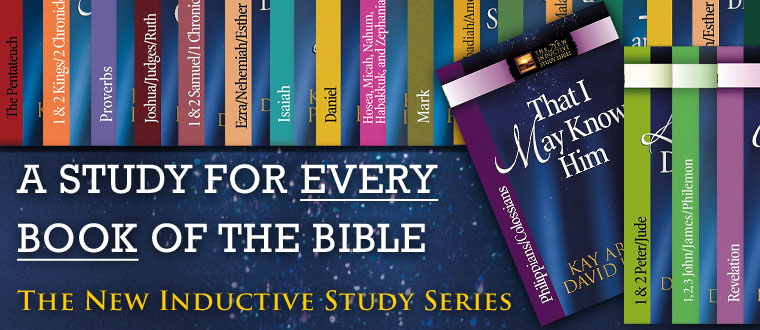 I committed early on to dig deep.  I didn't (and still don't) want to settle for milk, when I can feed my soul with meat.
One of the very first Bible studies I did to grow in my faith was a Precept Upon Precept Inductive Bible Study.  Year after year, my faith grew because it was grounded in a thorough study of scripture, not a random opening of my Bible.
When I was a new bride and transplant to the city of Fort Collins, Colorado, I found myself craving fellowship.
What did I do?
I found a Precept Upon Precept study.  I knew that I would be able to find people who wanted to be more like Jesus and pursued that purpose passionately.
This study was rich and D.E.E.P.
I had entered the world of PUPS.
What is PUPS?
Precept Upon Precept Bible Studies are in-depth, Inductive studies in an easy-to-follow, daily format that takes approximately one hour per day. When you're ready to intimately understand the whole counsel of God, chapter by chapter, verse by verse, you're ready for Precept Upon Precept.
You may read "1 hour!" in the above description and feel your eyes pop out.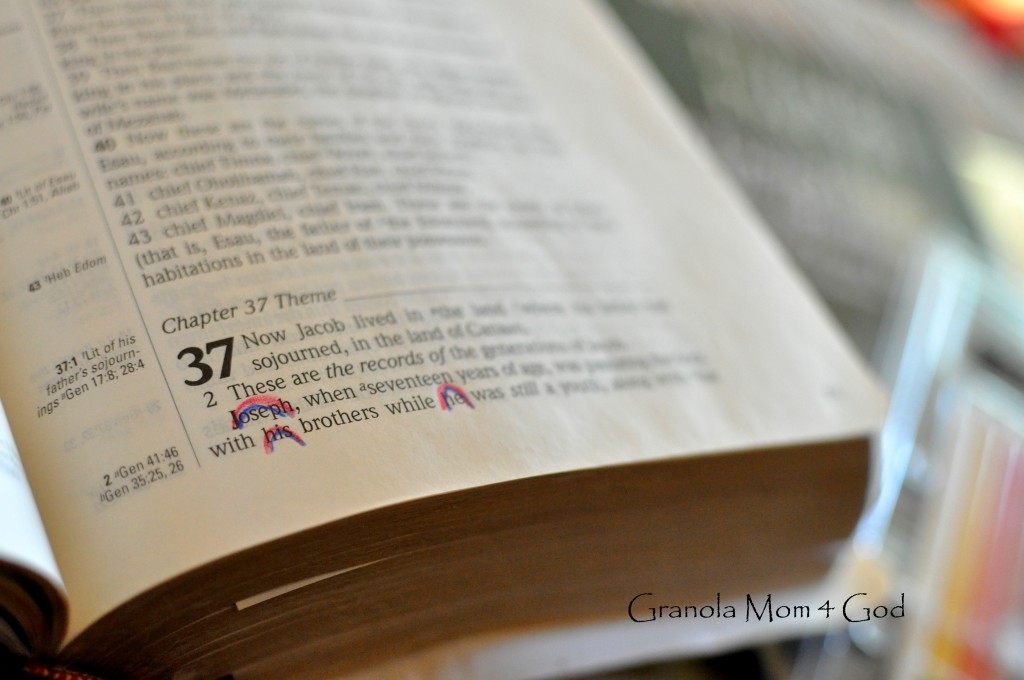 I aim to sit and drink chai with the Lord each morning for an hour.  More often than not, I achieve 30 minutes before little feet come down our stairs.  Sometimes it takes me 2-3 days to finish one day.
But I don't care.
I am in the Word.  Being challenged and transformed.
And I want you to join me.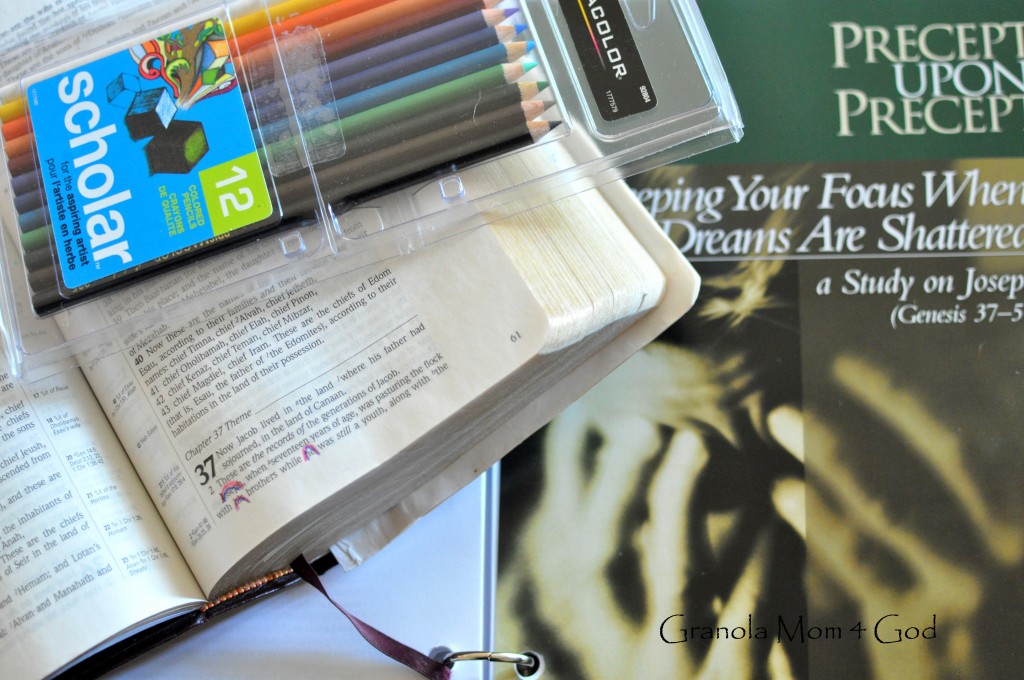 I want you to begin planning for your summer.
Join me.  The kids and I are studying Joseph.
Using the Family Discipleship Plan as my guide, I am going to study PUPS Keeping Your Focus When Your Dreams Are Shattered:  A Study on Joseph.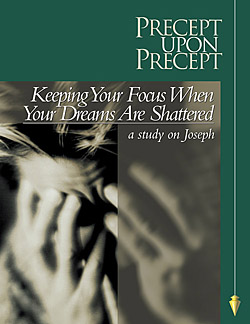 Asher will be diving into the Discover 4 Yourself Series, Joseph — God's Superhero.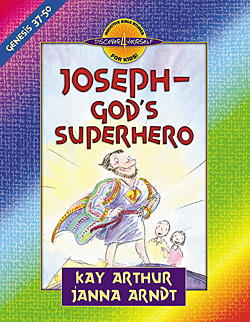 I am discipling a precious and beautiful high school student following Joseph:  Surrendering to God's Sovereignty.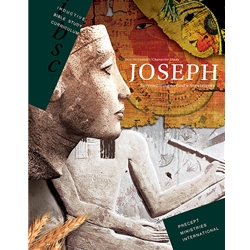 Even Ezra and Gabe will be along for the journey.  I am planning on having them stick figure with us, thanks to the Grapevine Studies unit on Joseph.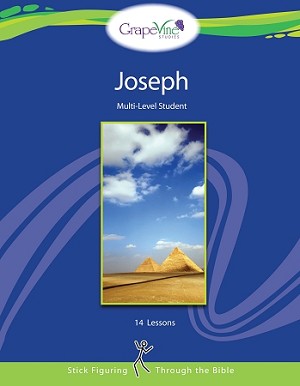 I want to be intentional.
As my friend Kristen said last night, "I want to live a life in response to the Word of God."
Live with me this summer.  Live in response to the Word of God.
It is with great honor that I share the next gifts from Precept Ministries as part of The Great Granola Giveaways.  Precept Ministries has been my mentor and teacher for years.  I pray that this giveaway may bless you.
If you have never done a Bible Study before, I'll be right here to help you.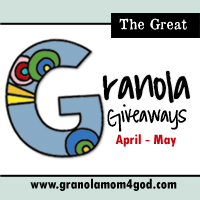 Prize 1: Personal Study Package ($67.93 value)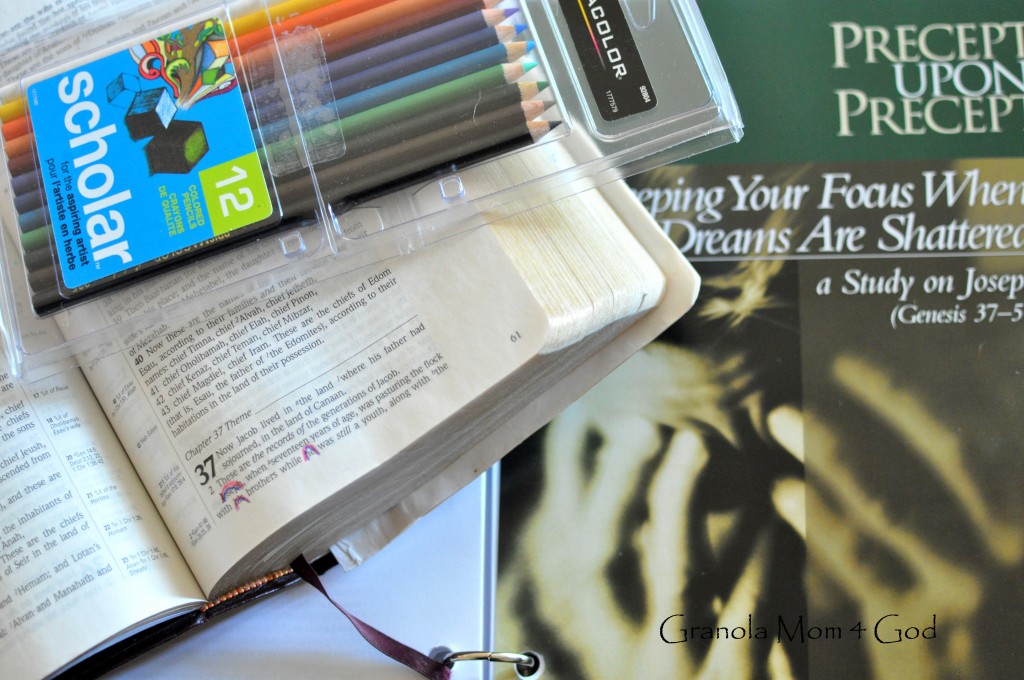 Prize 2:  This is a family gift ($52.91 value) . . . the Family Discipleship Plan which includes:
School may be letting out . . . but remember God never takes a break.  Join me this summer in pursuing Him in our homes.