Start Discovering Podcasts
May 20, 2016
This post may contain affiliate links. Additionally, remember that I am not a doctor and any health statements must be verified by your doctor. Read my full disclosure policy
here
.
I bought Ruth a pinch collar this week and went on that morning walk I have been meaning to do for several months.  You see, my kids think that it is safe to play with our dog's pinch collar(s) and leashes.  Thus, all 4 items have been lost or chewed up.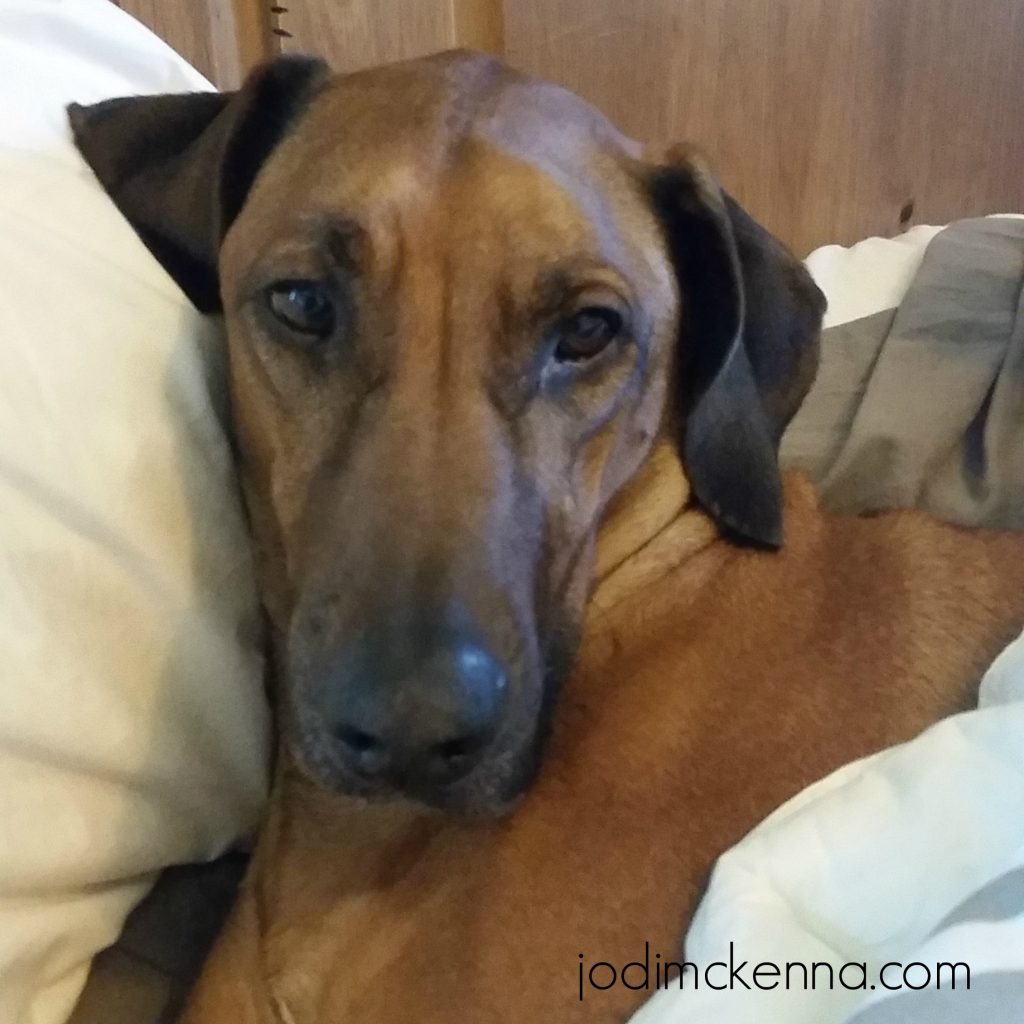 On a happy note, I have been reading Jon Acuff's book, Start: Punch Fear in the Face, Escape Average and Do Work that Matters.  And that book prompted me to make such a drastic move — purchase yet another pinch collar and dog leash that is.
Logically, I then decided to start something.  Early morning walks.
Being the highly sensitive person that I am, I had to plan ahead a bit and incentivize myself.  I didn't want to wake the kids up, so I got it in my head that a podcasts could fuel my feet.
Now for some reason I had it in my head that to listen to podcasts you had to have an iPhone, which I really didn't think was quite fair.  As I see it, Android phones are better — so why didn't my chosen superior device support my ability to listen to podcasts?  I felt like I was missing out — I didn't have a podcasts that I bragged about.
I went out on a limb last night, and did something drastic for this HSP.  As the Engineer folded his laundry, I opened Google Play and searched for Podcasts.  I'm not sure what I thought would appear.  In what felt like an anointed moment, I discovered the world of podcast apps.  Who knew.  THERE WERE APPS for Podcasts!!!!!!!!!!!!!
Quite honestly I was amazed, dumbfounded, and a bit frustrated.
All. This. Time.
All this time, all this knowledge was there waiting for me and millions of others to listen to.  However, I had created some weird imaginary barrier that kept me from pursuing the activity of listening to podcasts.  I thought that it would be a waste of time.
You see, I'm a bit knew to this personal development idea.  But after being challenged by several friends while in Hawaii recently, I decided to put on my big girl panties and enter new territory different than my preferred silence.  I am vowing to listen to podcasts and watch videos on being amazing.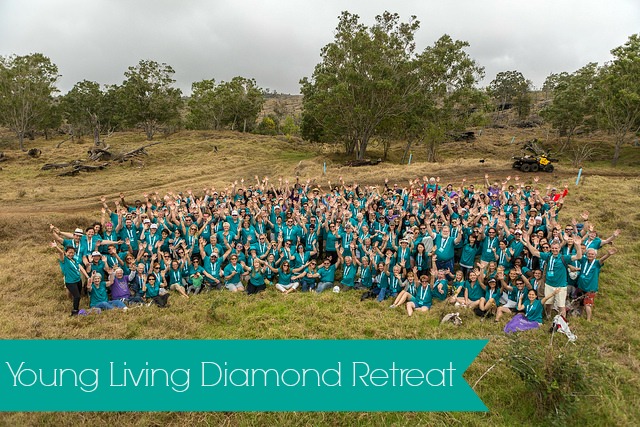 Truth be told, listening to a podcast wasn't so bad.
I mentioned that I had been reading Start on my Kindle — but I've also been listening to Start on Audible.  While I LOVE Audible, I really appreciate that podcasts are FREE.  (But I do highly recommend you LISTEN to Start,  'cause Jon Acuff is a fantastic storyteller.
What podcasts do you listen to because I'd love to have some options?