Top 10 Must Read Books: Kids Edition
Jun 12, 2012
This post may contain affiliate links. Additionally, remember that I am not a doctor and any health statements must be verified by your doctor. Read my full disclosure policy
here
.
I racked my brain for a more original title. 
As you can see, it didn't work. 
We do a lot of reading in our house.  Actually, I wish it were more.  The Summer Reading Program has started at our local library and Naomi has nothing to show for it. I need She needs some points on her card.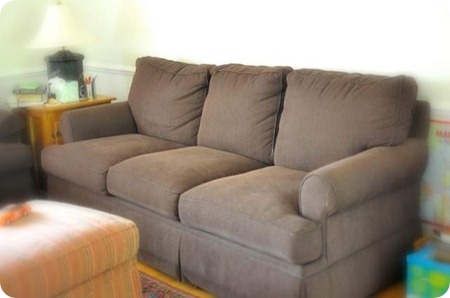 But really.  I wish we read more.  When Asher and Ezra were little we read ALL THE TIME.  Naomi and Gabe are no where near as well read as their older siblings.  Gabe had the entire Chronicles of Narnia under his belt by age 3, as well as several Little House novels – but he still doesn't have Good Night Moon or Brown Bear, Brown Bear memorized. 
Picture books?  No, my two babies have mostly read literature you could sink your teeth into.
There is nothing wrong with this reality.  It just makes me sad in some ways.  That means we haven't snuggled on the couch as much.  Or encouraged our imagination with colorful illustrations. 
Sigh. 
I could have done worse things. 
Who knows, maybe when Naomi turns 9 she will have the entire works of  Shakespeare in her repertoire.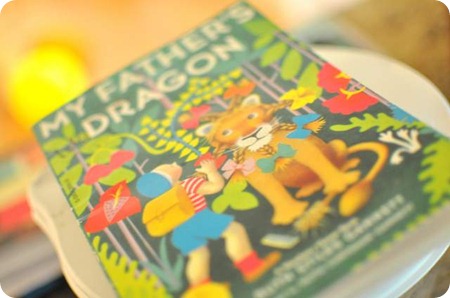 Our Current Top 10 books
Bud and Me:  The True Adventures of the Abernathy Boys
Good Night Moon
Beauty by Bill Wallace
The Swiss Family Robinson
Chronicles of Narnia
Bonus:  Any book in The Imagination Station series and Walter the Farting Dog.  (Yes, I deem Walter as quality literature.  I have three boys. Give me a break.) 
I would be remiss not to mention that every parent should have a copy of Honey for A Child's Heart.  This book is a parent's handbook for good literature.  It will be the  unending fuel that fosters a burning desire for you to read to your child. 
I sneak books in one other way.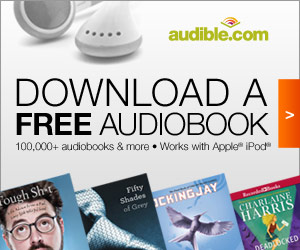 The kids (and I) have listened to Charlie and the Chocolate Factory and The Glass Elevator.  A  few months ago ' target=_blank>Audible had a HUGE sale on children's books. I knew we were going on vacation . . . so I stocked up.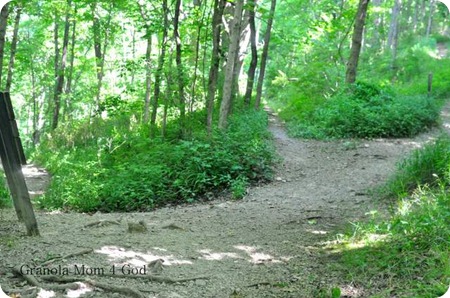 I also get a free book credit each month . . . sooooo while away on our anniversary . . . the Engineer and I listened to ' target=_blank>Fearless by Eric Blehm with this nifty transmitter on our ride home.  I can't get enough hero books . . .
"I'm not afraid of anything that might happen to me on this earth, because I know no matter what, nothing can take my spirit from me." – Adam Brown, Fearless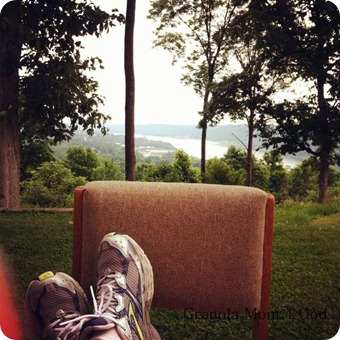 In fact we listen to Audible from the computer, on my Kindle, on my phone, and on the Engineer's phone.
I guess I'm trying to sell you on Audible. 
What I am saying is this:  Audible makes my life easier.  We get to listen to good books while we do things . . . and it is better than TV. 
Audible allows me to ferment and "do school."
Special Offer – Get Your First 3 Months at Audible.com for $7.49/month!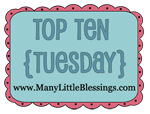 Thanks to Angie at Many Little Blessings! Be sure to stop by to see Angie's top ten and all the top ten link ups.
Plus, don't miss all the other Top Ten Read Alouds at iHomeschool Network…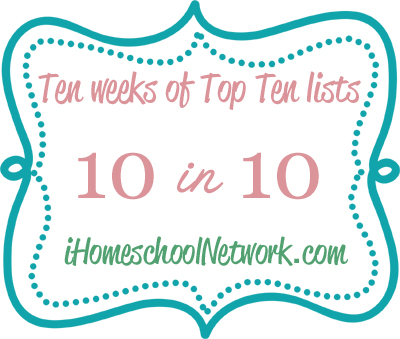 P.S.  There are quite possibly a ridiculous amount of affiliate links in this blog post.  Just sayin.  Because by law, I need to remind you of that.