Voice
Oct 25, 2012
This post may contain affiliate links. Additionally, remember that I am not a doctor and any health statements must be verified by your doctor. Read my full disclosure policy
here
.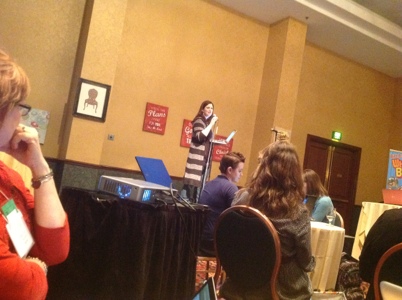 Five Minute Friday LIVE from the Allume Conference . . .
No editing folks.
Start
Voice. I have used it so much today. Talking over the drone of a plane engine. Crying over missing #writethword Journibles. Screaming in excitement because the Engineer won an iPad.
But my voice . . . I want it to be the encouragement that propels my children to keep on when they want to give up. The balm to a busy husband. The song of healing to a sick child. The cheerleader to a friend who is struggling.
We look to find that voice and how to use it best. And sometimes we really don't need to look. We don't have to shout. The people who need to hear our voice the softest are before our very eyes.
And that is a good revelation to this mamma.
STOP
Linking up with Lisa Jo Baker for her weekly 5 Minute Friday.