What Book Shall We Read Together?
Sep 28, 2012
This post may contain affiliate links. Additionally, remember that I am not a doctor and any health statements must be verified by your doctor. Read my full disclosure policy
here
.
So, we have established many times over that I am a certifiable book snob.  I believe the word is bibliophilic.

Well, my goal is to turn you into a bibliophilic with me. 
I want to introduce you to quality fiction. 
Fiction that will inspire you this fall and winter to curl up on the couch with your kiddos, while you all sip some fresh apple cider (preferably fermented, of course), hot chocolate, or chai. 
To encourage you to do so, I'm going to have you help me pick our first book to read together. 
I am trying to think back when I was initially introduced to Lamplighter Books . . . . I "think" it was when I was a teacher out in Colorado. 
Or maybe it was my first year teaching back in Indiana.
Scratch that.  I think it was my first homeschooling conference. 
Whatever the date, it was awhile ago.
I heard Mark Hamby, founder and president of Lamplighter Publishing, speak at one of the conferences.  Doesn't matter which one.
He just left a deep impression in my memory banks. 
He is a man who claims to not have read a book until he was 22 years old.  (I think he must be joking.)  And here he is — a publisher. 
This is a man who is P.A.S.S.I.O.N.A.T.E. about reading, quality literature, Scripture, and using Lamplighter Publishing to share Christ. 
He writes on the Lamplighter website,
Lamplighter stories are much more than good and wholesome reading. The character traits children assimilate during their formative years are the foundation from which a life of faith in God is built. Inspiring role models found in Lamplighter books demonstrate that outward compliance alone will not carry a child through the stresses and disappointments soon to be faced in adolescence and adulthood.Perseverance, courage, hope, loyalty, humility—these are the qualities to emulate, these are the traits to pursue.Though life isn't always fair, we can be confident that each disappointment and trial is designed by a loving God for our good.
He has read every book Lamplighter has published, minus four that his wife read.
They have published over 130 books. 
If the book
puts you on the edge of your seat
shares life changing scripture
and brings repentance
It gets published.
The Mission of Lamplighter
The mission of Lamplighter Ministries is:
to make ready a people prepared for the Lord, by building Christ-like character one story at a time.
Doesn't the mission statement make you want to read all 130+ books?
What Book Do You Want to Read (with us)?
So, with your help, we are going to pick out and read a Lamplighter book from the Best for Young Readers (ages 6-11) selection.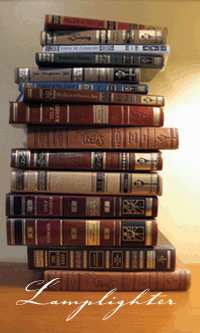 Because there are over 26 books to choose from this collection, I am going to narrow the selection down to 5.
Which Lamplighter Book Do You Want To Read?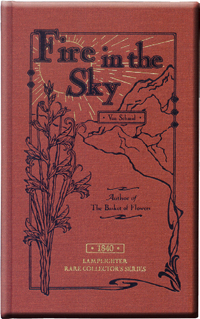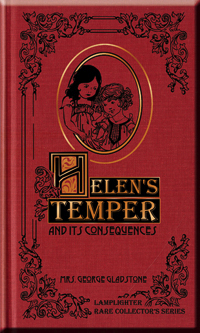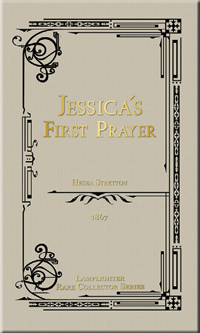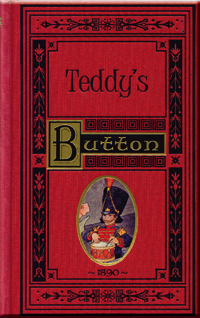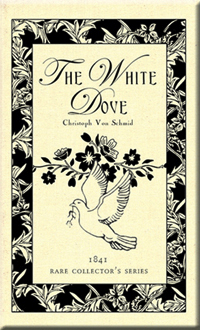 When You Join us for Hot Chocolate . . .
Just so you know, when you use my code LAMP181, you will save 15% off of your order (as long as it isn't already on sale).
OK.  Leave a comment. 
Which book do you and your kids want to read?