What Does a Preschooler Do All Day?
Apr 9, 2012
This post may contain affiliate links. Additionally, remember that I am not a doctor and any health statements must be verified by your doctor. Read my full disclosure policy
here
.
My preschooler wants to be like his big brothers.  In fact, he is more passionate about "doing" school and ending school.  He is either hot or cold when it comes to learning, which direction he leans towards largely depends on his hunger level or nearness to rest time.
Me too.
Let's start with Zippy School (aka Ziggy School — aka All About Reading Level Pre-1)
Letter S
All About Reading Level Pre-1 recommends incorporating an activity with each lesson that reinforces the shape and sound of the letter learned.  Though I have most of the tools mentioned in the All About Reading teacher manual, I don't necessarily have the time or the man power to make the "extra" learning activities happen.  Additionally, contrary to popular belief, I am not a kid-crafty person.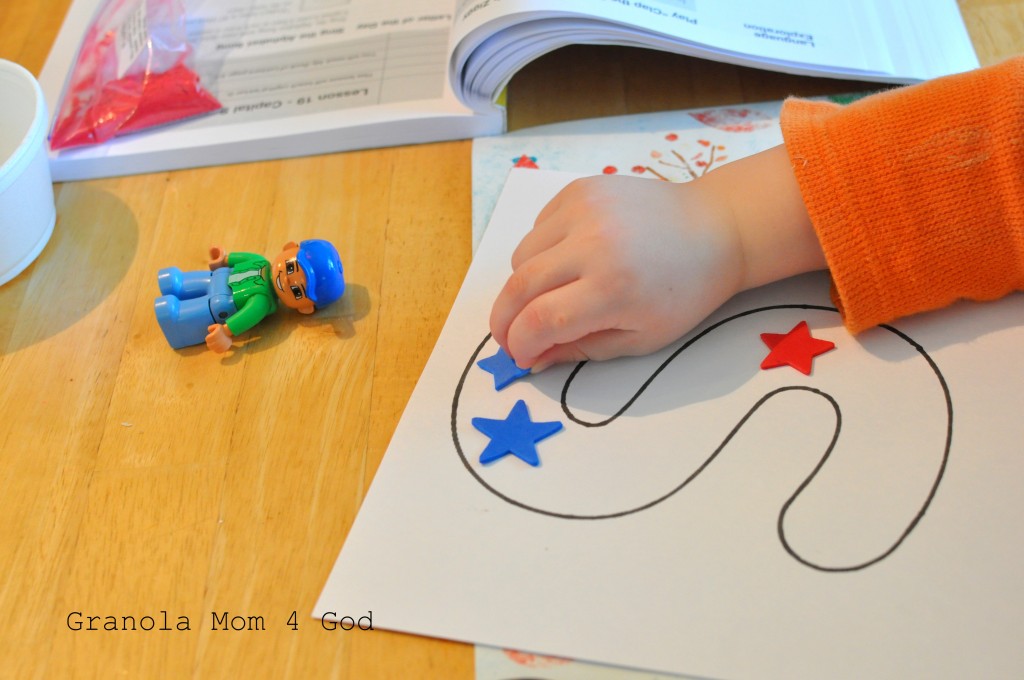 Enter My Busy Bee Bags.  The next set of bags won't be available until September, so keep My Busy Bee Bags in mind as you are planning your budget.  We purchased the entire alphabet.  Each letter comes with a letter card for Gabe to decorate and a craft to complete.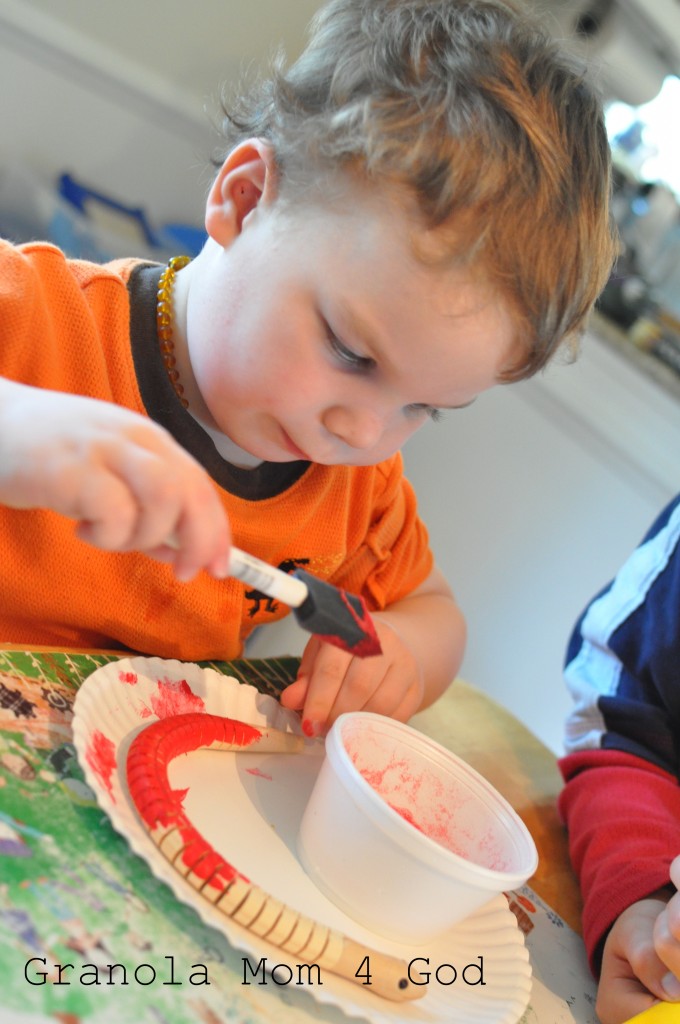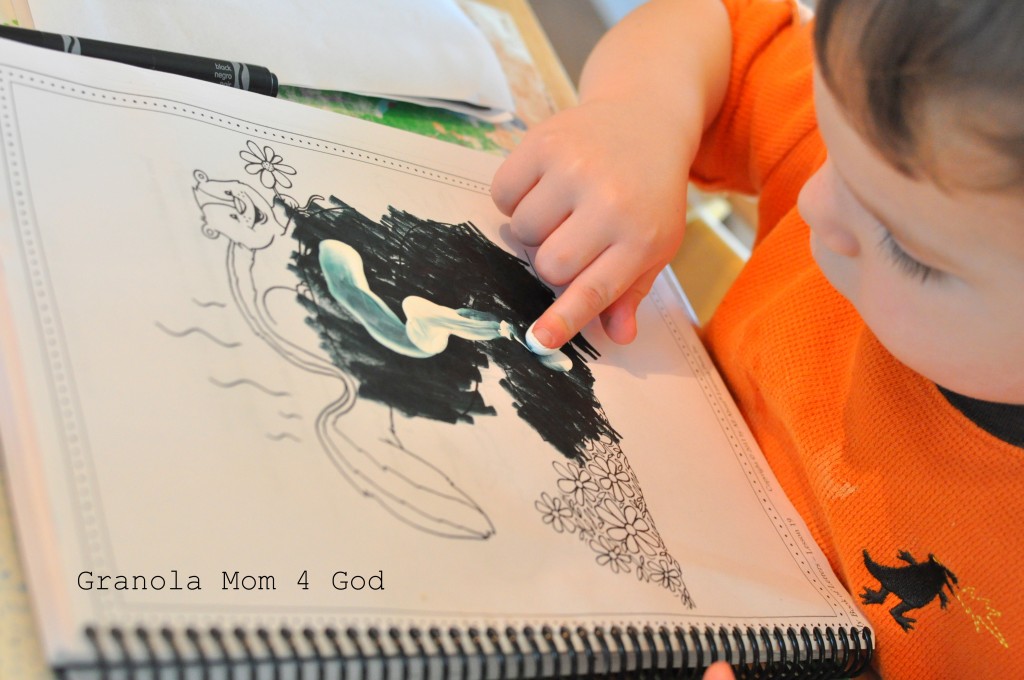 Letter T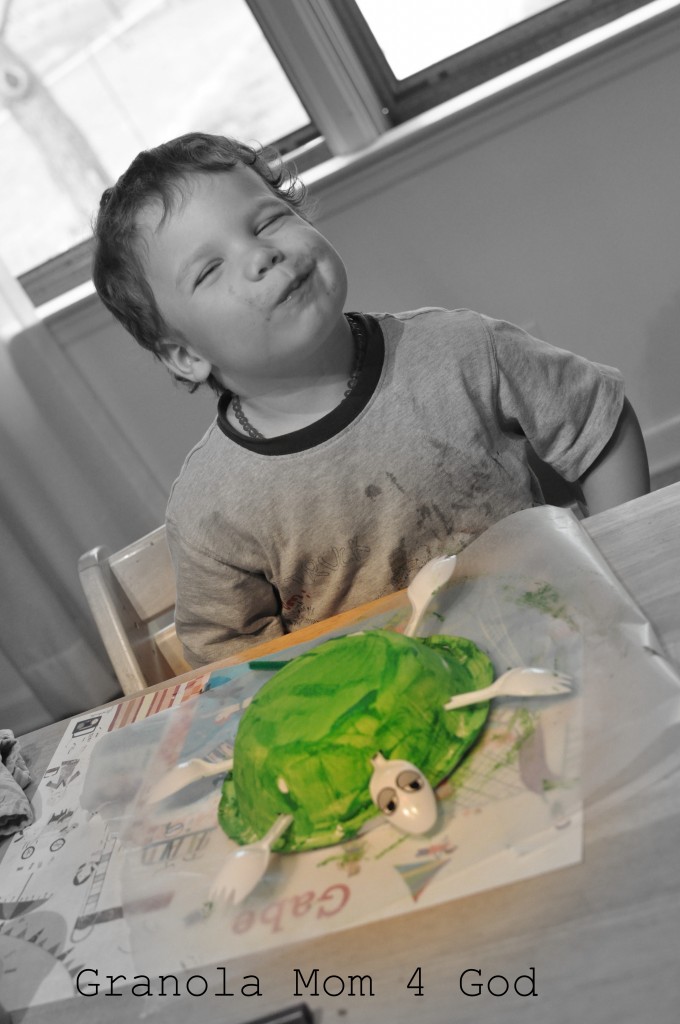 Letter U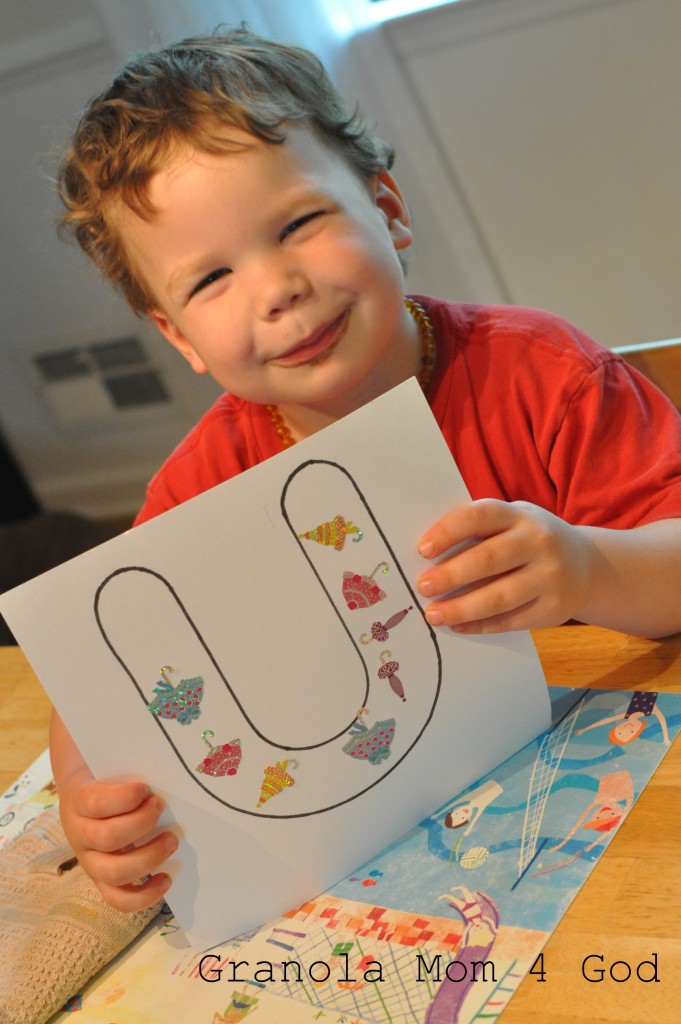 Letter V
Handwriting Without Tears pairs so nicely with All About Reading.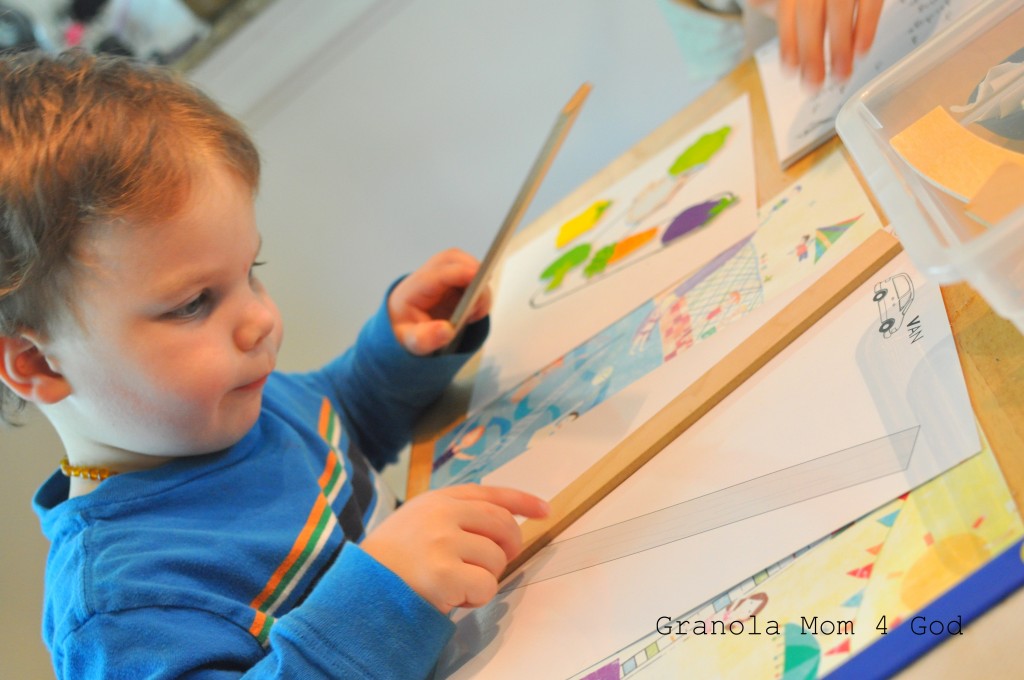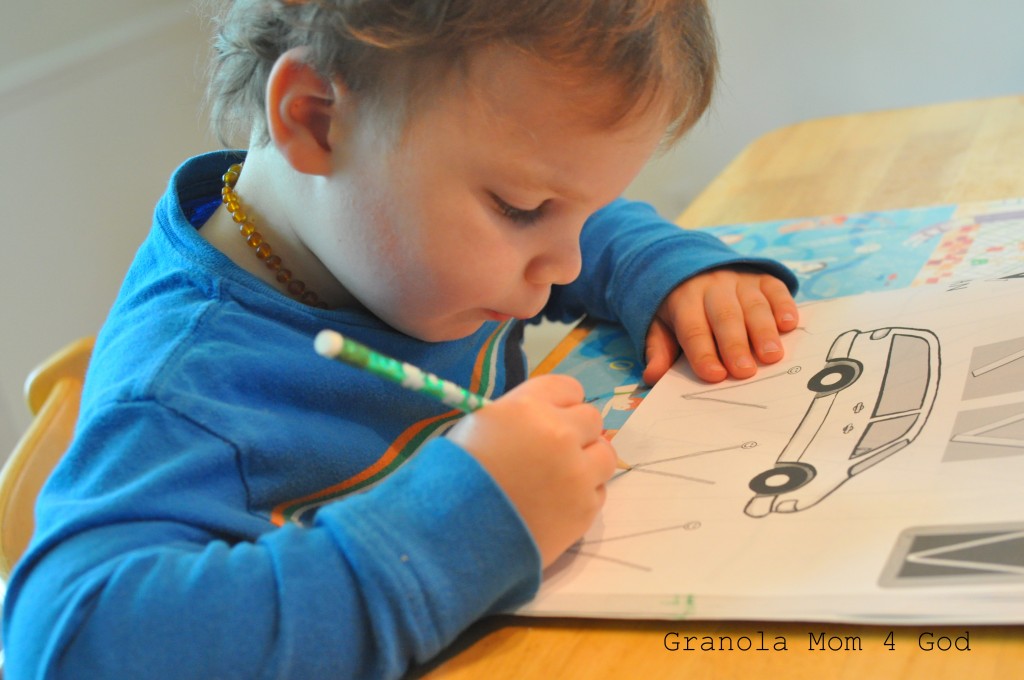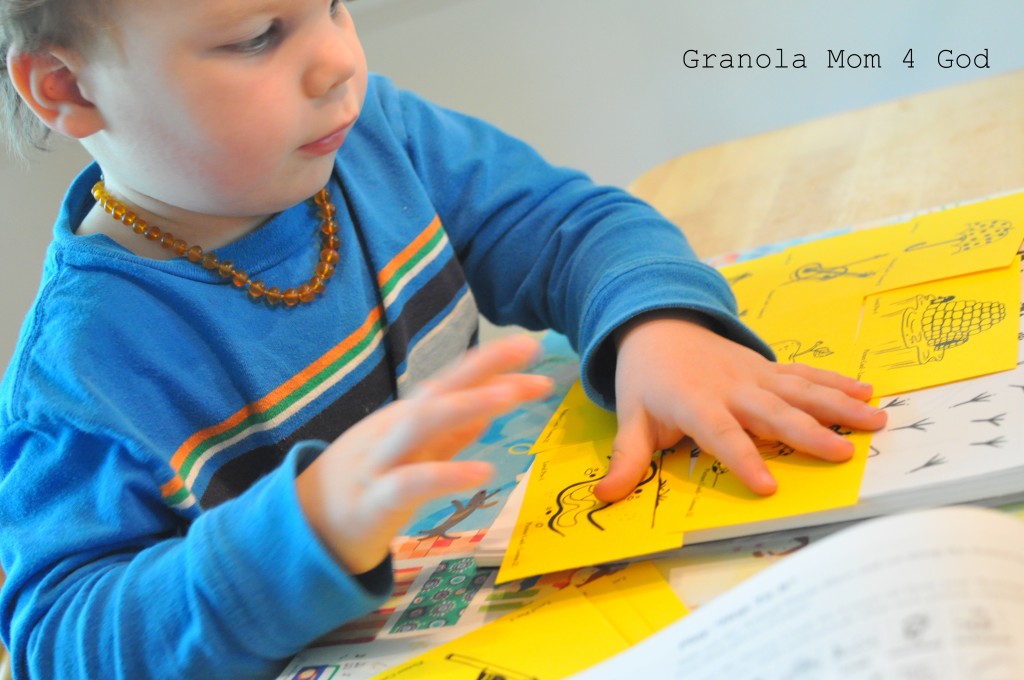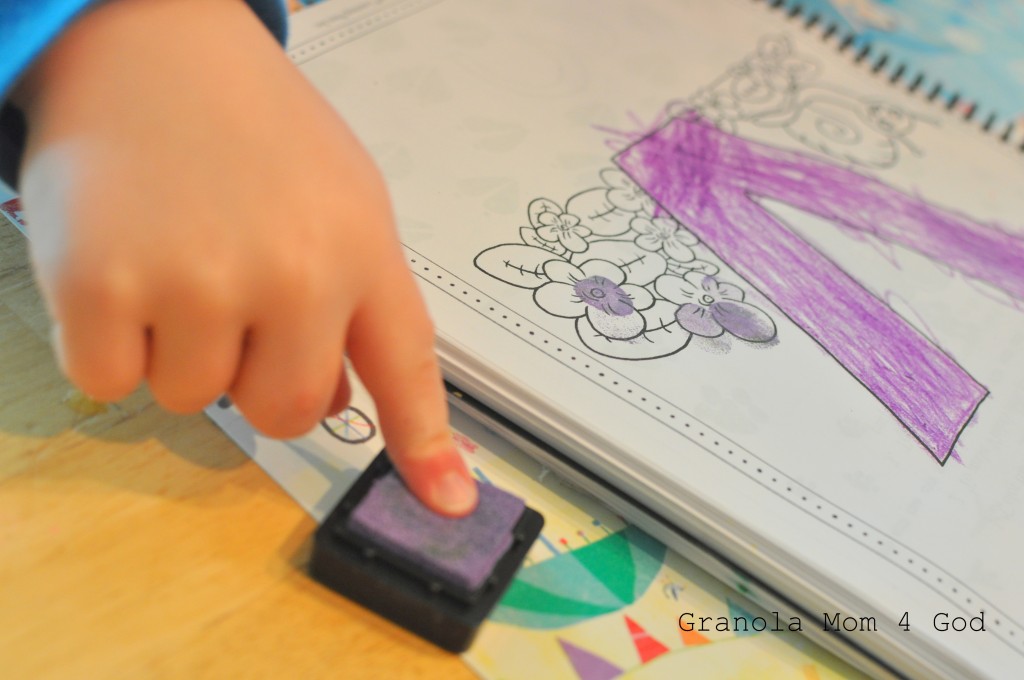 Letter W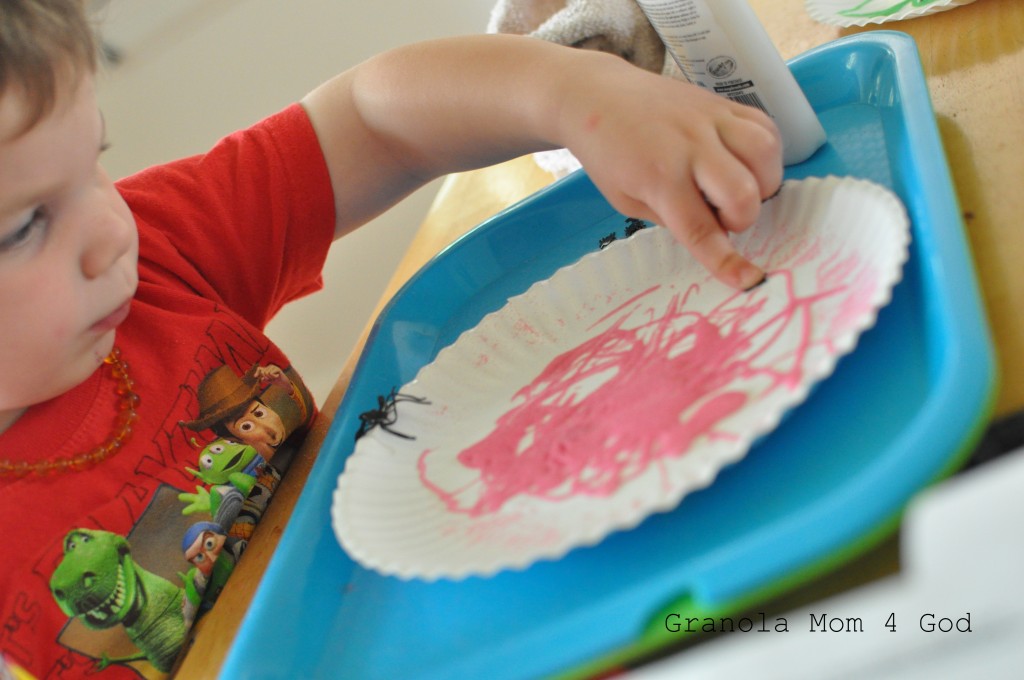 Letter W Spider Web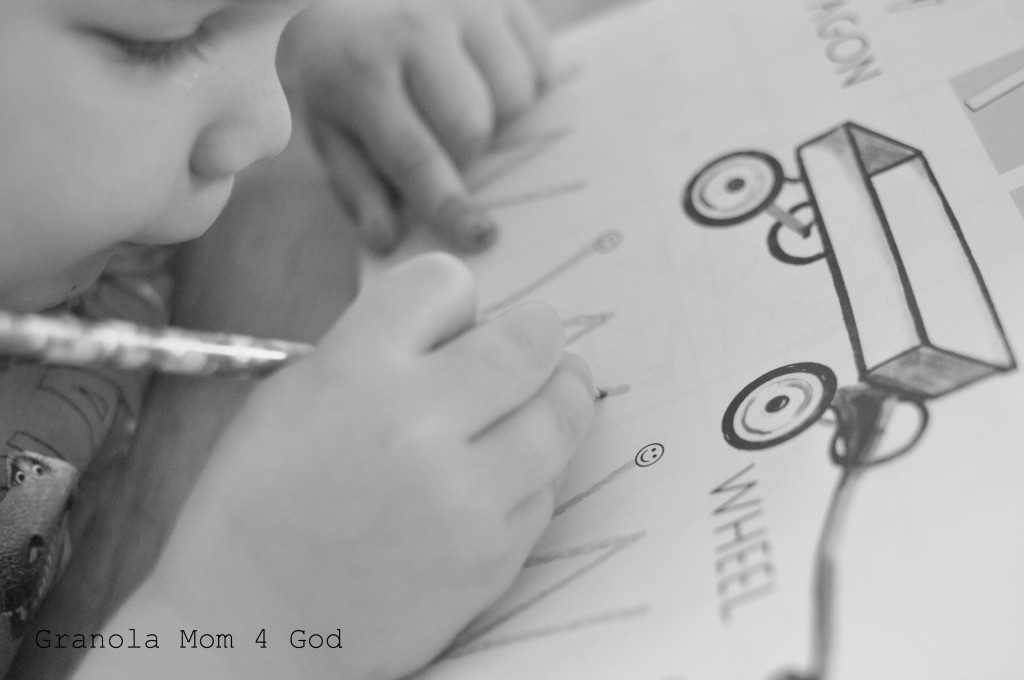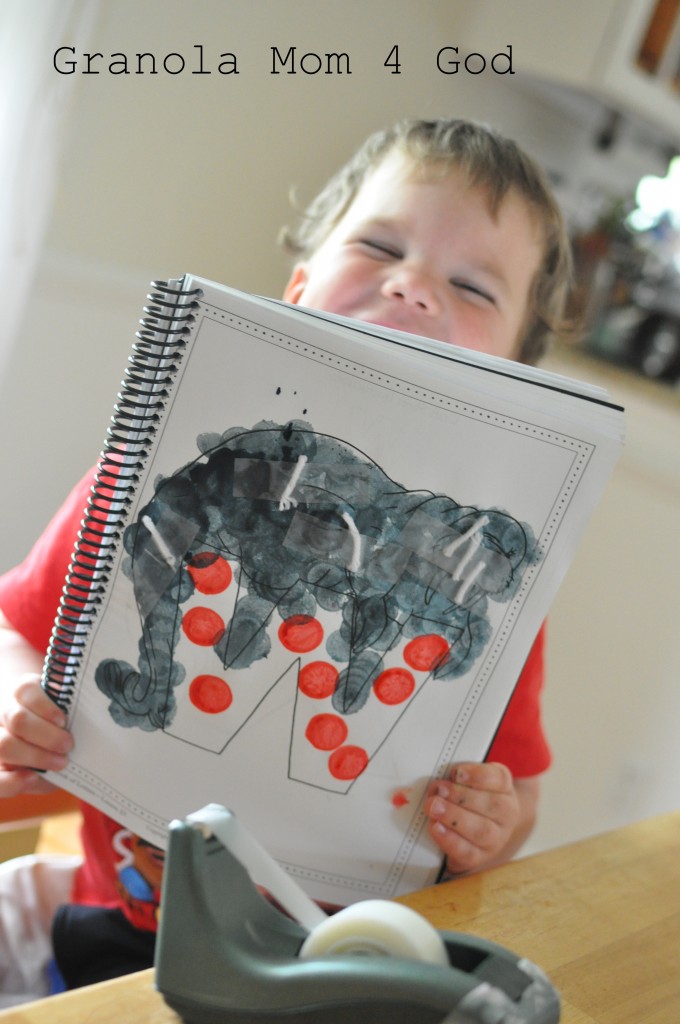 Walrus (if you can't tell)
Letter X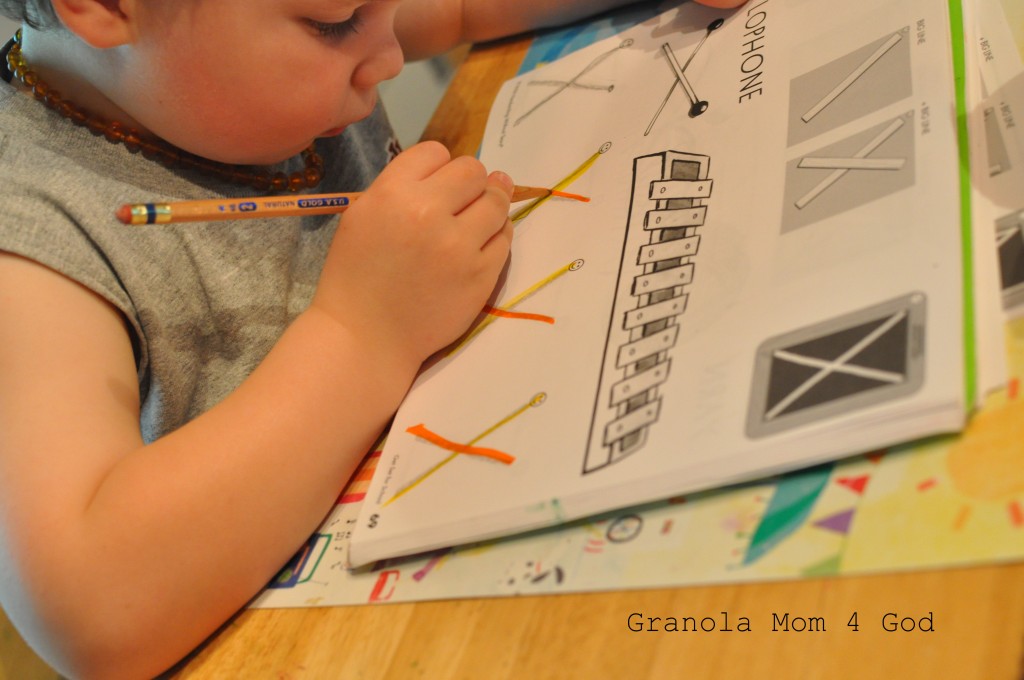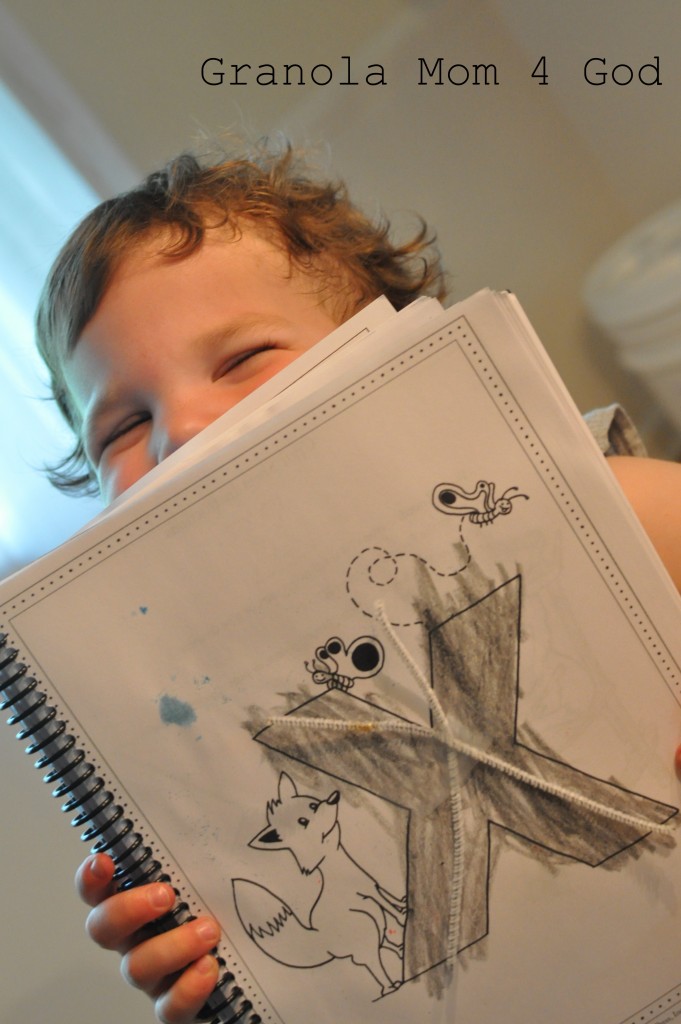 Letter Y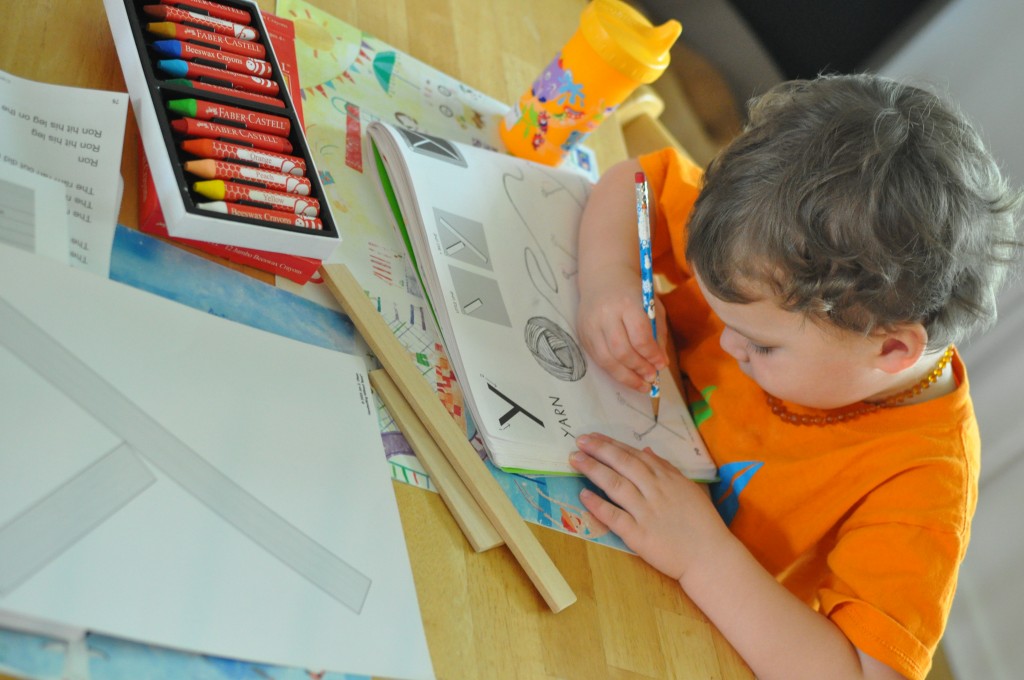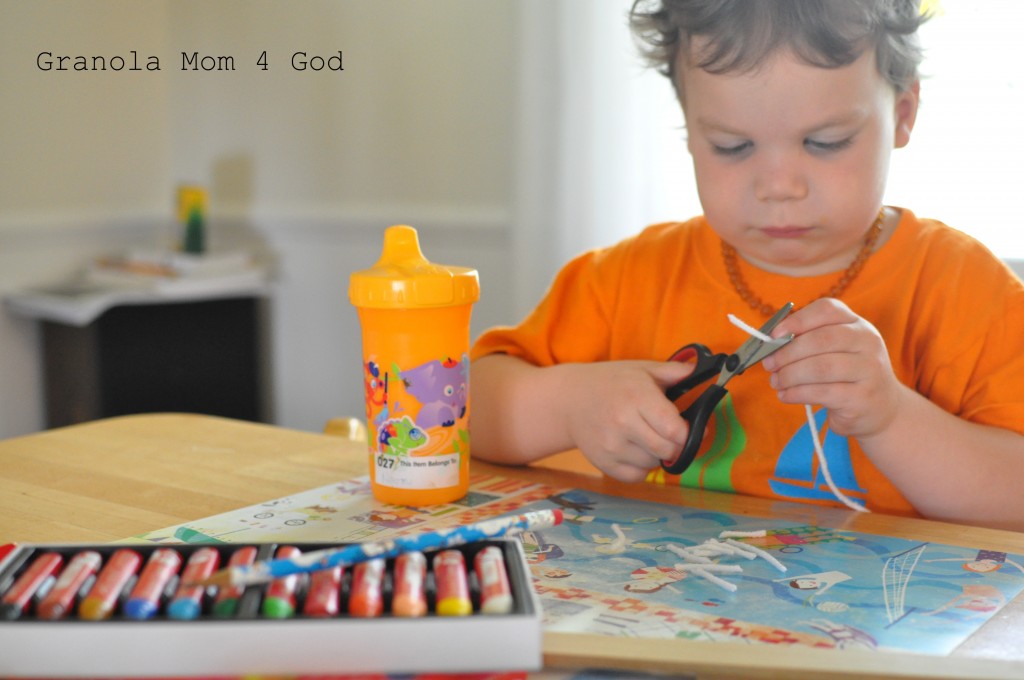 Cutting yarn . . .
Letter Z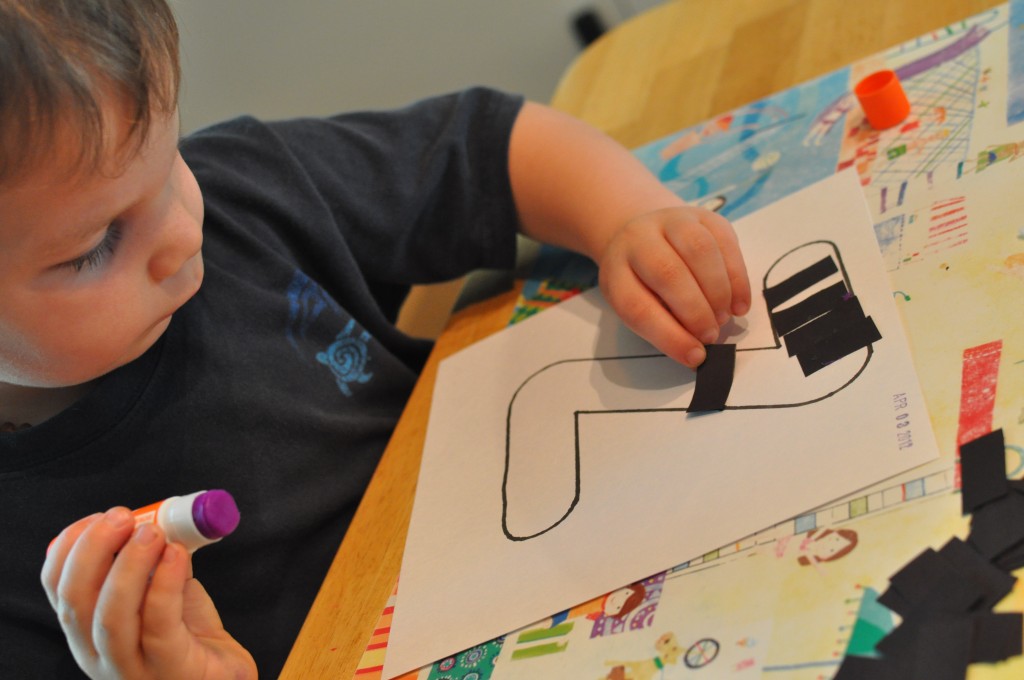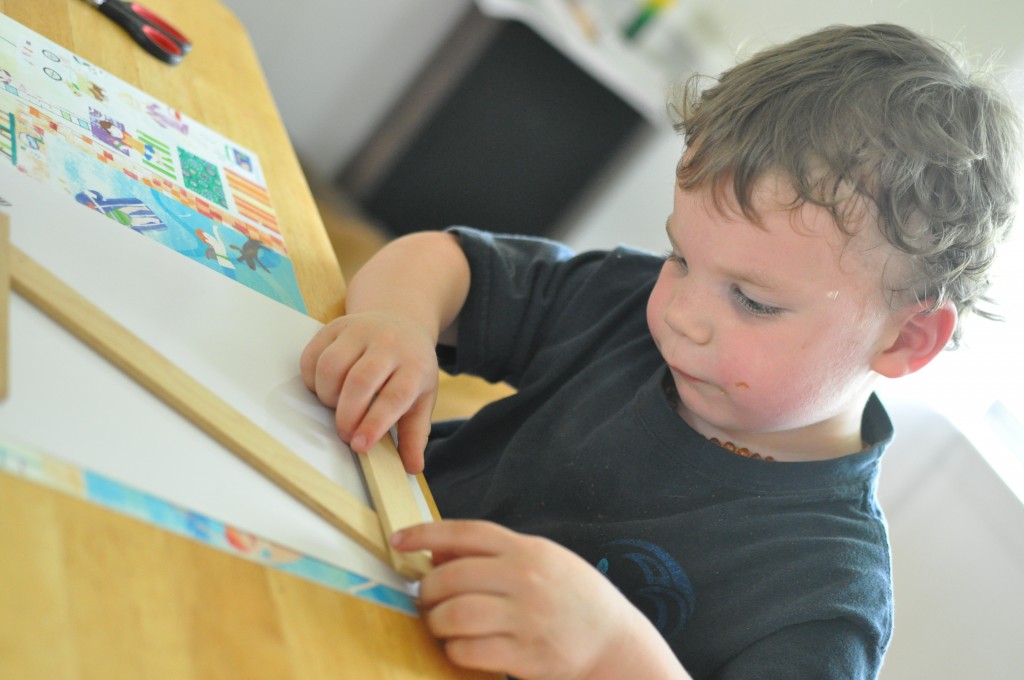 Congratulations, Gabe!!!!!  You have finished your capital letters!  Moving on to the lower case alphabet with All About Reading Level Pre-1!
Check out the cute new file folder games that have come out for the Level 1 curriculum.  I was kind of thinking I might be able to have both Gave and Ezra play with these games.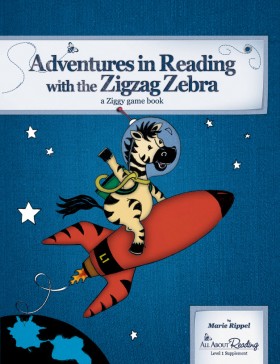 What letter(s) is your preschooler learning this week?