What Have I been Feeding My Family?
Apr 26, 2012
This post may contain affiliate links. Additionally, remember that I am not a doctor and any health statements must be verified by your doctor. Read my full disclosure policy
here
.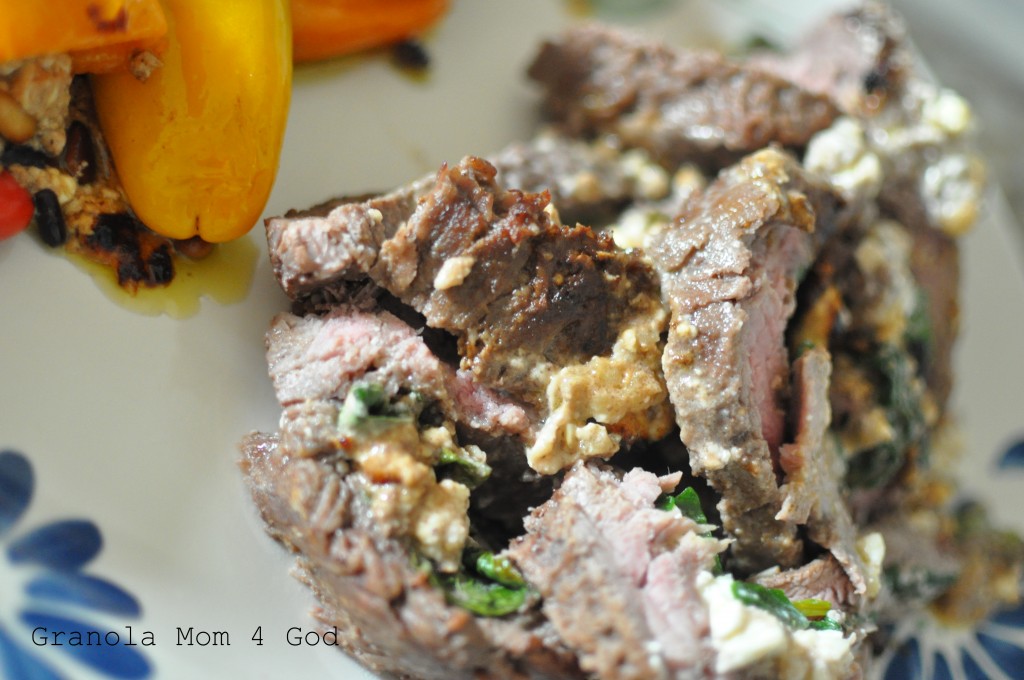 Recently, I have been experimenting on my family.  While I have enjoyed many of the meals in the book Don't Panic: Quick, Easy, and Delicious Meals for Your Family, my children have not.  The majority of the recipes in this easy to navigate cookbook are "homemade."  However, they aren't what I would consider "from scratch."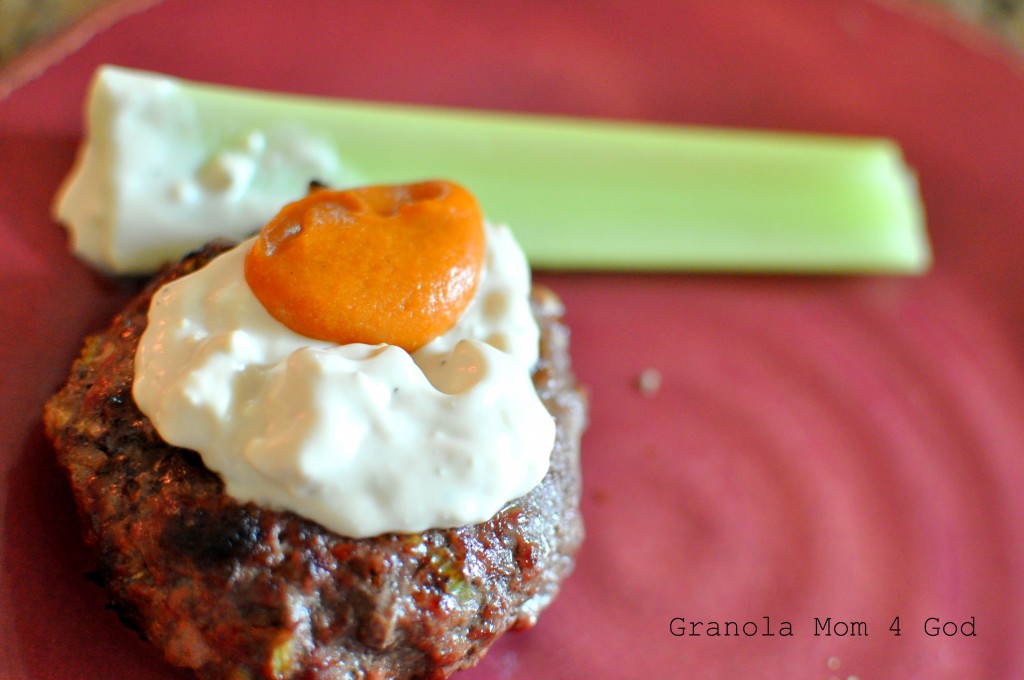 For example, I had to go out and purchase a few recipe specific jarred sauces.  The recipes are good, BUT they aren't necessarily what I would consider nutrient dense.  My children are used to living foods . . . not quickly prepared meals.
Don't get me wrong, I'm not complaining about quickly prepared dishes.  It is just that their ease was lost on my kids and in the end left this rested mom frustrated because there were several half-full bellies wandering around the house with quickly growling bellies.  I don't  plan on eliminating the Don't Panic cookbook from my shelves . . . however, I might just pull one recipe a week from their instead of every single night.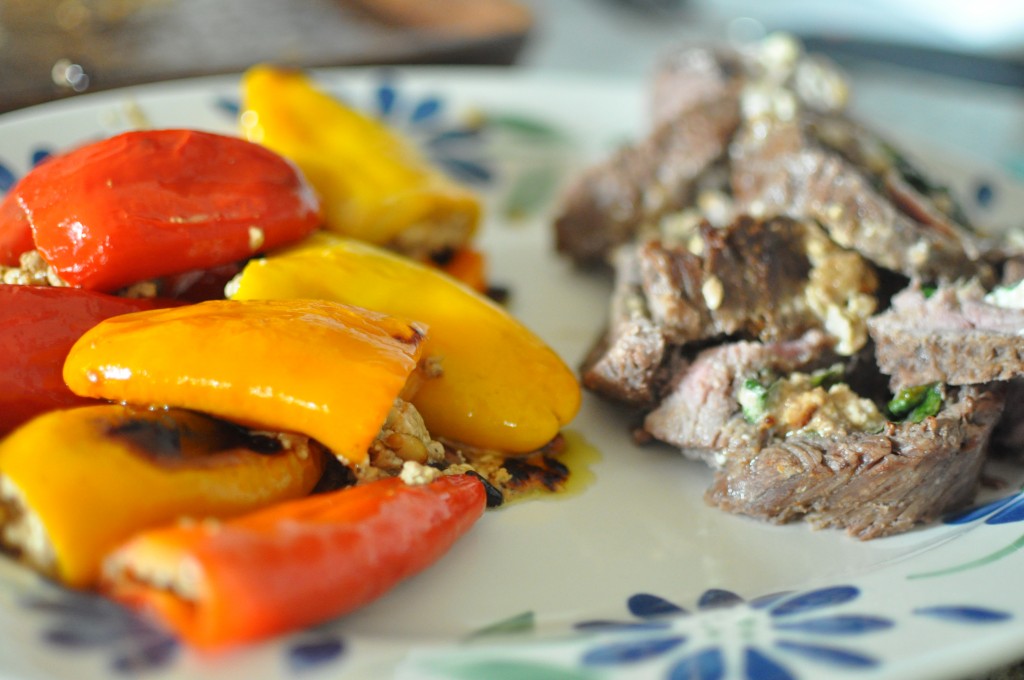 Moderation is a good thing.
Available April 2012 at your favorite bookseller from Revell, a division of Baker Publishing Group.  Thank you Revell for sending me this book to review and use.  You can purchase it on Amazon in paperback or formatted for Kindle.