What is Classical Conversations?
Jan 28, 2013
This post may contain affiliate links. Additionally, remember that I am not a doctor and any health statements must be verified by your doctor. Read my full disclosure policy
here
.
I heard about Classical Conversations and was utterly confused by it – for a long time. I don't know why. I suppose because I just didn't try and figure it out. I thought it was for high school students or nerds.
(Ahem.)
I'm officially a nerd, then.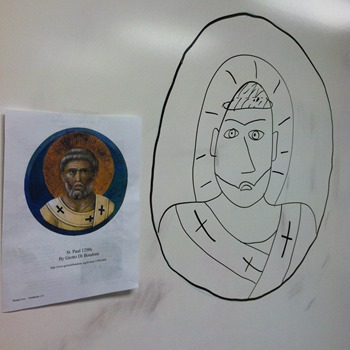 I would like to invite you to find out more about Classical Conversations. I can tell you specifically about Classical Conversations of Indianapolis – the when, where, why, and how's . . . and why our campus rocks. But that may not help you if you live in a different state.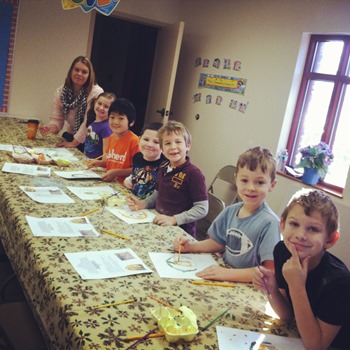 Besides — it is strongly encouraged that you live within 15 minutes of your community. You know – to foster community and well . . . conversation outside of your weekly gathering.
(Another cough, sputter, ahem)
To find out where my Classical Conversations has informational meetings, visit our community blog: Classical Conversations of Indianapolis
But just in case you are lazy, the dates of our information meetings are:
Tuesday, February 5th 7PM – Garfield Park UCC 743 E. Pleasant Run S. Drive 46203
Thursday, February 21st 7PM – 953 E. Albany Street 46203
Saturday, March 9th 4PM – Calvin Fletcher Coffee Co. 647 Virginia Ave. 46203
Saturday, April 13th 4PM – Garfield Park UCC 743 E. Pleasant Run S. Drive 46203
Tuesday, April 30th 7PM – Starbucks (Beechgrove) 4601 S. Emerson 46203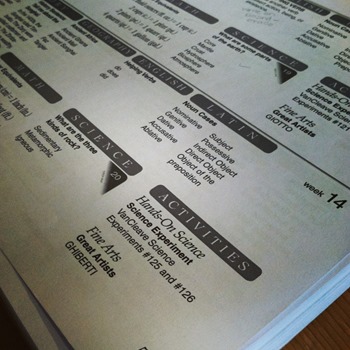 After you attend an informational meeting, then come and participate in our community during an Open House. (Just bring your own snack, though.)
But I Live In a Different State
To learn about where you can attend an informational meeting, go to the Classical Conversations website.
It looks something like this: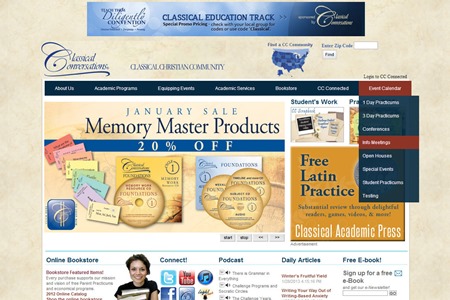 If you'll notice – I've pulled down a blue menu on the far right that says, "Info Meetings" under Event Calendar.
Insert your zip code and find a Classical Conversations near you.
What is Classical Education?
Truly the BEST homeschool decision we EVER made. To learn more about your classical options, visit the Ultimate Guide to Classical Education.