Win a Kindle Fire
Nov 4, 2013
This post may contain affiliate links. Additionally, remember that I am not a doctor and any health statements must be verified by your doctor. Read my full disclosure policy
here
.
I have a little kindle.
Her clothes are nice and pink.
And when I'm very sleepy,
She helps me not have to think.
(That was my attempt at a poem.)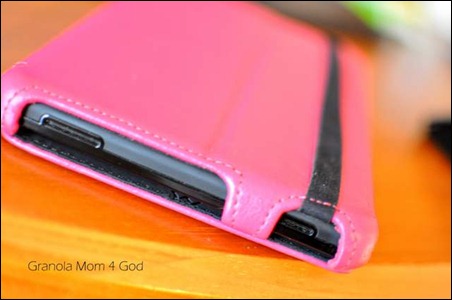 I have a Kindle Fire and her name is June. She pretty much stays beside my bed, and I read ebooks off of her. When I travel, I use her to stream Netflix. Her cover is pink because she is MINE.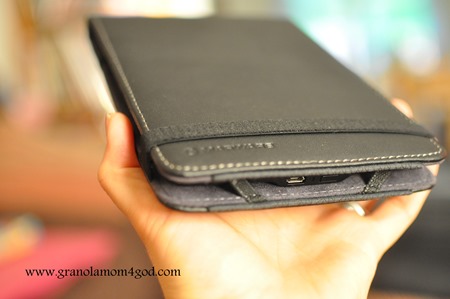 Asher also has a Kindle, but it isn't hot like mine. He would have had to mow three times the yards to purchase it.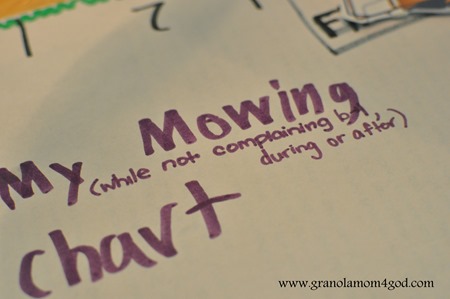 To help you manage all of the books that you will soon be downloading (subliminally forcing you to purchase The Ultimate Healthy Living Bundle – did I mention that I helped write a book in that bundle? But more on that later.), you might find the best way to read them is with a convenient hand held device. Larger than your phone, not as bulky as an iPad, but certainly not a hot computer.
Once upon a time, I wrote several blog posts on getting the most out of your Kindle.
Well, a group of us authors in the Ultimate Healthy Living Bundle have teamed together to giveaway a Kindle Fire HD (16 GB – which is BIGGER than mine! Be blessed!)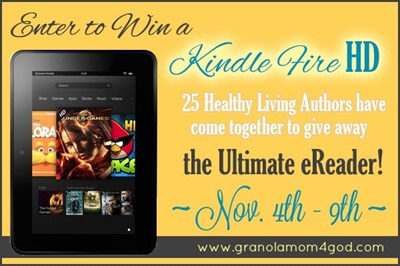 Please enter to win the Kindle Fire HD! If the Rafflecopter doesn't show up (because you are receiving this in an email, please click HERE to arrive on the Granola Mom 4 God Blog to enter!!!