#writetheword Update
Jan 23, 2013
This post may contain affiliate links. Additionally, remember that I am not a doctor and any health statements must be verified by your doctor. Read my full disclosure policy
here
.
Only Jesus is perfect.
For some reason this is a lesson that I often forget. And so, it manifests itself in trying to keep a perfect looking journal. Complete with nice handwriting. Nothing crossed out. No mistakes. Ink color that never changes. Scripture dressed up.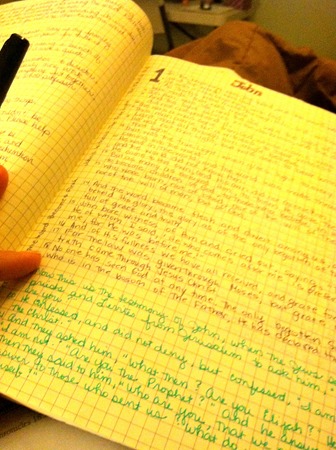 When I have this ideal – I don't practice the habit of writing the Word.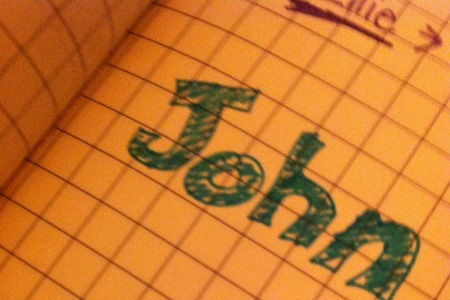 This lack of being in the Word allows idolatry to creep in. Like perfection.
While I think it was noble of me to attempt to honor my children with the legacy of a handwritten Bible, it simply wasn't practical.
I need Jesus now.
So I journal, take notes, list prayer requests, outline blog posts, and write the Word all in the same journal. The perfect Word of God mixed in with my imperfect but real humanity.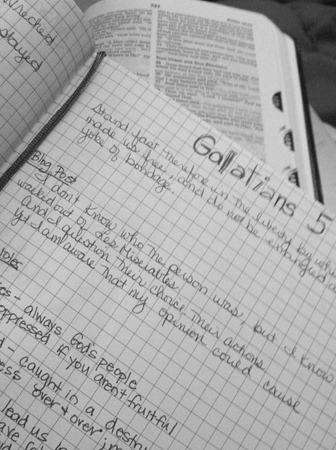 Just how God likes it.
I'm honored to host this week's #WritetheWord link up with Traci from I'll Take Tea.
Lost? Let me help!
What about you?
Share your heart in the linkup below, or on our #WritetheWord CommunityFacebook page. You can also share your thoughts and images via Instagram and Twitter using the hashtags #WritetheWord and#EndBiblePoverty. And don't forget to visit The Seed Company to stay current with their efforts toward Bible translation or to donate to help the Bible-less among us.