Youth Can and Do #WritetheWord
Dec 5, 2012
This post may contain affiliate links. Additionally, remember that I am not a doctor and any health statements must be verified by your doctor. Read my full disclosure policy
here
.
I love how #writetheword has taken me local.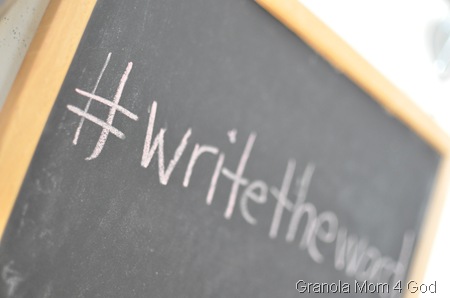 Something that initially connected me to women across the continent and world, has brought me closer to those already in my own fellowship circle.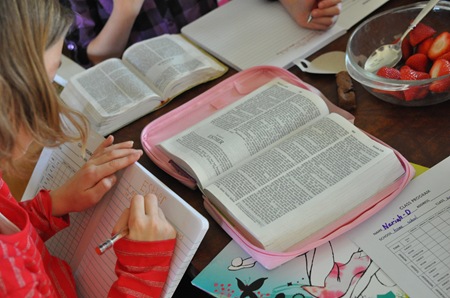 And even sweeter is that this whole #writetheword has become a burning passion amongst some precious youth.
How can a young man keep his way pure? By guarding it according to your word. (Psalm 119:9)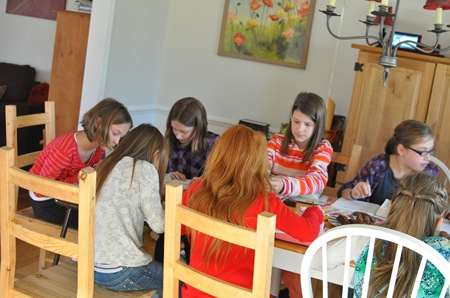 While I intended for the #writetheword document (that you can download) to be practical for an adult setting, I discovered that it  applies equally well to tweens.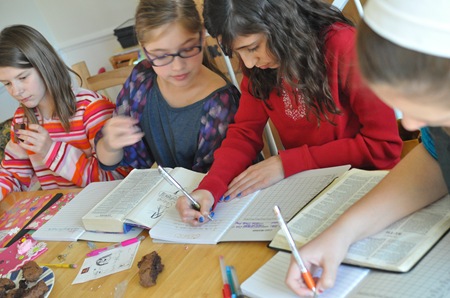 I made a few simple changes to the format of the party.
All Scripture is breathed out by God and profitable for teaching, for reproof, for correction, and for training in righteousness, (2 Timothy 3:16)
The girls decorated their own journals that would be used to #writetheword.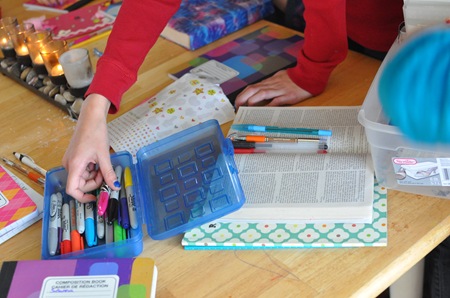 We skipped the Bible Poverty video in lieu of more fellowship time (read giggles) and prayer requests (logistically it would have been challenging to maneuver all the girls around the computer screen).
So flee youthful passions and pursue righteousness, faith, love, and peace, along with those who call on the Lord from a pure heart. (2 Timothy 2:22)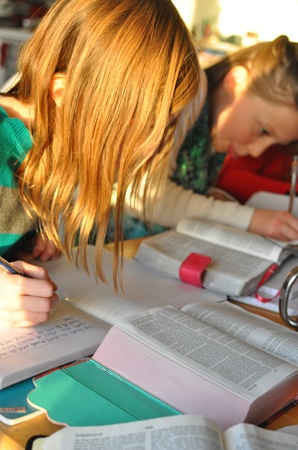 But the girls . . . they caught the vision.
And they wrote.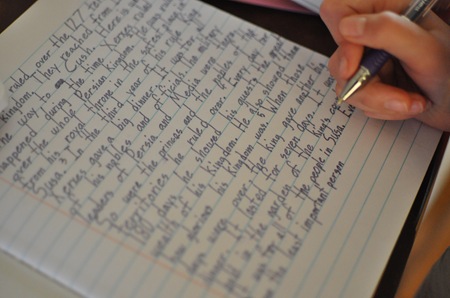 And wrote.
May our sons in their youth be like plants full grown, our daughters like corner pillars cut for the structure of a palace; (Psalm 144:12)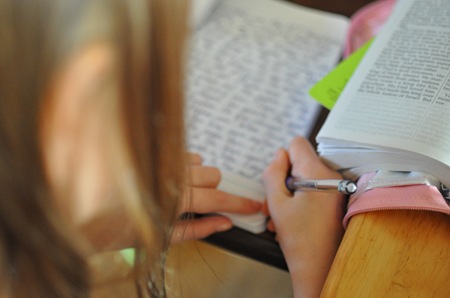 And wrote some more.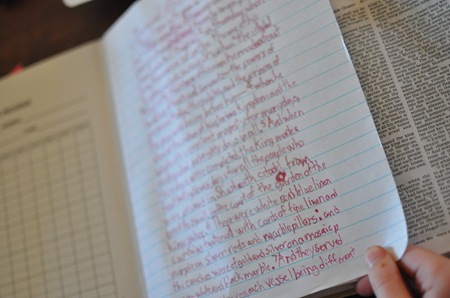 Let no one despise you for your youth, but set the believers an example in speech, in conduct, in love, in faith, in purity. 2 Timothy 4:12
Learn More about #Writetheword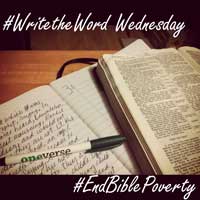 Linking up on #WritetheWord Wednesday with I'll Take Tea.